Regina George's Little Sis Is All Grown Up And GORGEOUS
While we're still trying to come to terms with the news Mean Girls is 12 years old... and contemplating what we've done with our lives sine it's screening, we now have to contend with the news Regina George's little sister, Kylie is 20-YEARS-OLD!!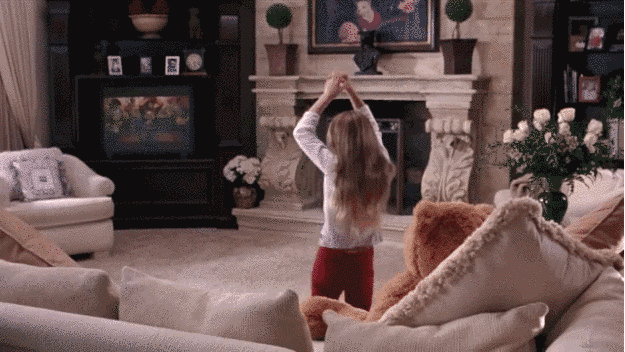 Regina's little sister played by, Nicole Crimi, made us cringe when she was caught in the film dancing inappropriately to Keli's hit Milkshake and giving her best Girls Gone Wild impression.Now, we're cringing for a very different reason..WE'RE SO DAMN OLD. 
Nicole is now a talented artist and regulation hottie. She graduated from McMaster University in Ontario, Canada with a degree is life sciences but chose to pursue art. 

Source: Twitter - @nicolecrimi 

Source: Twitter - @nicolecrimi 

Source: Instagram - Nicolecrimiart 
Regina would be so proud.