South Australia. It's the place to be.
From iconic scenic landscapes to its well-loved businesses.
And what better way to support these SA icons than with Erin, Soda and Lumo SA?
If you're looking to give a local SA business some extra love, register below and tell us why.
Erin and Soda, thanks to Lumo SA, will go head to head and write their very own radio commercial for you to choose… which will be aired on Mix102.3.
Plus, the business will WIN $1000 CASH!
Supporting local, thanks to Lumo SA, Aussie owned, made for Adelaide.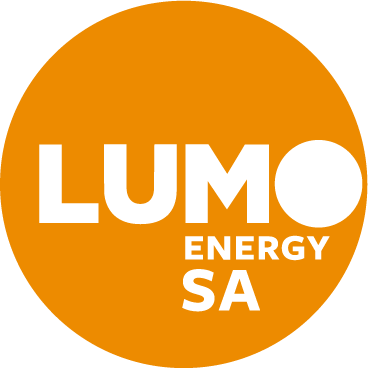 Entry Form
If you're having trouble submitting your entry, please let us know.