Every father in the world is special.
Every father in the world is a hero.
Every father is the world & deserves the world.
This Father's Day Jodie and Soda are going to make it – extra special!
We are looking to give one dad the opportunity to wake up to the most amazing gift ever. To be reunited with loved ones!
We want to hear all your stories to find that one dad who deserves the best.
It could be a friend, a relation, or even you who would like to be reunited with your father.
We want to hear from all of you!
Remember… you have to keep it a secret because you could ruin what could be a magical surprise.
Tell us your story below for your chance to WIN.
Jodie & Soda's Father's Day Reunion with Fasta Pasta.
Book your Father's Day meal at Fasta Pasta.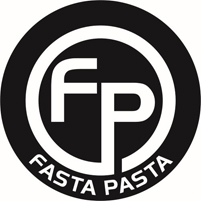 Entry Form