It's the game you can only play in Adelaide … and gives back to Adelaide every time we play.
A Secret Sound from an iconic Adelaide location.
Tell us what and where the sound is from and win $10,000 cash!
There are two ways to play:
1. Call 8300 1023 at 7:30 am with Jodie and Soda, and right across your Feel Good Workday.
2. Register your details below, and we'll call you back! (Every person who registers goes on the shortlist to win a bonus $5,000 cash!)
And because there is nothing better than giving back to the city we love, we'll also give $100 to each contestant's favourite charity.
Tell us below which charity you would like us to give $100 to.
Before you guess – check all the incorrect guesses so far here (and see which charities have been chosen)
Mix102.3 Secret Sound of Adelaide supported by Norwood Place…your place for food, fashion & lifestyle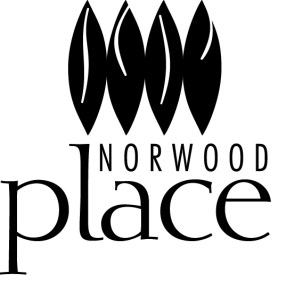 Click here for Terms and Conditions
Entry Form