THE NOISE HAS BEEN NAMED
Walter from Gawler East named THE NOISE and WON $50,000!
It was sliding out the blade of a Stanley knife.
Congratulations Walter.
(He now has no excuses not to buy his wife, Jenny, an amazing
wedding anniversary present!)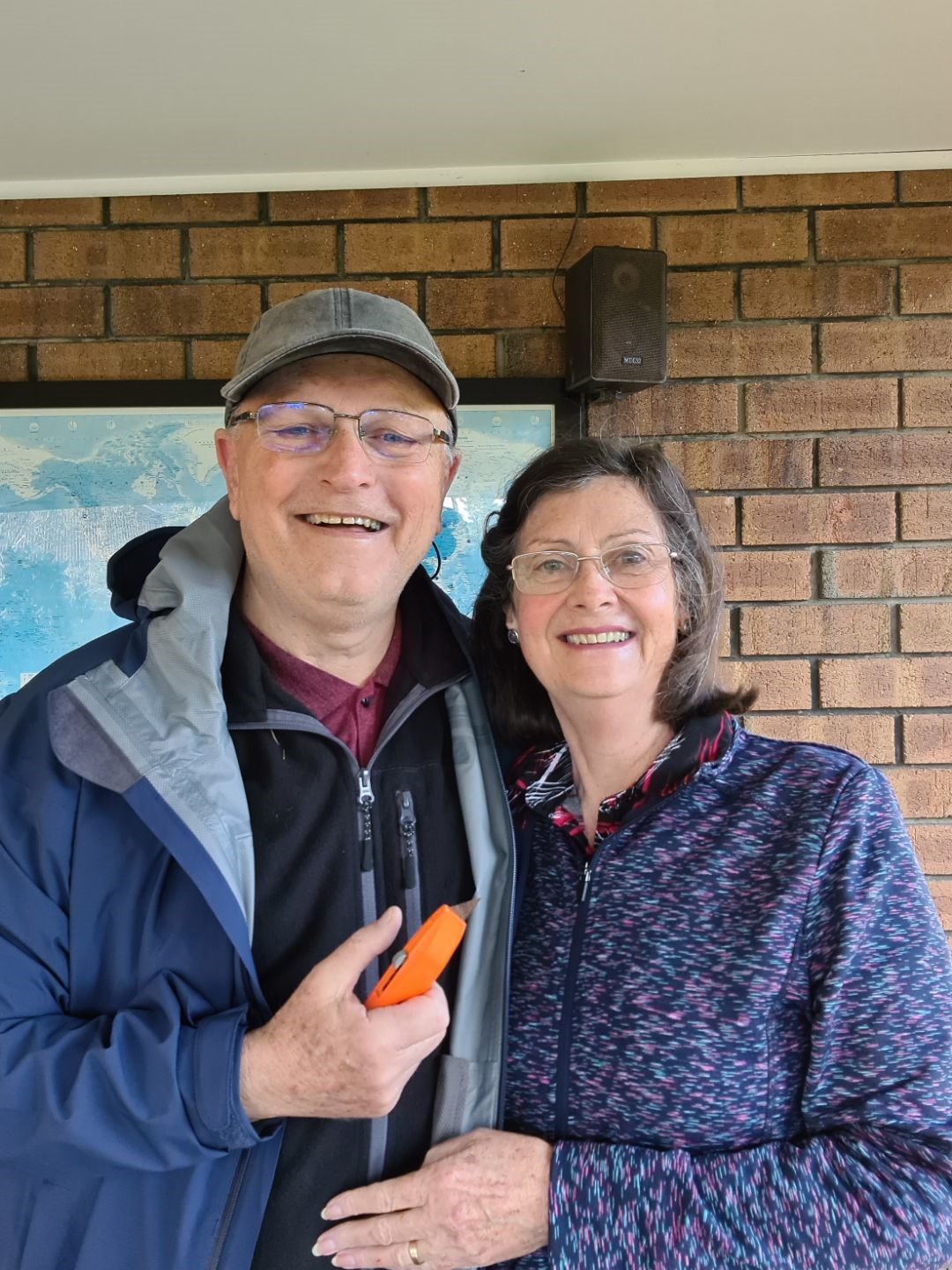 Entries for this competition have now closed.