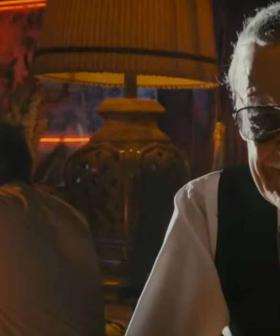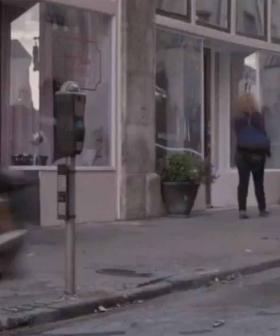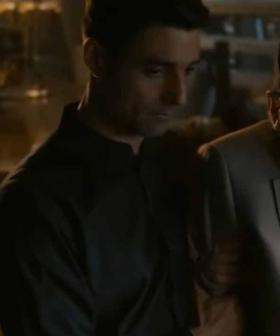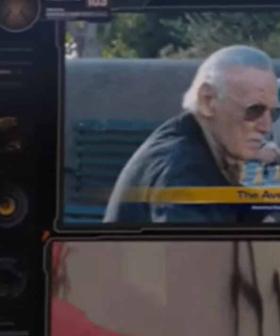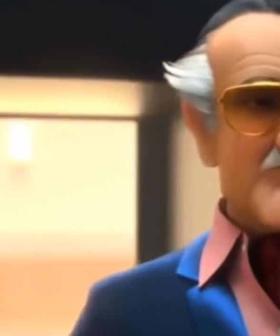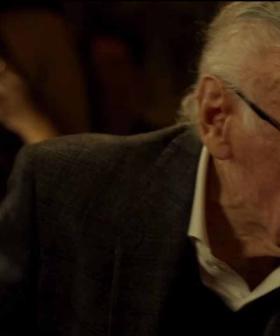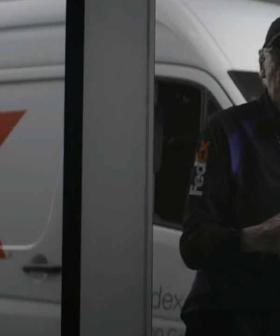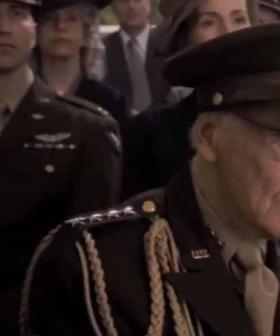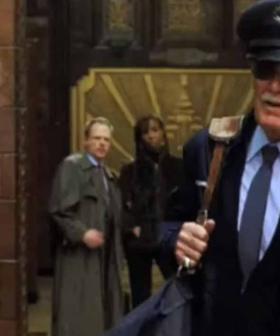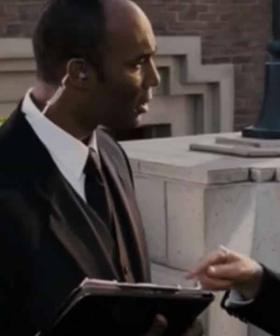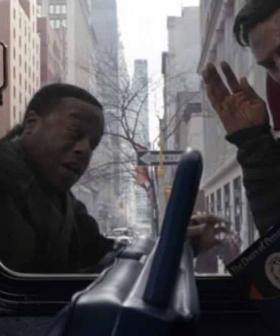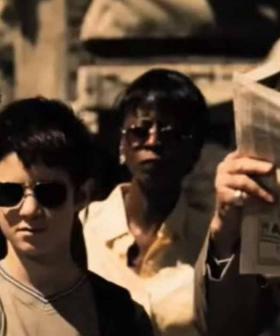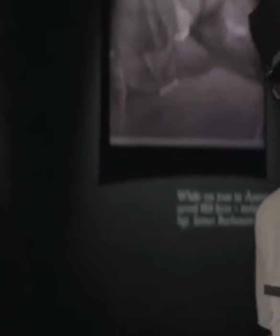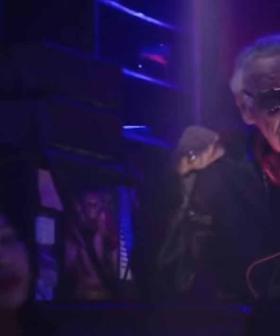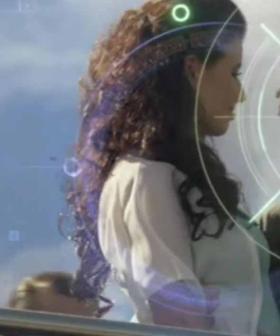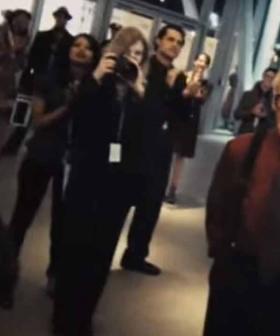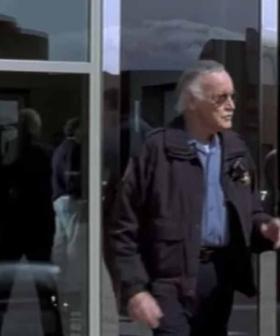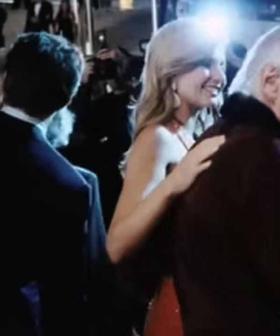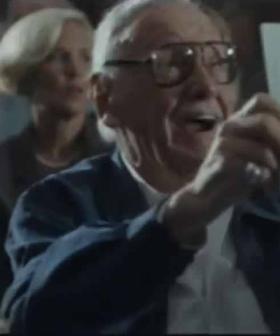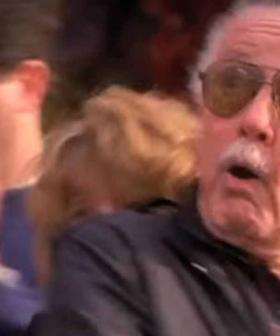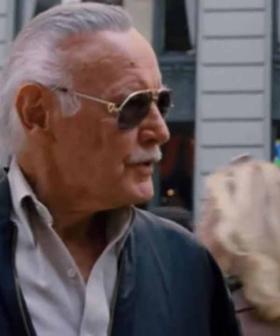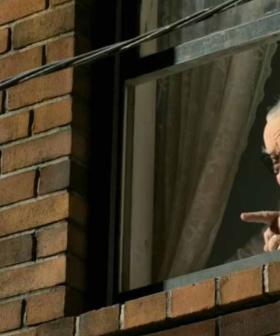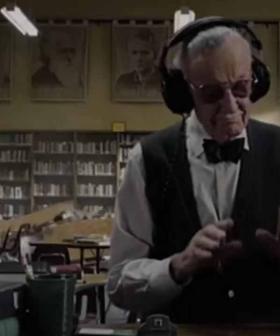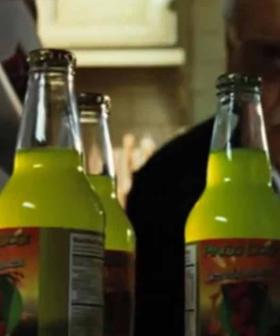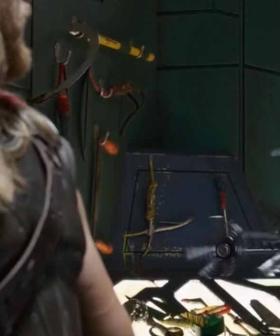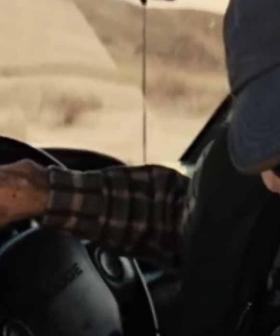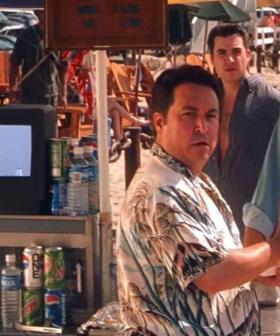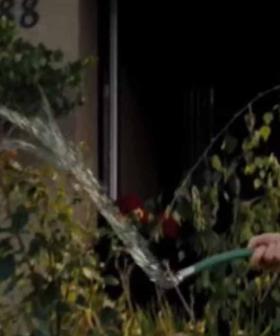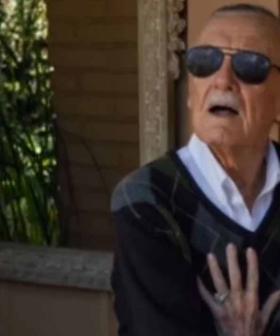 Stan Lee, the creative behind Marvel superheroes such as Spider-Man, the Fantastic Four and the Incredible Hulk, died on Monday, aged 95.
He also appeared in most Marvel movies – nothing major, just the odd cameo.
Spotting Lee was like the Marvel version of Where's Wally, and fans loved it.
Check out our gallery of some of our favourite cameo appearances by the late, great Stan Lee.
Want more? Listen to one of our favourite moments from Erin Phillips & Soda – Tune in weekdays from 6AM on Mix102.3!