Get your wine glasses ready because the Adelaide Hills is prepping for the first major wine and food event for 2021 – the Crush Festival.
The annual event, from January 22-24, is located in the renowned wine region and is set to have more than 20 wineries apart of the summer weekend. With regional produce, earthy music, art and a delicious array of wines, the weekend is bound to be a sensory delight.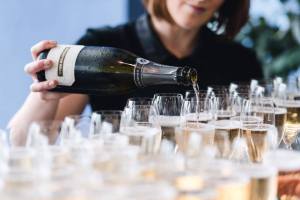 Fiona LeSage, the Adelaide Hills Region executive officer told The Advertiser
"The Hills will be alive with an array of events showcasing the region's renowned cool-climate wines and, of course, the wonderful cellar doors, food and people of the region,"
"The producers and cellar doors of the region have gone to great lengths to ensure a relaxed, celebratory vibe with an exciting array of events in this year's line-up, all curated with social distancing and government guidelines in mind.
"There will be events ranging from garden parties and twilight dinners, to relaxed acoustic music sessions, DJs and dumplings … there is something for every taste."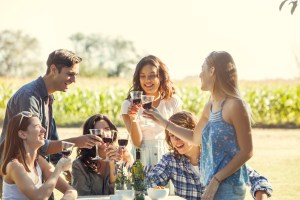 The weekend commences on Friday, January 22 with events including Shaw + Smith's Long Table Dinner, Eye of the Beholder at Anderson Hill and Friday Knockoffs at Murdoch Hill just to name a few.
Make sure to check out the full events schedule and book tickets on the Crush Festival website.
Want more? Listen to one of our favourite moments from Erin Phillips & Soda – Tune in weekdays from 6AM on Mix102.3!