What a weekend! The iHeartRadio Jingle Ball was EVERYTHING and more, bringing all the festive sounds and goodness we needed!
With monstrous performances by Taylor Swift, Lizzo, Camila Cabello, Jonas Brothers, Niall Horan, Halsey and more of your favourite artists, check out the highlight gallery below of all of our stand-out moments from the 2019 iHeartRadio Jingle Ball: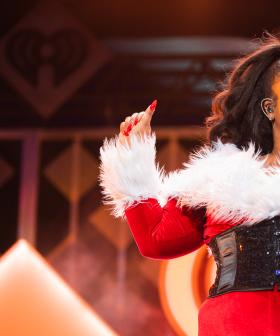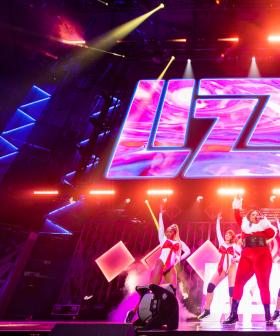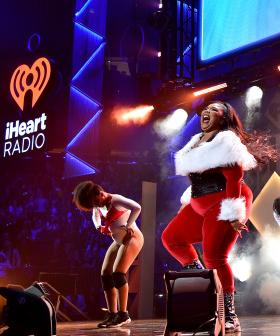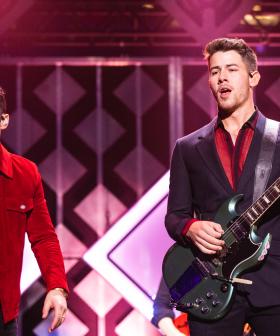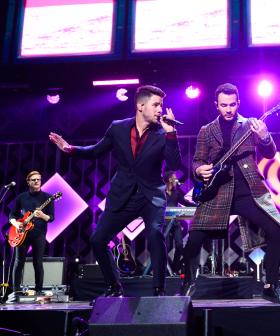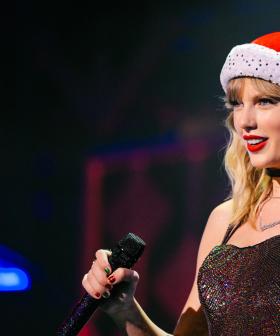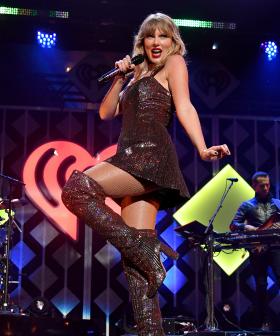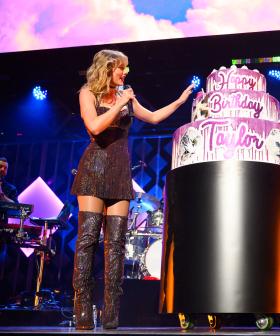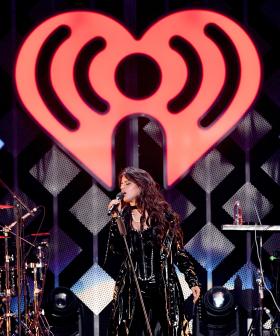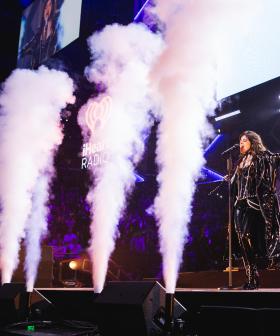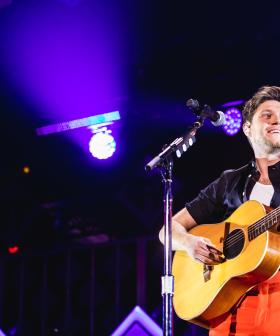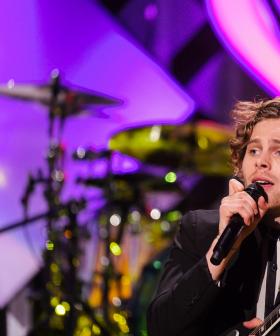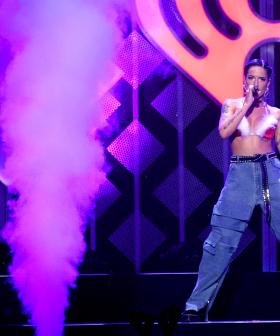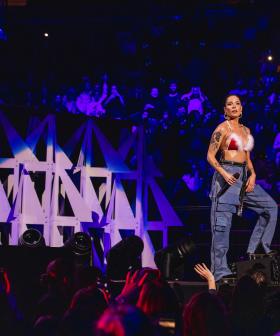 Here's a sneak peak of Camila Cabello's performance to get you through the day!
You can listen to the official iHeartRadio Jingle Ball 2019 playlist below: