One of the world's most popular musicals will land in Adelaide for the first time this Summer.
Billy Elliot The Musical will open in Adelaide on 29 December at the Festival Theatre as part of tis 10th Anniversary Australian Tour.
Billy Elliot The Musical is based on the hit film from 2000 about an 11-year-old boy who is a passionate ballet dancer despite the working-class, strong traditional male stereotypes around him.
Boys playing the lead role of Billy will be shared between Brisbane's Omar Abiad, River Mardesic from Melbourne, Newcastle's Wade Neilsen and Jamie Rogers from Canberra.
The musical first opened 12 years ago in Sydney but hadn't been able to come to Adelaide until the behind-the-scenes production had been changed.
"The massive under floor structure required for the initial production has been redesigned to allow the production to be staged in arts centres such as the Adelaide Festival Centre," producer Louise Withers told The Advertiser.
"This brilliant, heartwarming musical takes the audience on an unforgettable journey and leaves you feeling on top of the world.
"We are so happy that Adelaide can finally experience and fall in love with Billy Elliot the Musical."
A waitlist for tickets is open at billyelliotthemusical.com.au and tickets go on sale via BASS on 29 July.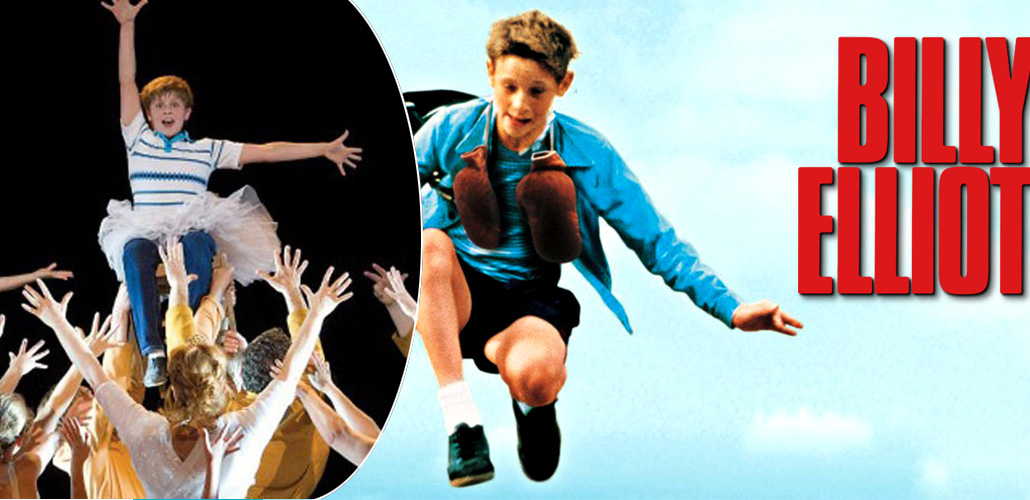 Want more? Listen to one of our favourite moments from Erin Phillips & Soda – Tune in weekdays from 6AM on Mix102.3!