Here they are, the five competitors who will do battle on Thursday at Westfield Tea Tree Plaza to be named Adelaide's Fastest Baby!
It's Jodie and Soda's BONDS Baby Race and after hundreds of entrants and the controversy of a disqualified finalist, there's only one thing left to do… RACE!
The winner will crawl away with $5,000 worth of BONDS gear. Second and third will win $500 to spend at Westfield Tea Tree Plaza.
Come on down and witness the BONDS Baby Race in person! It all begins at midday next to Samsung in centre court on Level 2 of Westfield Tea Tree Plaza.
But without further ado… here are the five babies who will race in the Jodie and Soda BONDS Baby Race for 2019…
Lilah, The Whiskas Wonder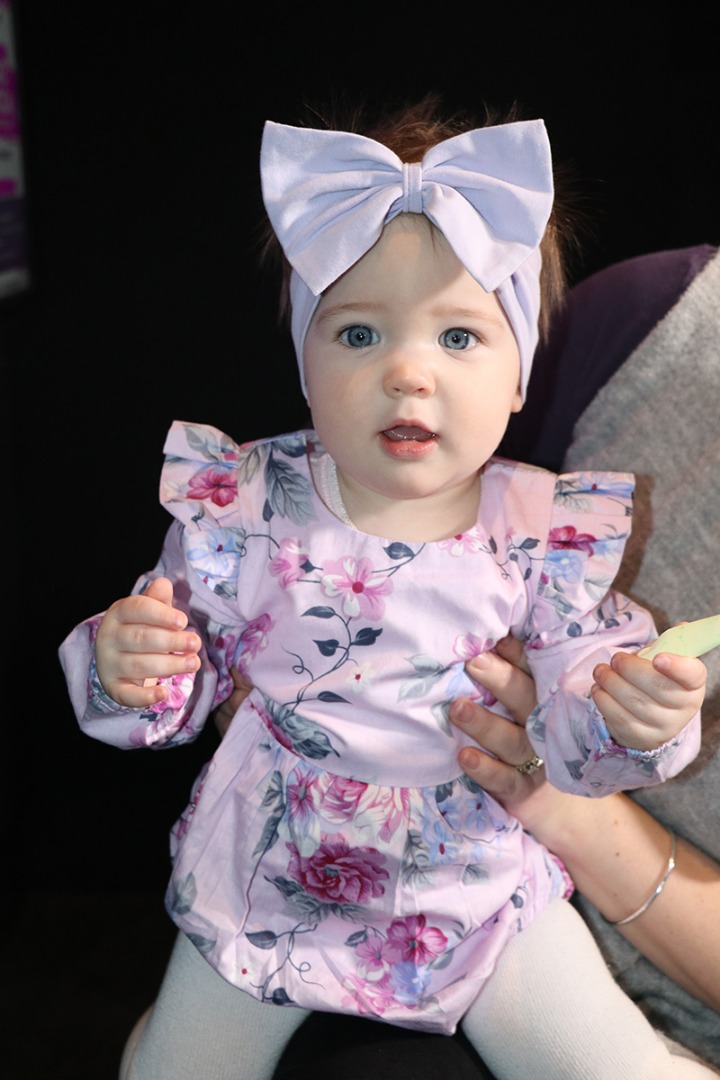 From: Brahma Lodge
Age: 11 months
family: Mum Kayla, Dad Daniel, four-year-old sister Amelia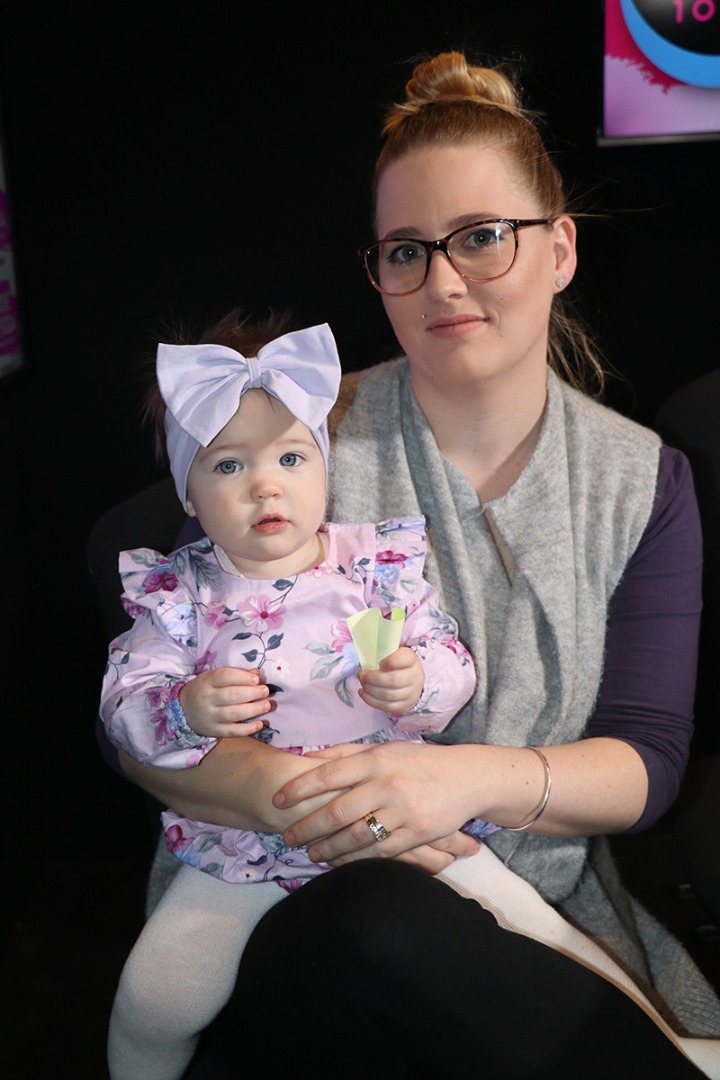 Racing Details: Secret weapon is the remote control, guaranteed to get her moving.
Her Story: Loves eating cat food. She was stopped the first time she tried it at Grandmas but the second time she was busted with cat food smeared all over her face. So the Whiskas Wonder nickname was born!
Mason, The Karate Kid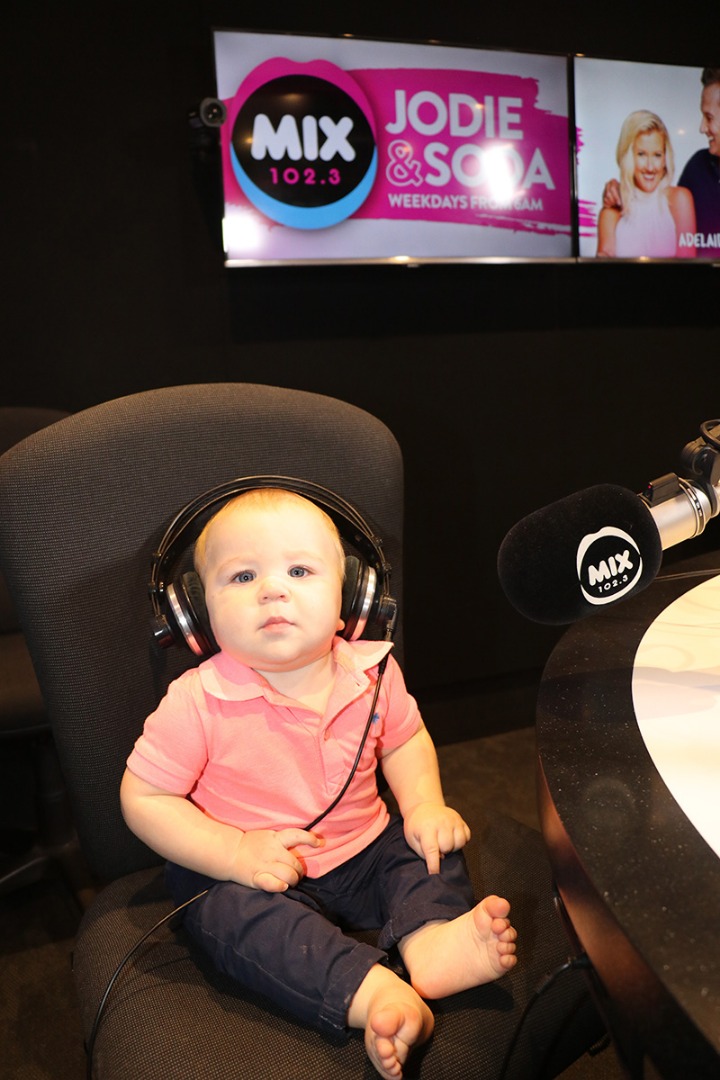 From: Blakeview
Age: 8 months
Family: Mum Poppy, Dad Oliver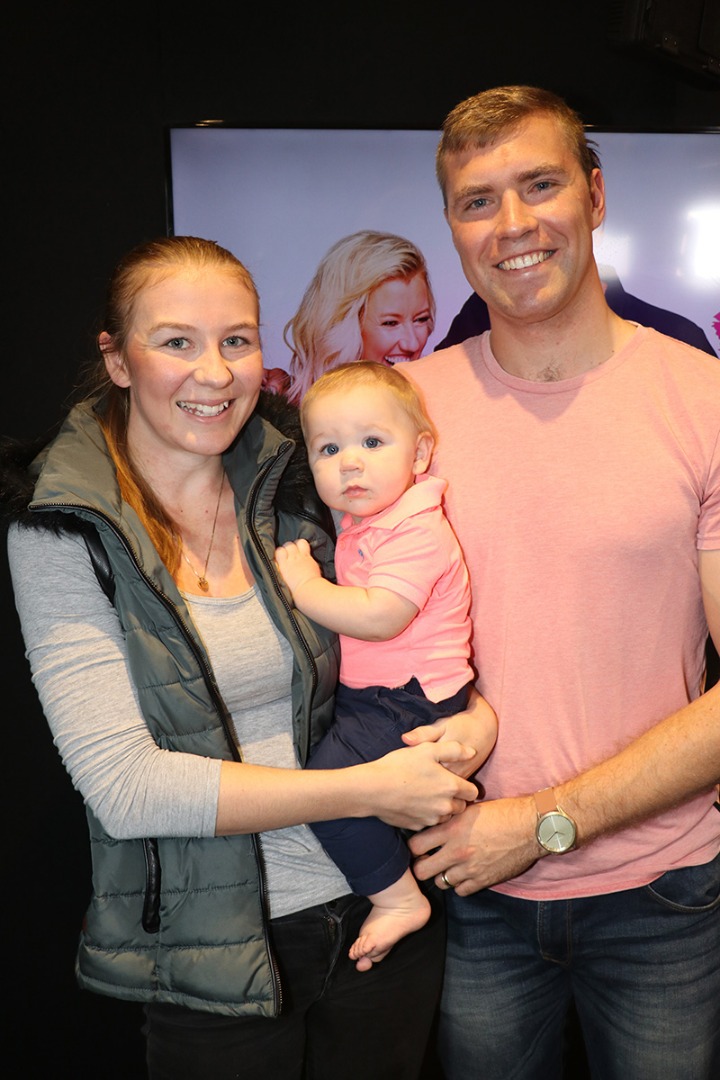 Racing Details: He's an expert commando crawler, dragging himself along on his tummy. Chocolate cake gets him going.
His Story: During delivery when Mason had his head out, he started kicking and managed to get his own shoulders out and then pushed himself out. Therefore, he is now the Karate Kid!
Gus, The Barossa Rocket
From: Nuriootpa
Age: 10 months
family: Mum Stacey, Dad Ben, eight-year-old sister Dakota, four-year-old brother Leenix, two-year-old brother Arlo.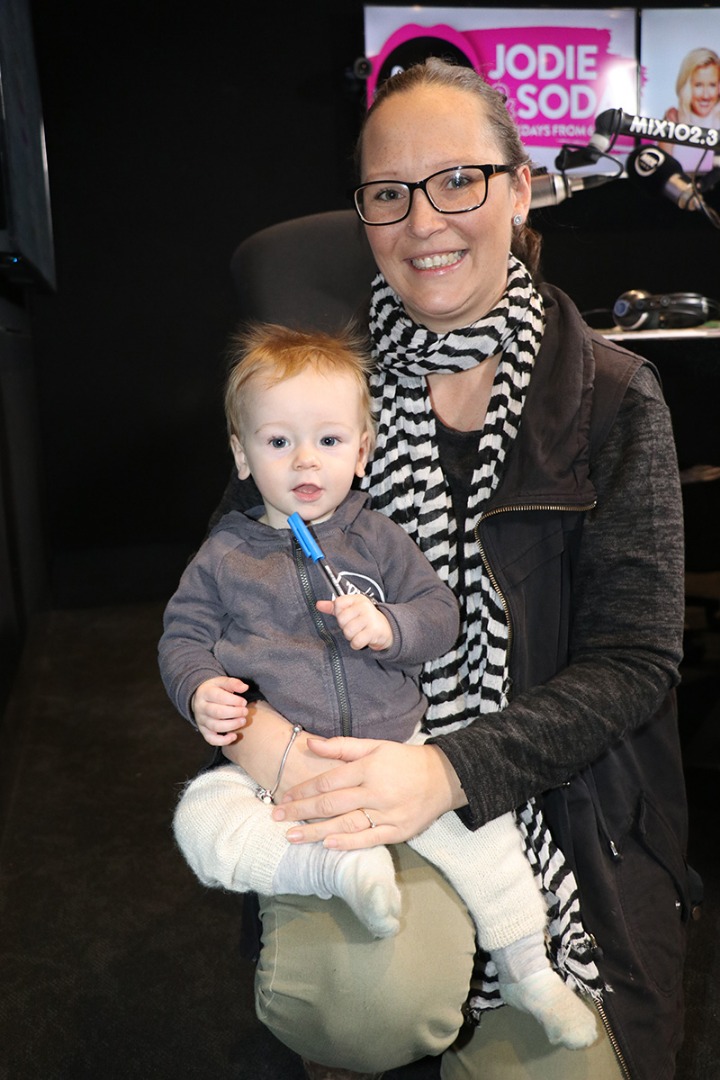 Racing Details: Whoever needs him to come to them just has to be holding a balloon and this kid will get the after burners on! He's The Barossa Rocket!
His Story: This kid arrived faster than you can say 'get me some pain relief'. He's little, but he's fast. Dad can't put his red wine down otherwise 'Gus Burrito' will go for it!
Abigail, Little Miss Magic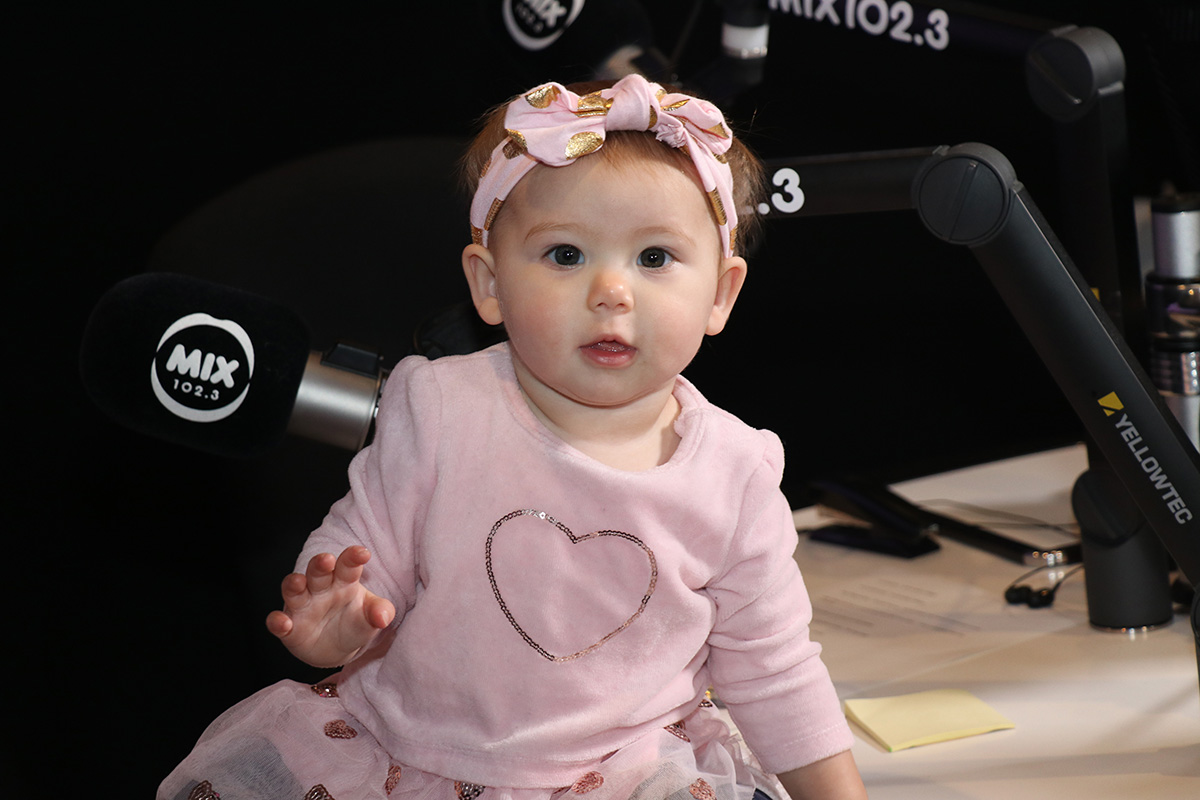 From: Enfield
Age: 10 months
Family: Mum Kaitlin, Dad Ben, 11-year-old brother Kyle, eight-year-old sister Madison, six-year-old brother Declan
Racing Details: She crawls on all fours and will benefit from car keys and her eight-year-old sister present to get her going at her fastest.
Her Story: She's a super-fast disappearing act! Kaitlin her mum, went out to the bins, returned to the lounge room and Abigail was gone. She'd never even been out of the lounge before. Eventually found her in Mum's bedroom on the other side of the bed eating a sock.
Samuel, The Somerton Sniffer
From: Somerton Park
Age: 11 months
Family: Mum Tracey, Dad Jarret, two step brothers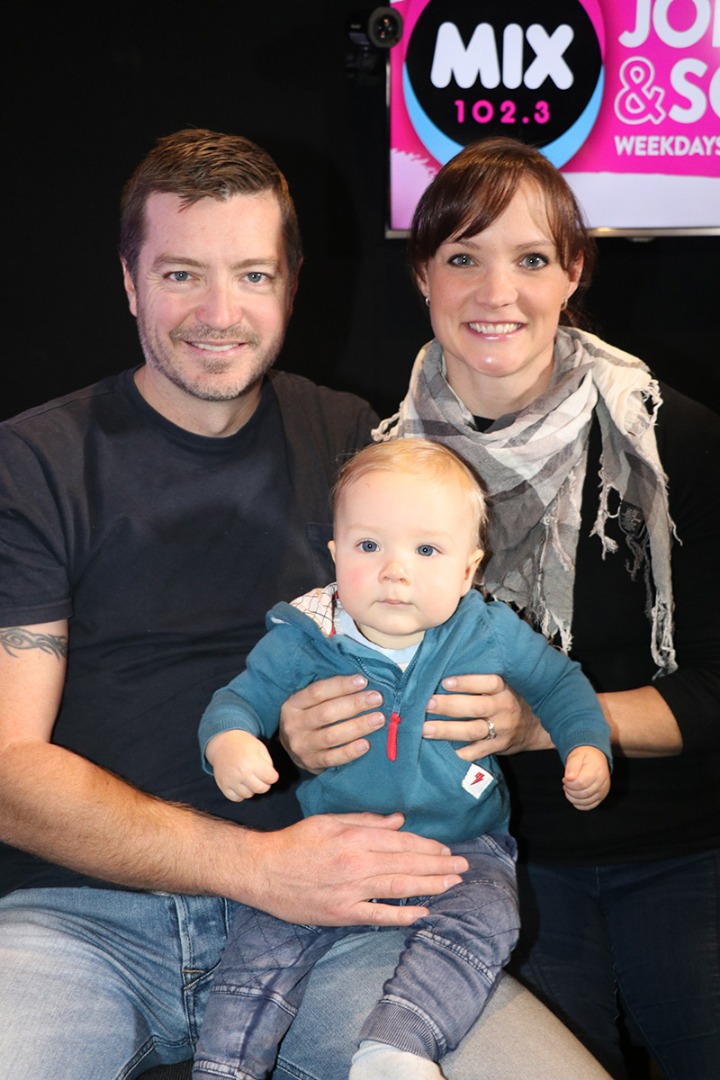 Racing Details: He was a big baby – breached throughout the pregnancy with a head in the 99th percentile – and he intends to use it to his advantage! His favourite blue fluffy teddy bear will keep him motivated to the end.
His story: He loves sniffing, he scrunches up his face and sniffs everything like a little sniffer dog. He usually finds it all funny except once when he farted, sniffed it and looked over at his mum with a horrified look on his face and started crying!