This is the recipe you need if you're planning on bringing Mum pancakes in bed on Mother's Day.
SA Weekender host – and one of Masterchef's success stories – Callum Hann joined Jodie and Soda in the Mix102.3 studio ahead of Mother's Day on Sunday.
WATCH THE VIDEO ABOVE AS CALLUM NOT ONLY DELIVERS HIS RECIPE BUT ALSO GETS STUMPED BY A COOKING SHOW SODA APPEARED ON!
Jodie and Soda were keen to get a recipe from him that would be perfect for dads and kids to spoil the mum in their lives.
Of course, Callum delivered. The below recipe is from his book, 'The Starter Kitchen'.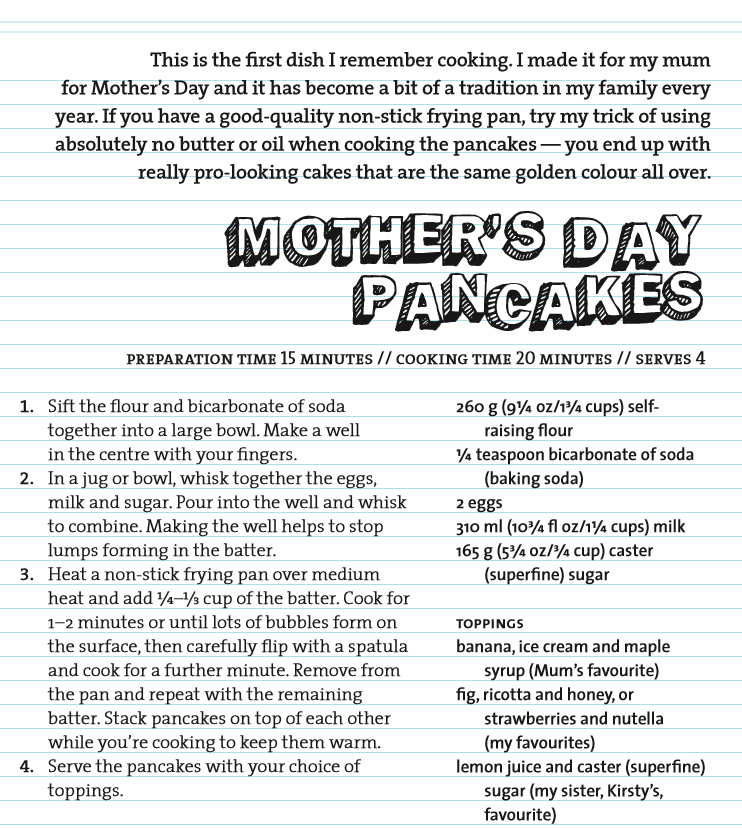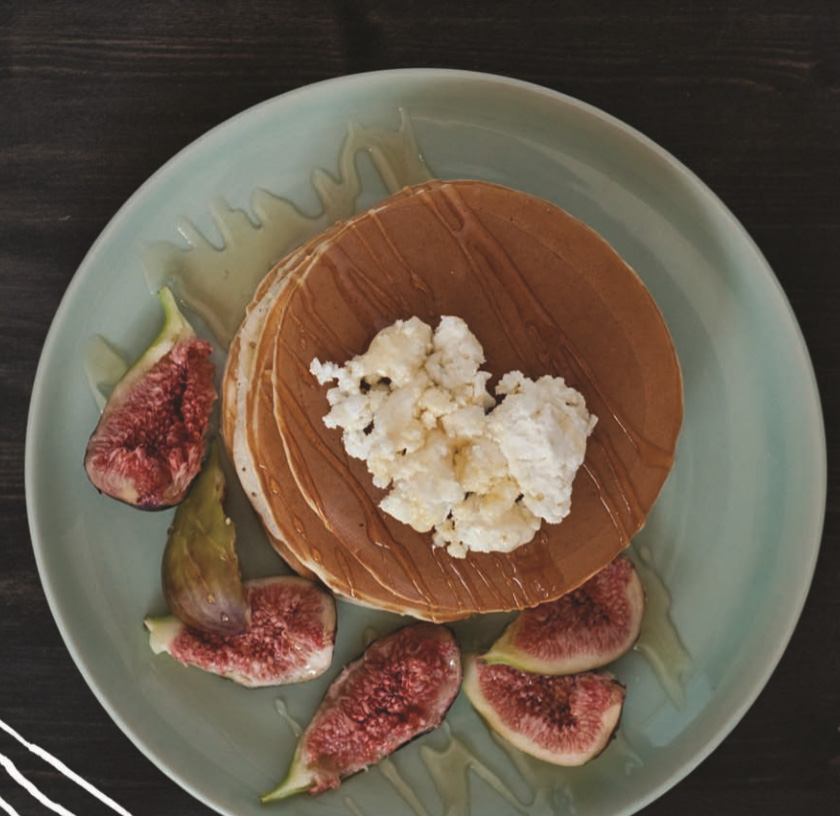 Want more? Listen to one of our favourite moments from The Ali Clarke Breakfast Show – Tune in weekdays from 6AM on Mix102.3!