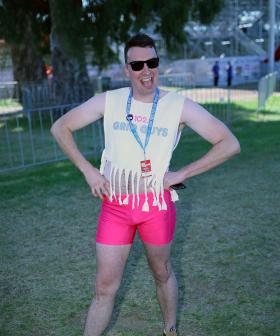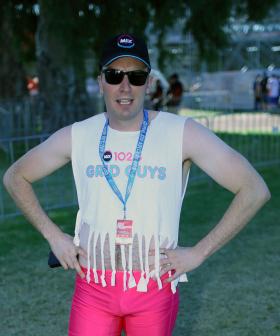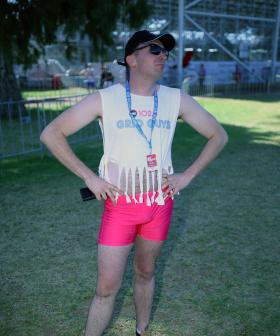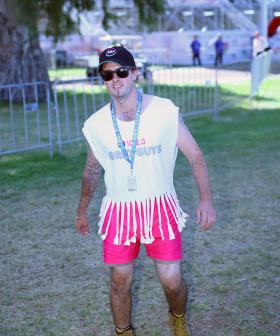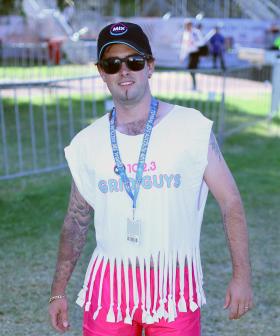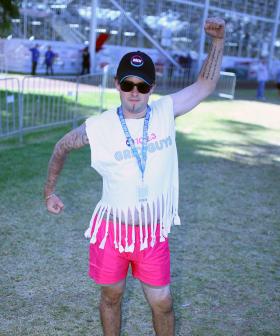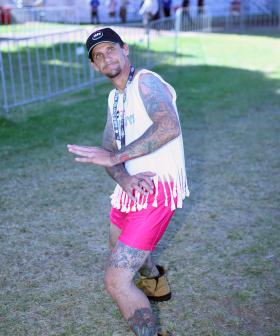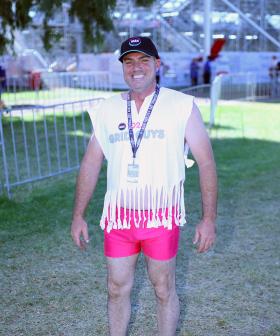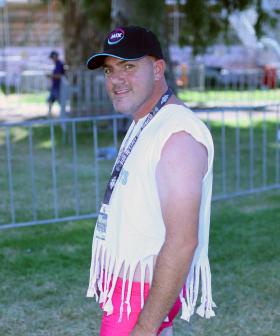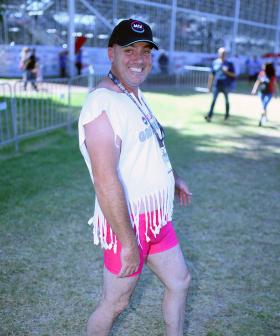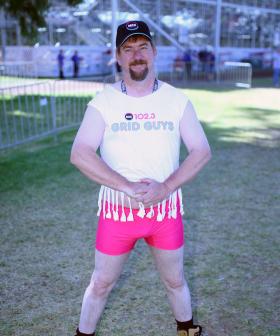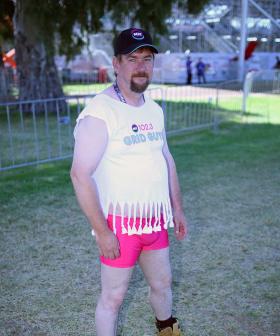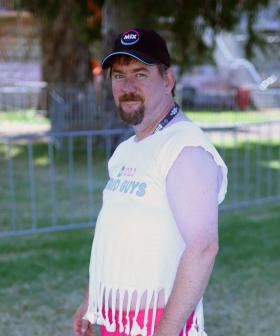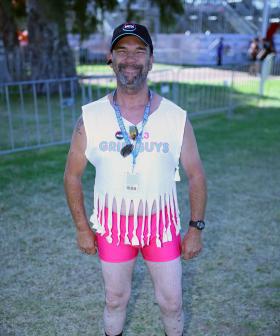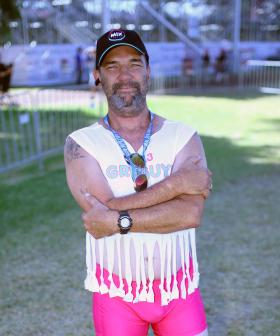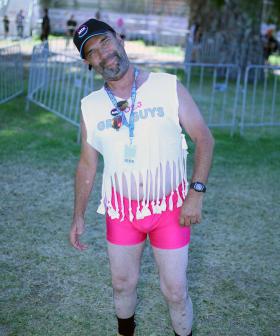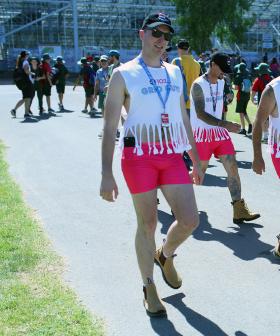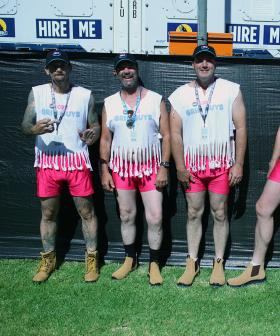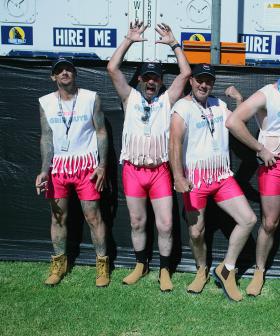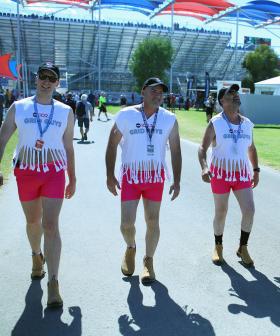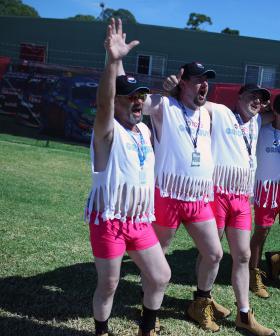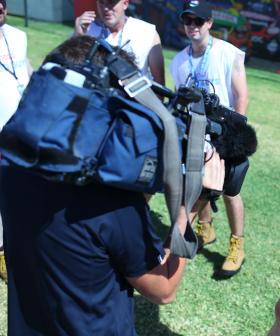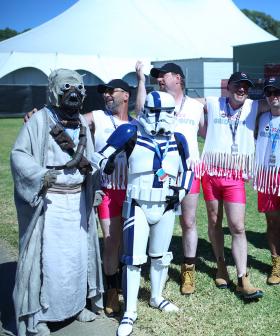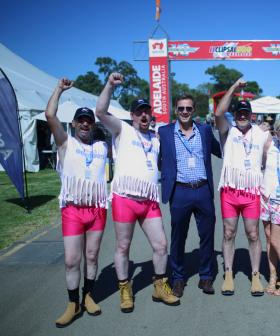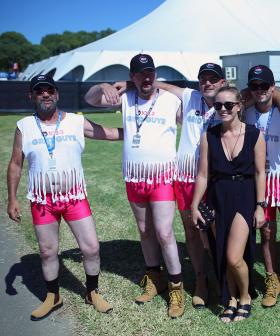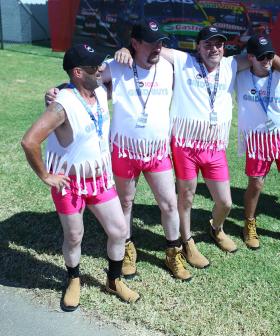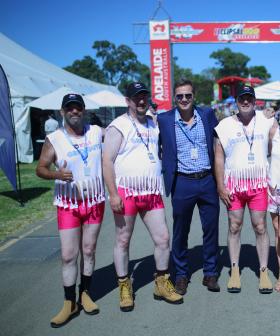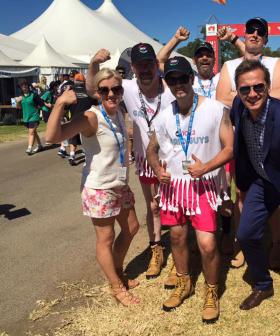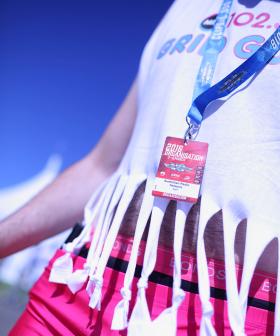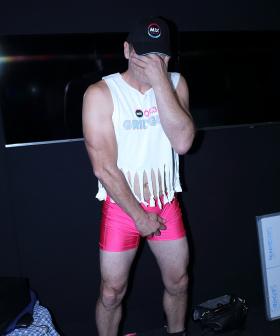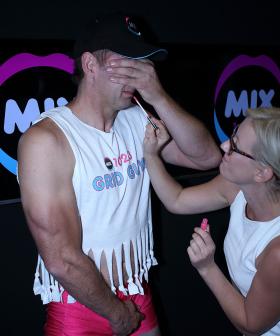 With the announcement that the V8 Grid Girls will not be returning to the Clipsal 500 next year in Adelaide, Jodie & Soda proposed we replace them with our very own Grid Guys!
Take a listen what happened when we took them down the track:
Check out the photos above!
Thanks to our friends at Tradies Workwear for the amazing outfits. You can find them at The Big Yellow Building – 910 South Road, Edwardstown!