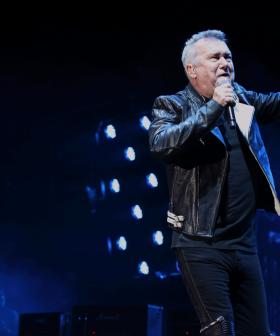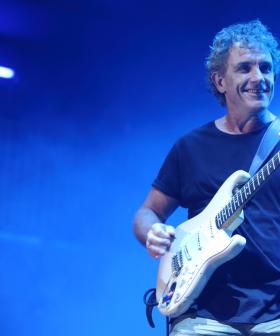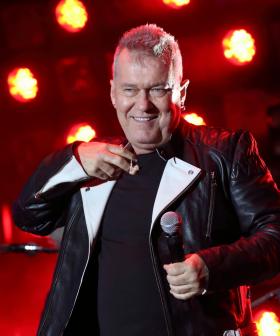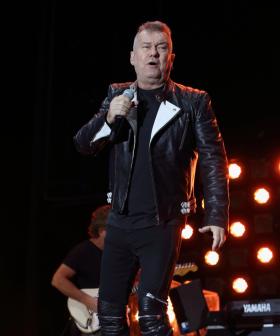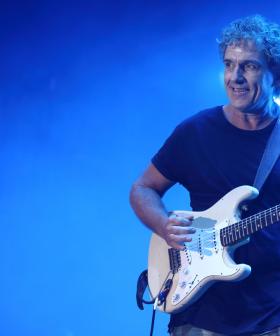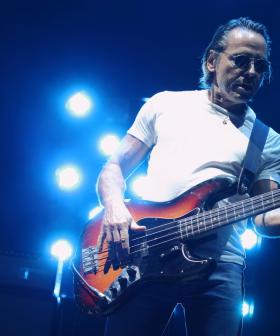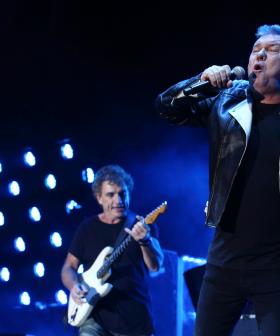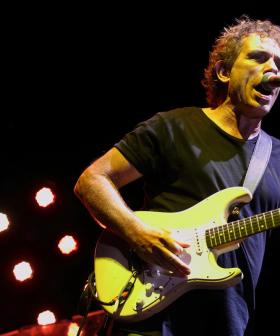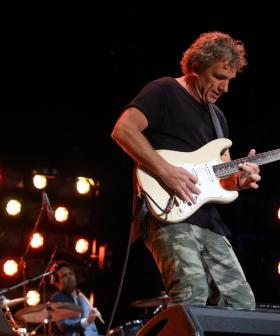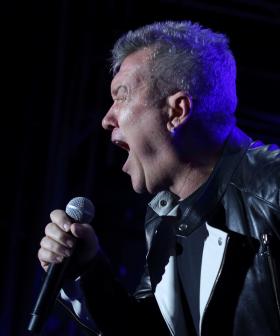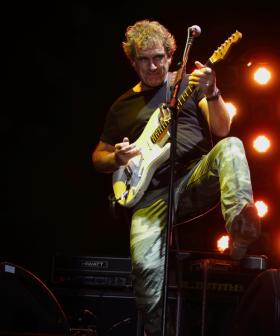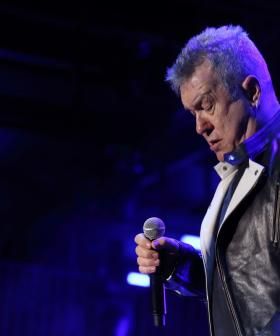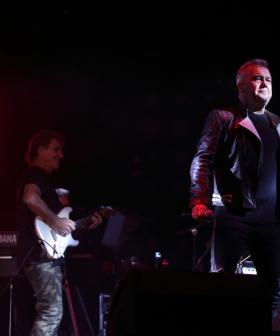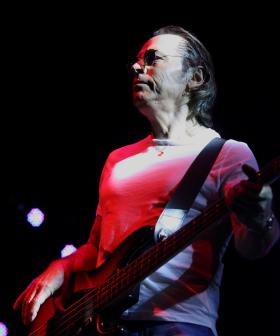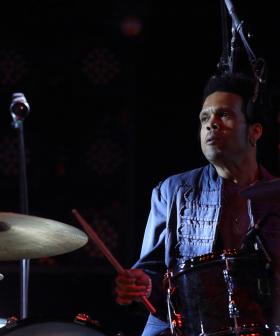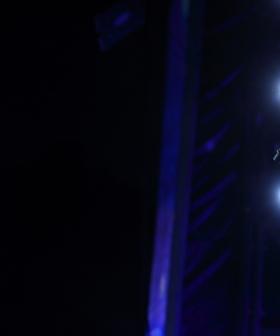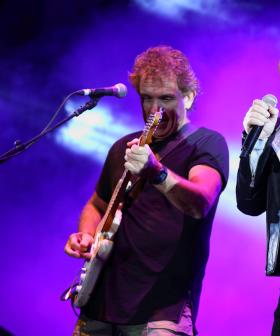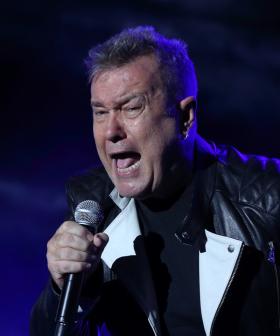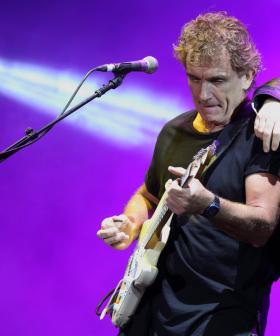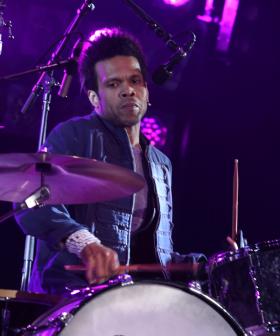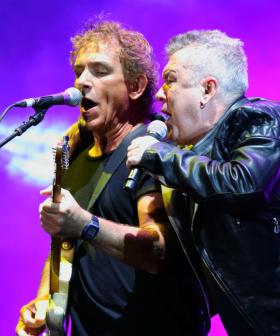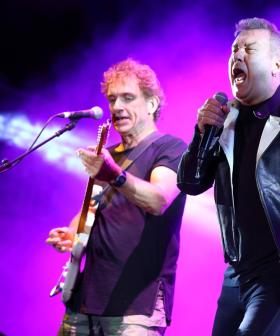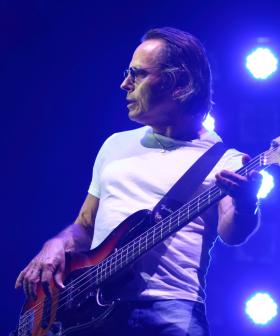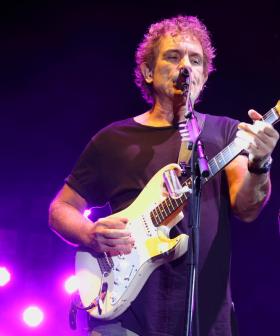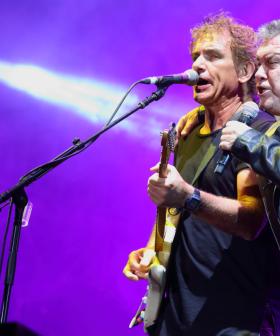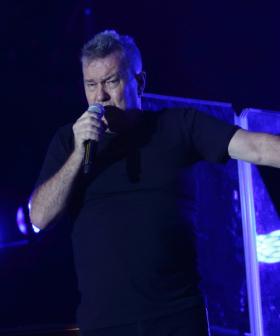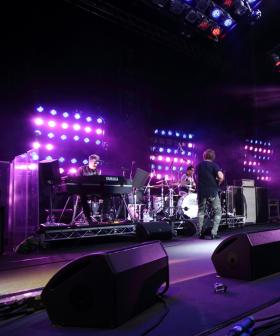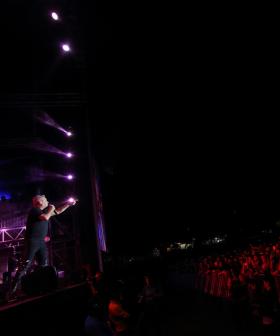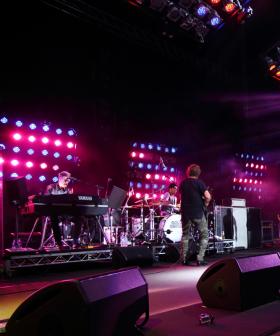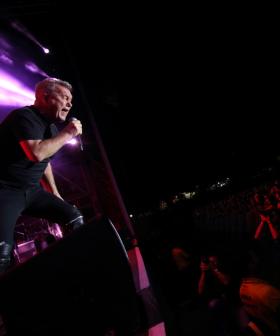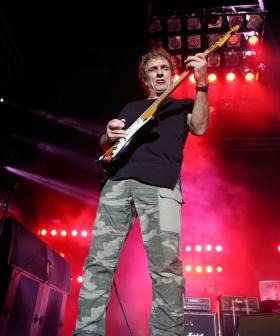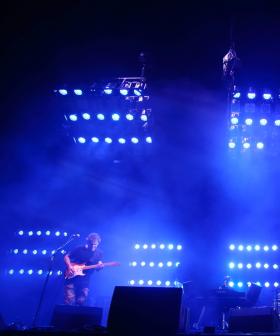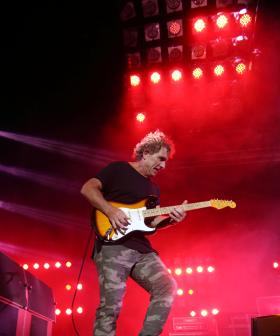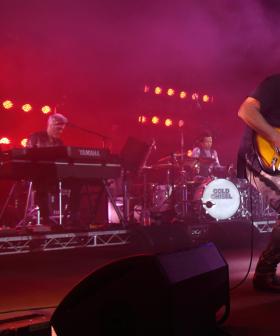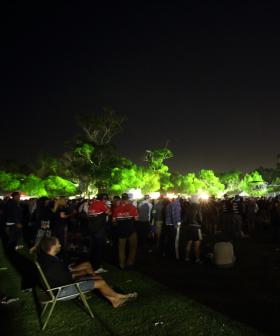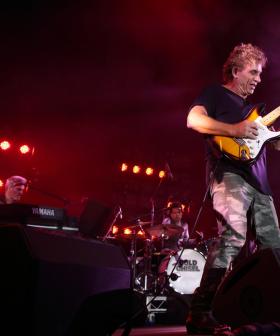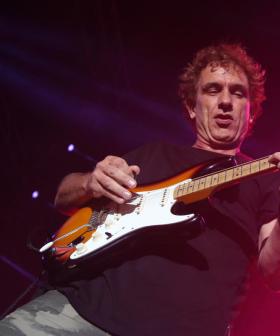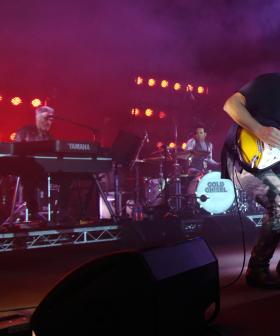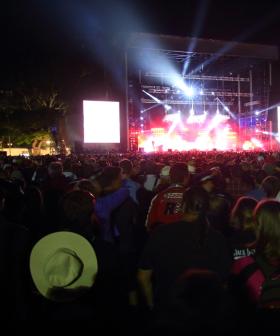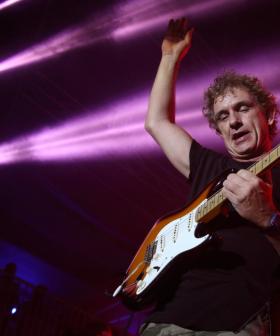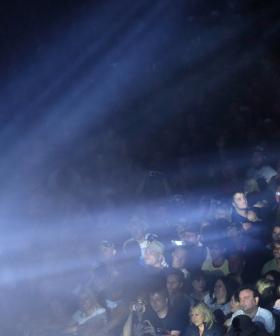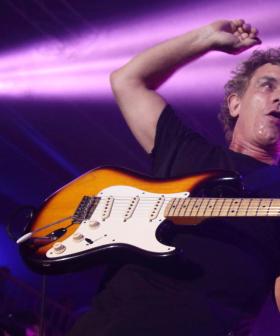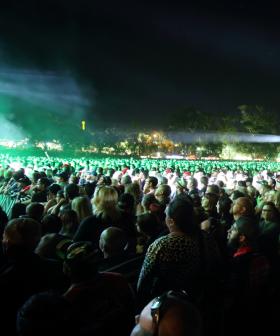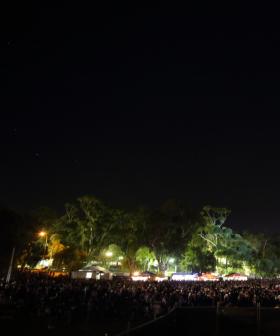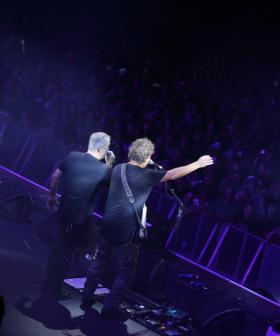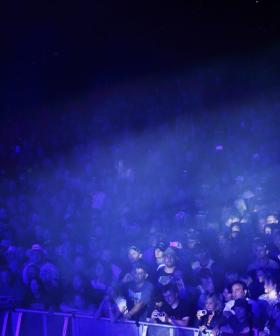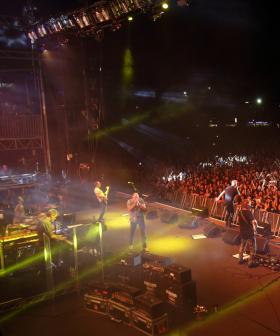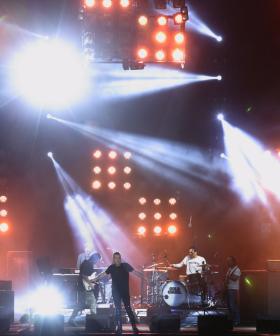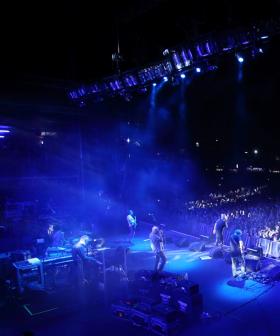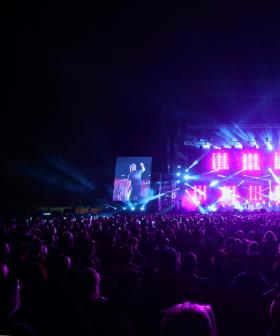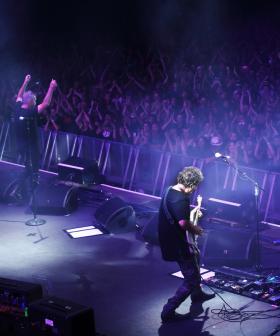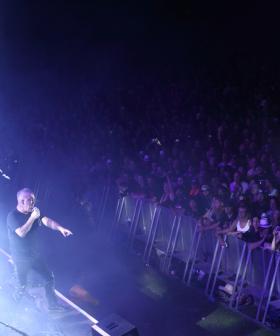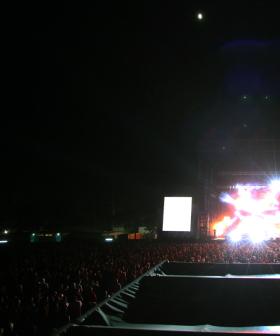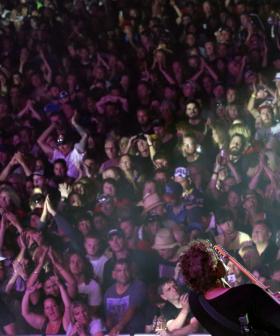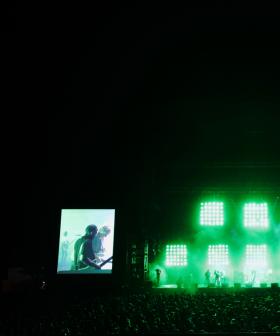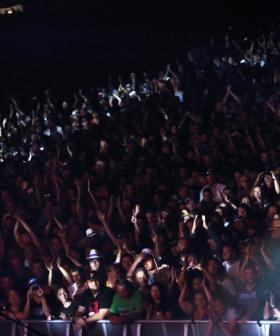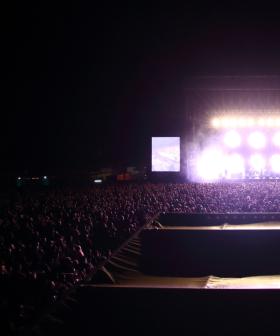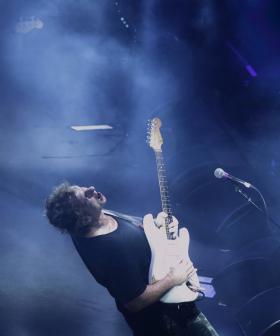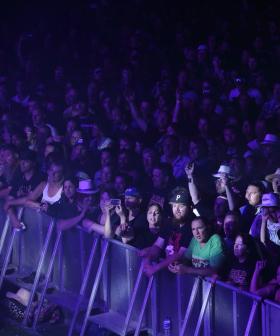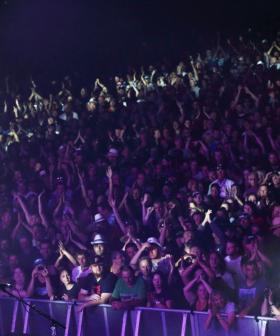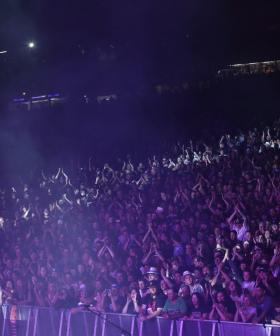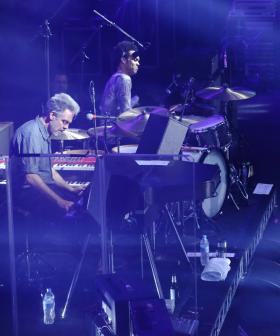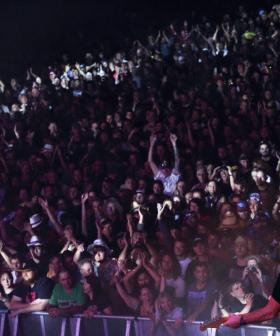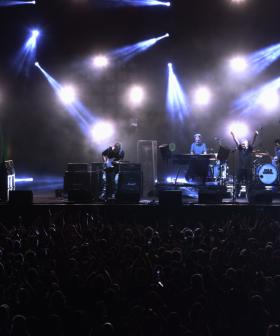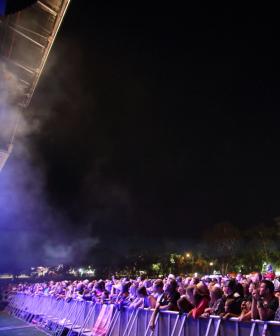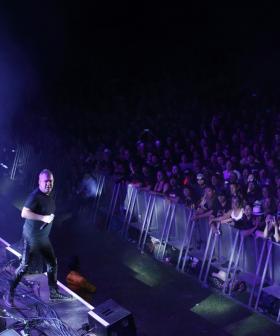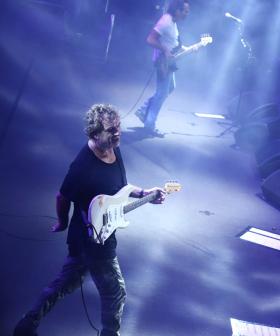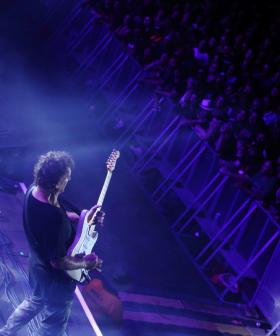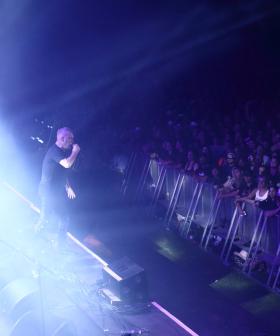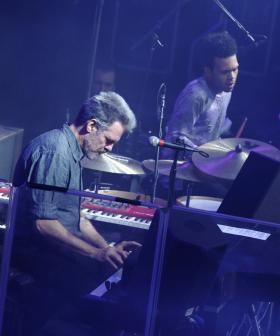 (Words – Tobias Handke, Photos – Rodney Magazinovic)
When it comes to Clipsal headliners, no band fits the description more aptly than Adelaide's own Cold Chisel. The legendary Aussie act's brand of pub rock was the perfect ending for the hordes of motorsport loving crowd that gathered after the big race.
Local acts Grenadiers and 100 Proof warmed up the growing crowd before Spiderbait kicked things up a notch, but it was plain to see everyone was patiently waiting the main act.
When they did arrive, the cheers were deafening as the leather jacket wearing Jimmy Barnes lead his cohorts on stage, immediately jumping into a rip-roaring version of Standing On The Outside.
For the next two hours Cold Chisel belted out forty years worth of hits for the massive crowd who were more than happy to lend their voice throughout. With a back catalogue most bands would be jealous of, Chisel ran through the hits (Cheap Wine, Rising Sun, Shipping Steel and My Baby) while also making room for a few rare and lesser-played songs (No Plans, Taipan and Letter To Alan).
Barnes was in fine form, his part-singing part-screaming vocals the perfect foil for Ian Moss's smooth harmonies and outlandish guitar work. Don Walker's calm demeanour matched his cool skills on the keyboard as he dazzled on the ivories. Bassist Phil Small doesn't get the recognition of Barnes or Moss, but his driving riffs set the pace for the evening, while new drummer Charley Drayton was a more than suitable replacement for the recently deceased legend, Steve Prestwich.
Barnes was full of energy as he stalked the stage as the band put on a good old-fashioned rock and roll show. The 1-2-3 knockout punch came early, with Chisel hitting hard with three absolute gems, Flame Trees, Khe Sanh and Bow River right before the encore.
Barnesy paid tribute to Prestwich during an emotional rendition of When The War Is Over before Goodbye (Astrid Goodbye) brought things to a raptures close, with Cold Chisel cementing their status as one of Australia's greatest live acts.