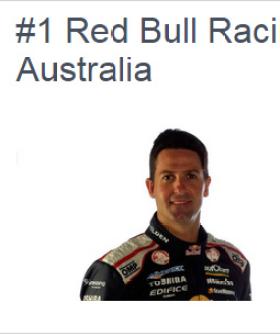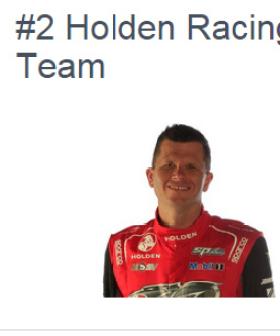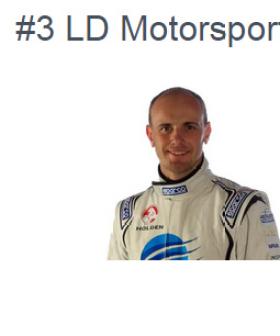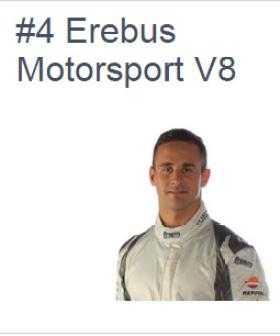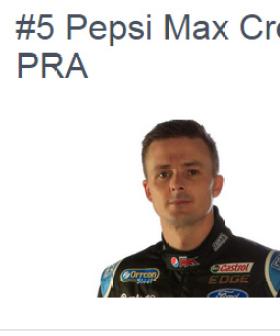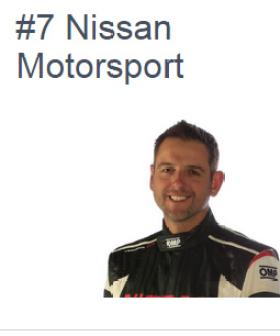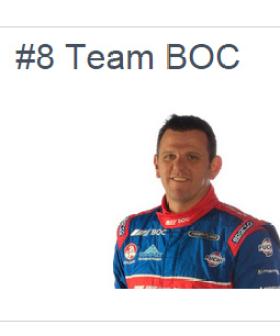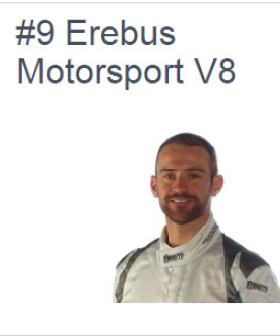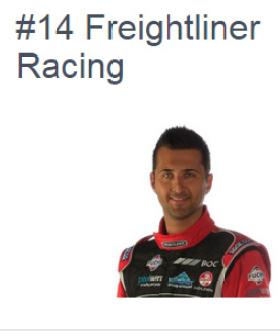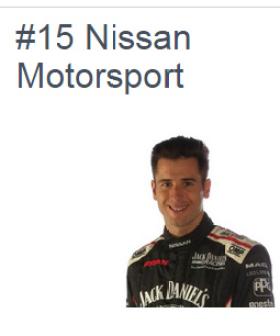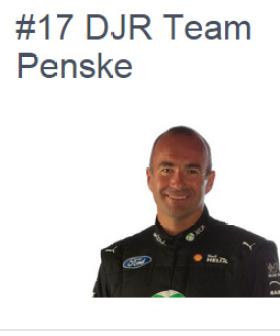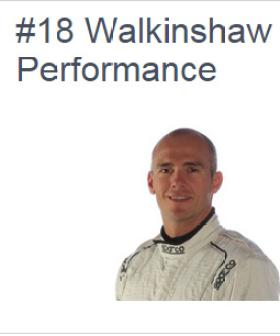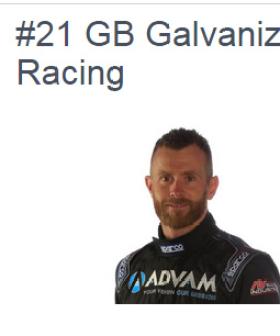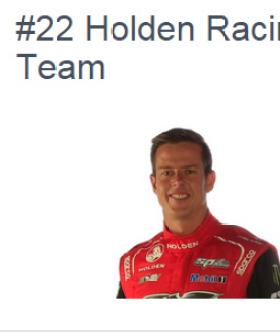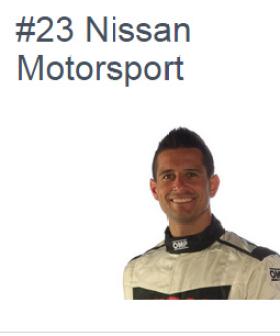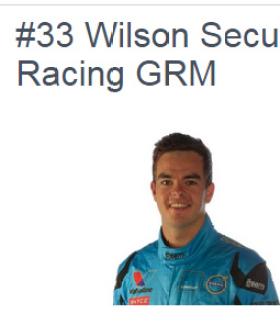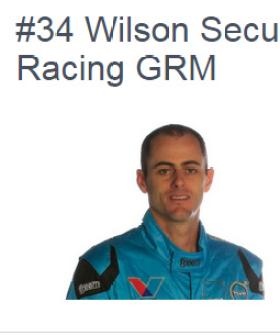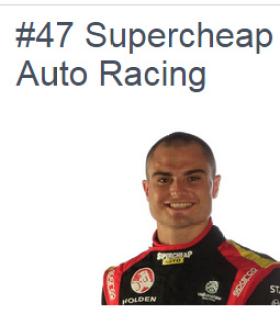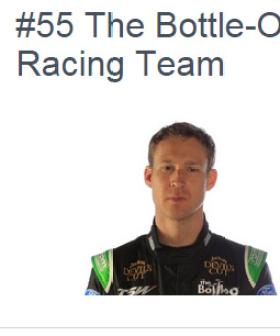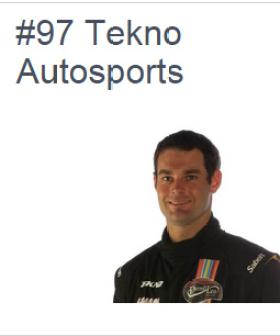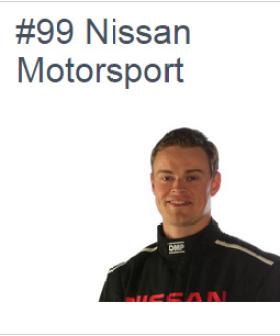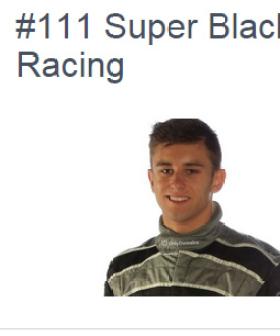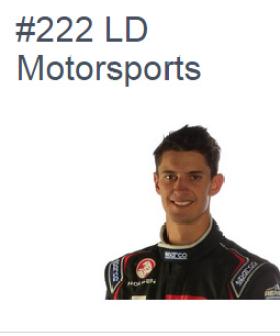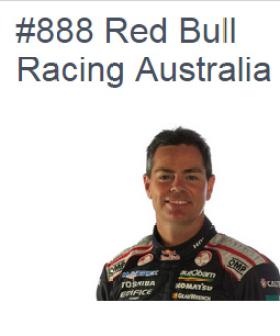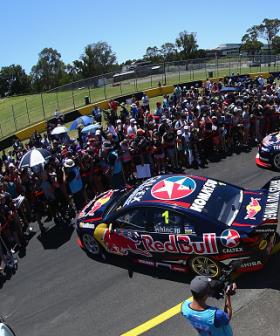 (Photos – V8supercars.com.au)
We take a look at the drivers and the cars that will take part in the this weekends race!
Some good looking blokes in this lot – who is you favourite?
Want more? Listen to one of our favourite moments from Erin Phillips & Soda – Tune in weekdays from 6AM on Mix102.3!