Erin's favourite stuffed toy growing up was her beloved ALF doll, he took pride of place on her bed and they slept together every night.
ALF is still living in Erin's childhood bedroom and it's time to bring him home. We need to get ALF back in bed with Erin.
To help convince Tracy, Erin's wife, that ALF should return, we need to show Tracy just how popular ALF is and get 50 sALFies from the people of Adelaide.
Well, we got WAY more than 50! Have a look at all the sALFies you sent in! Let's hope Tracy lets Erin have her Alf in bed soon.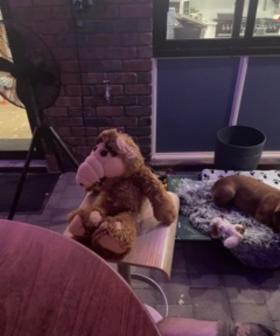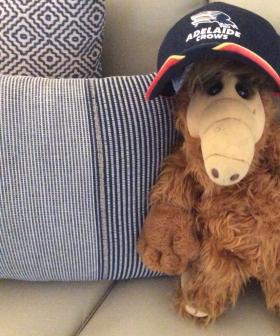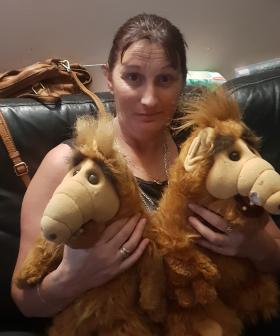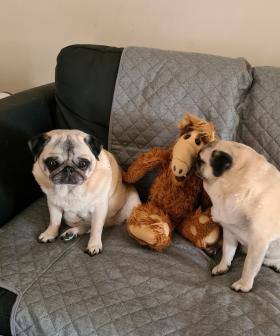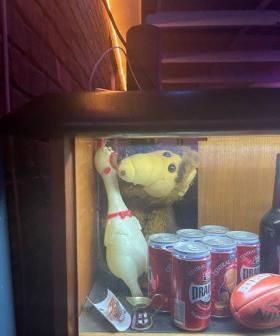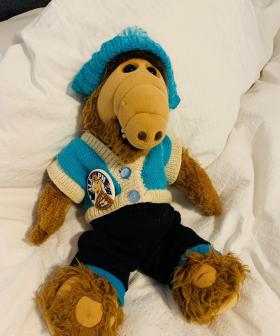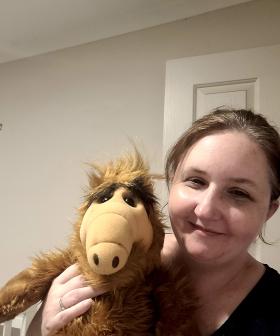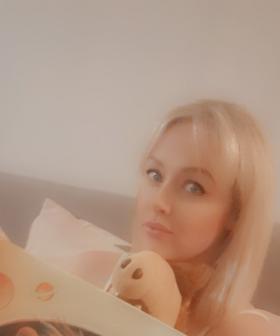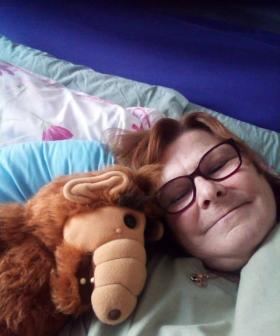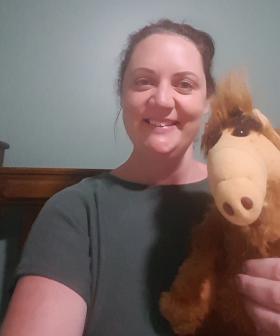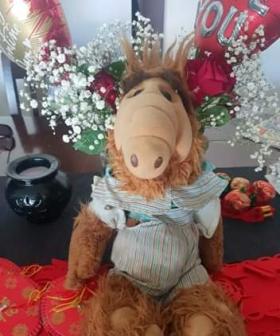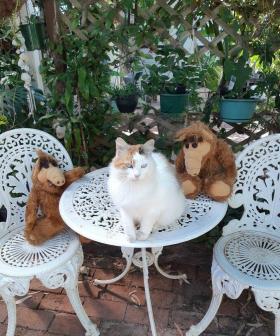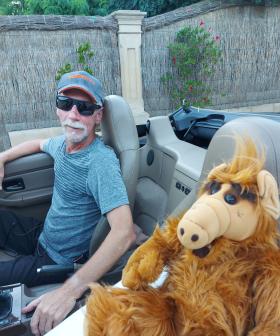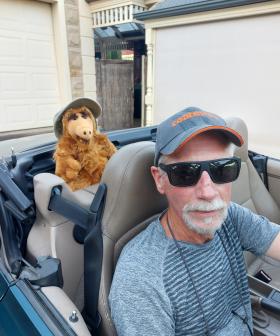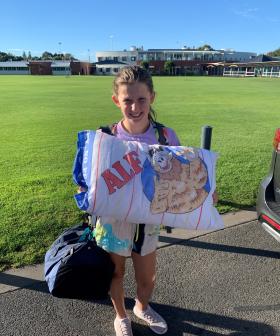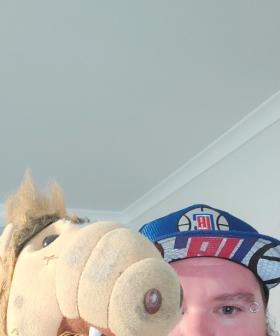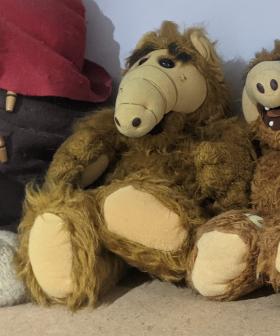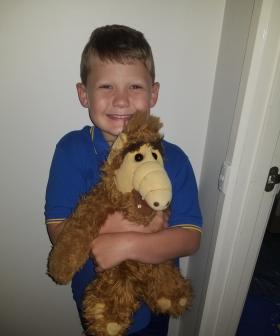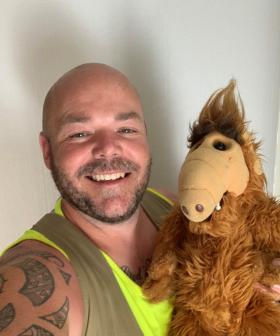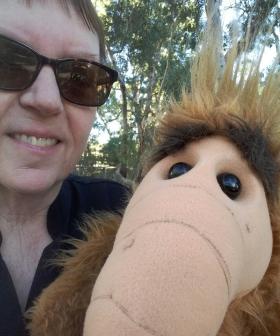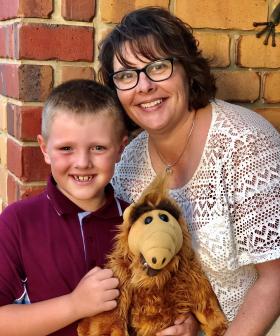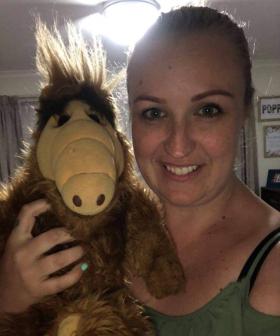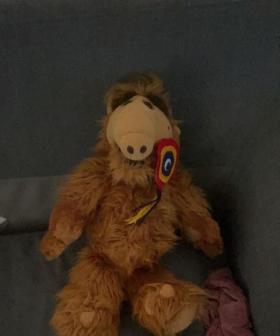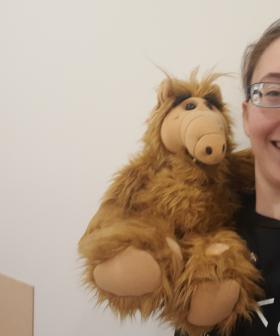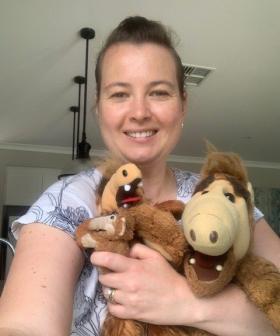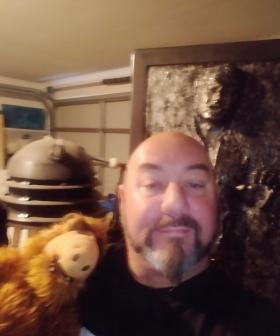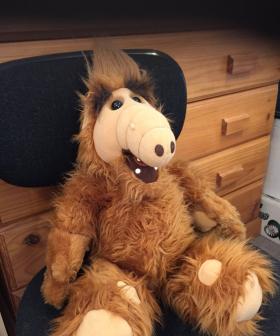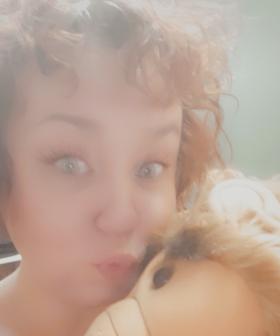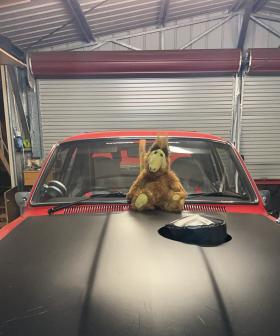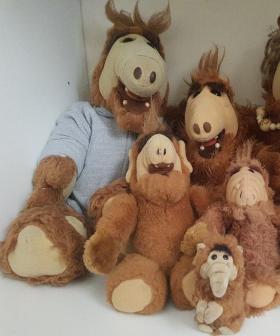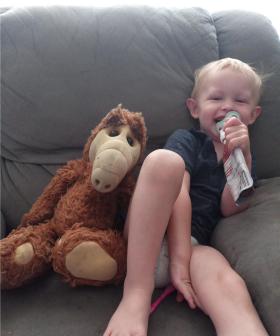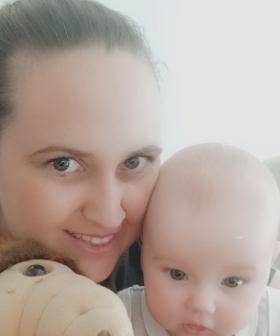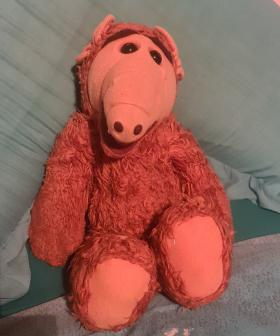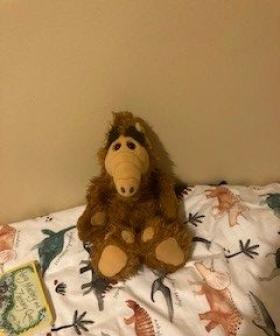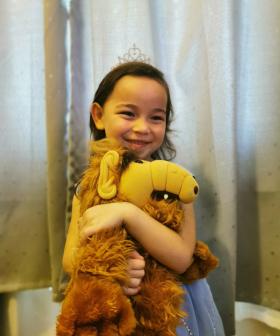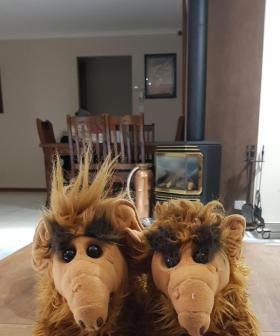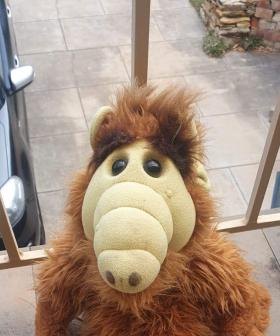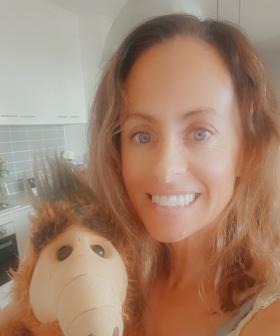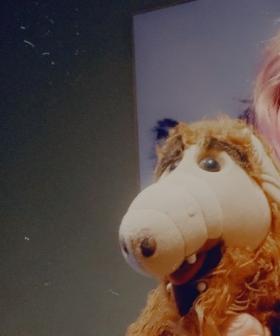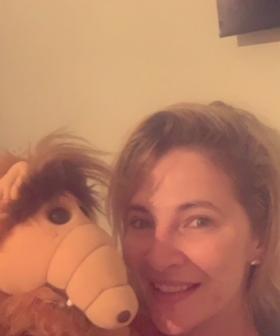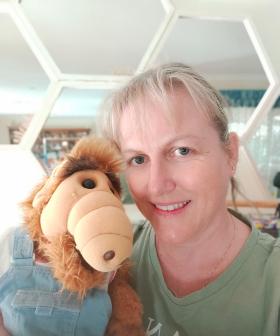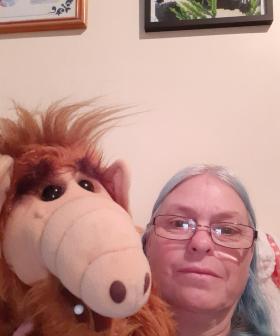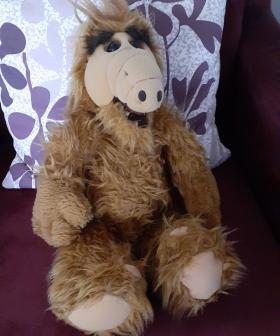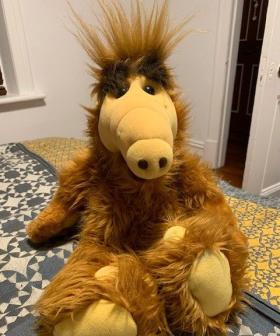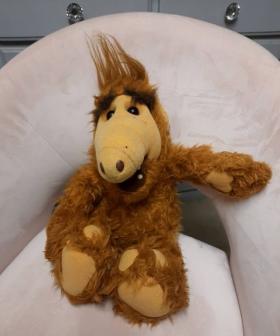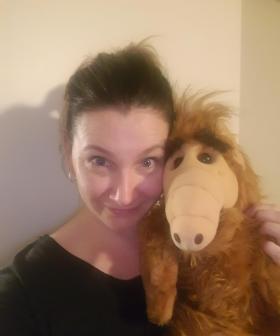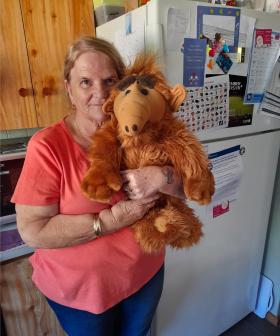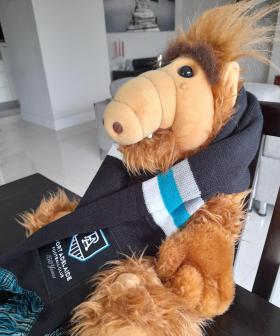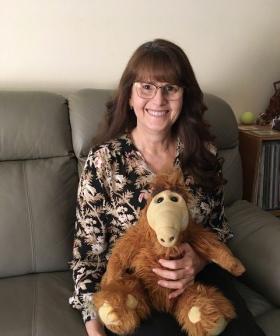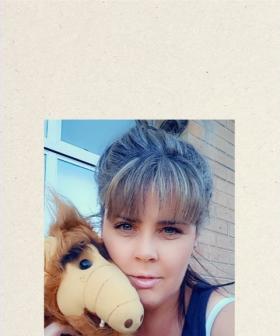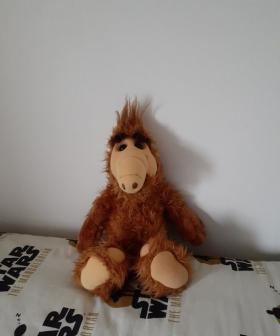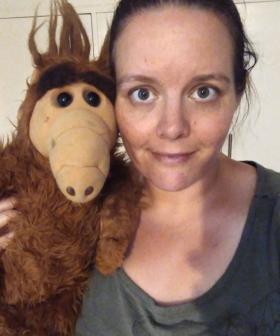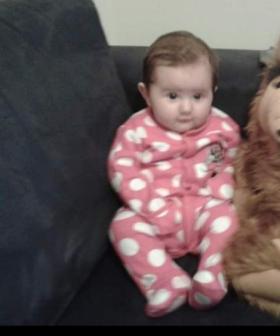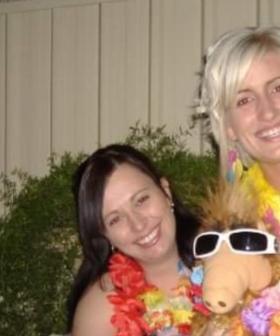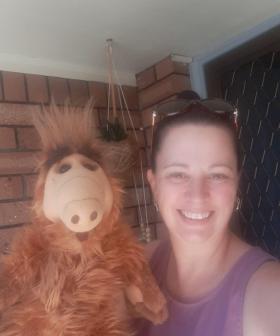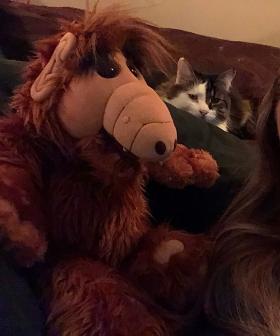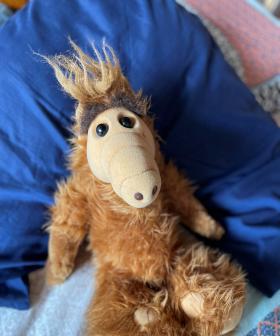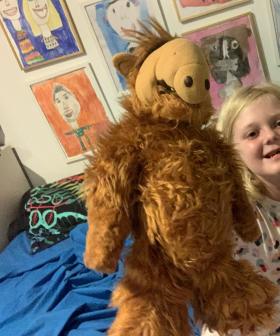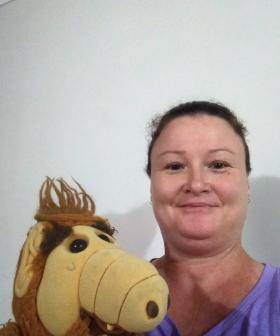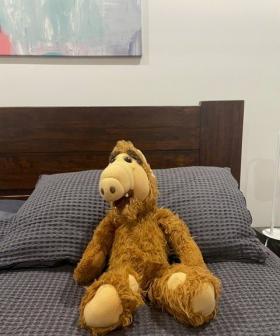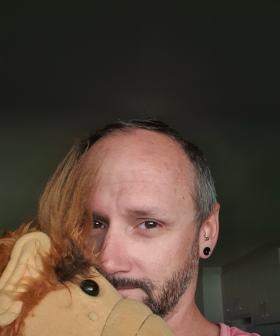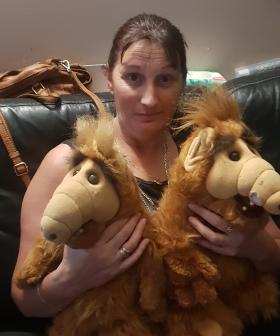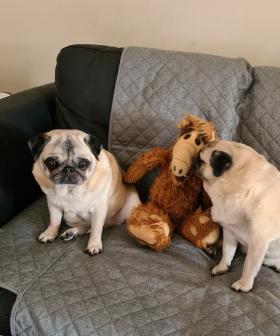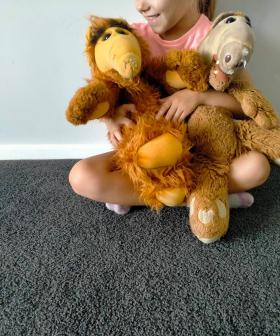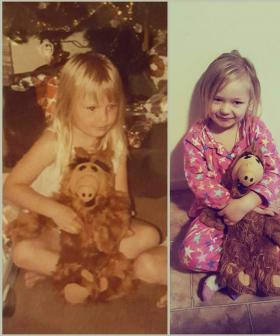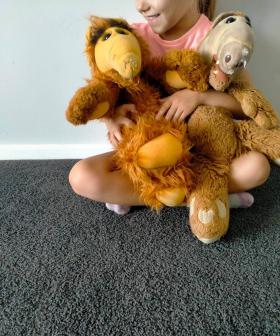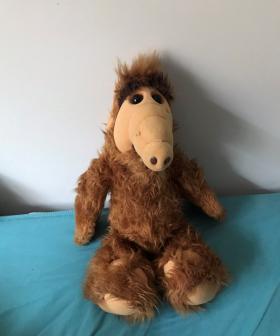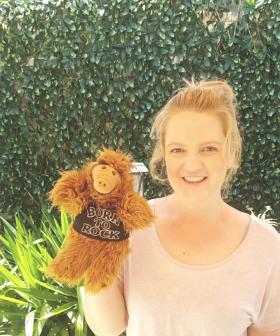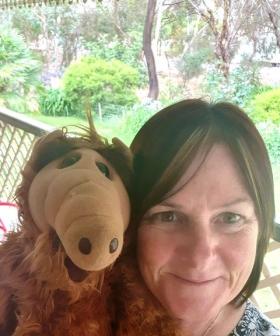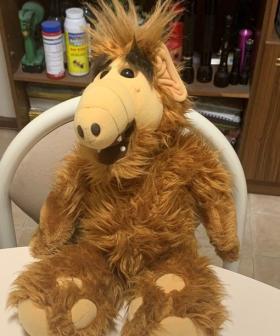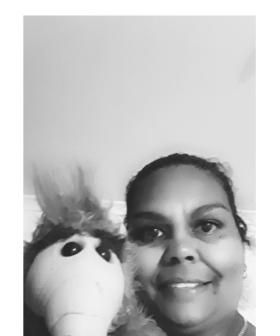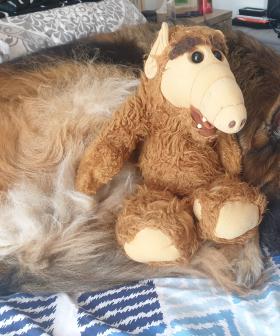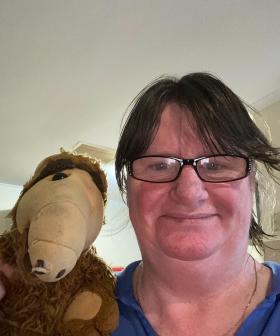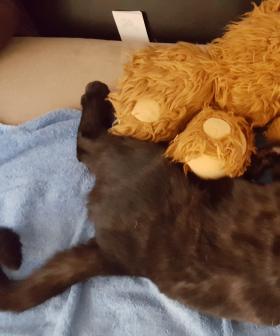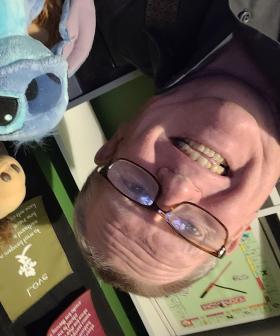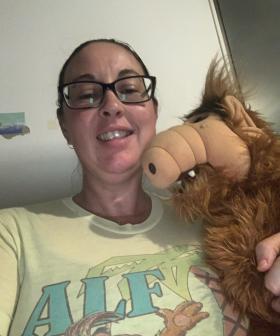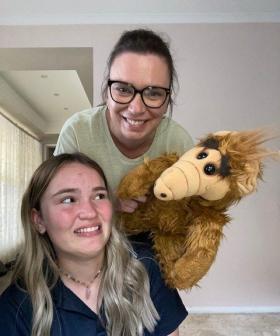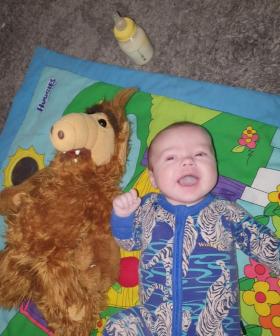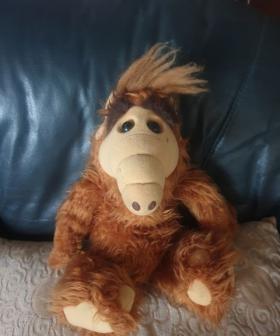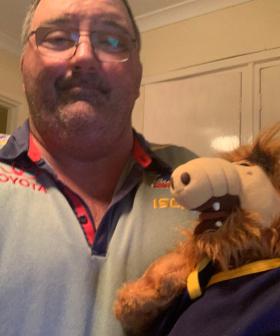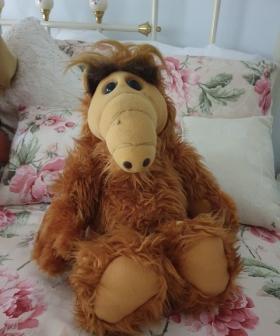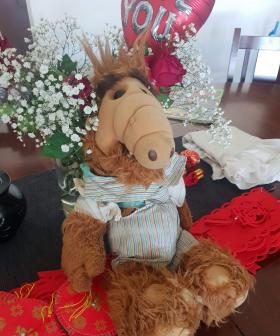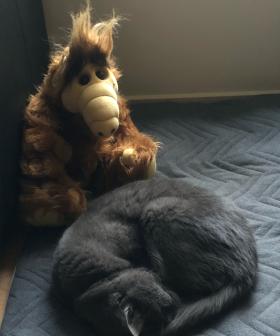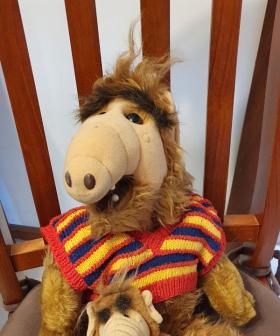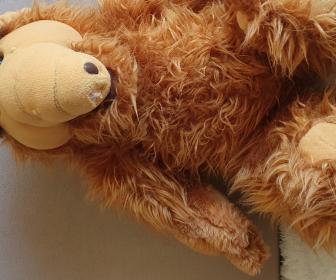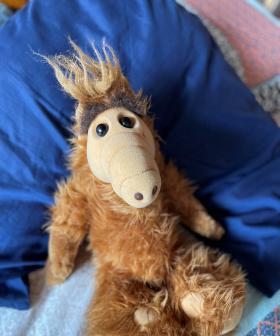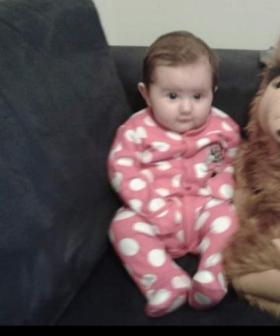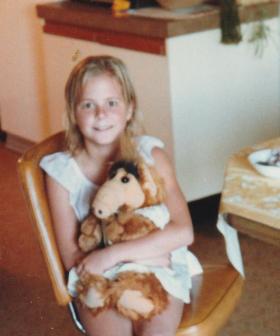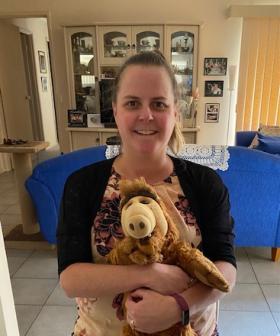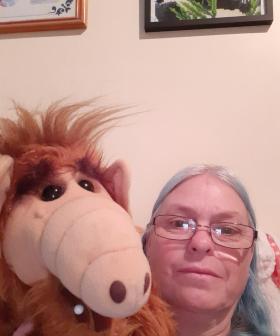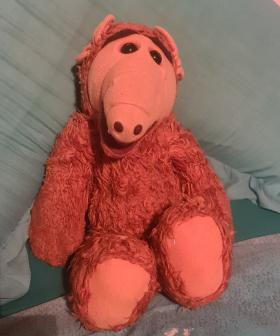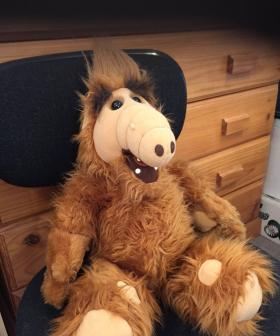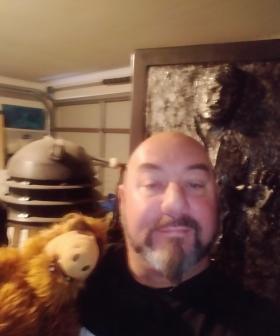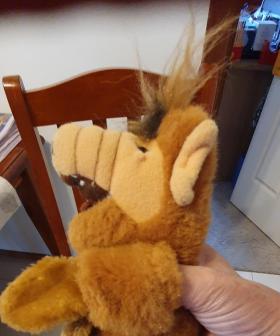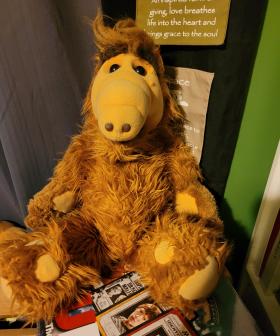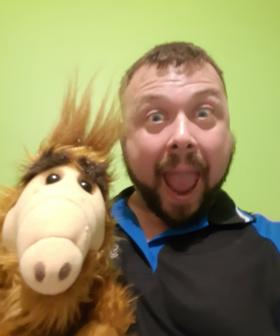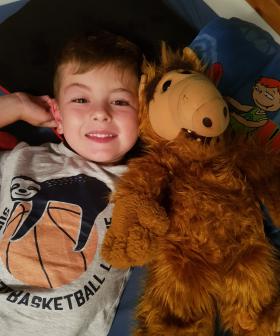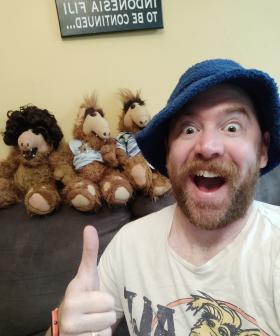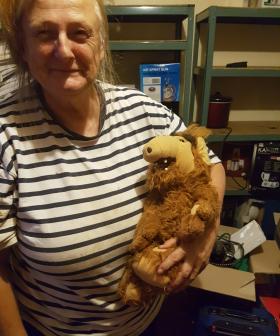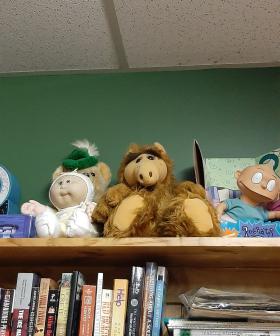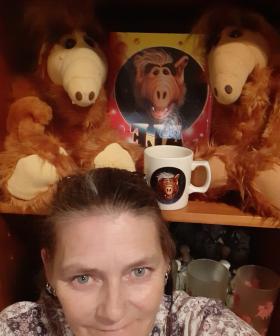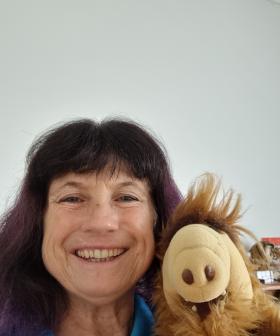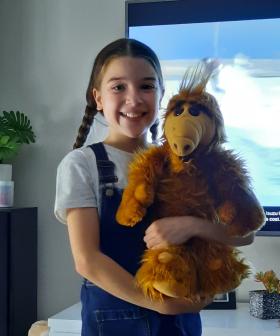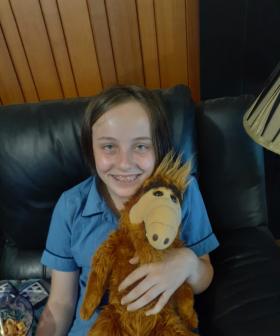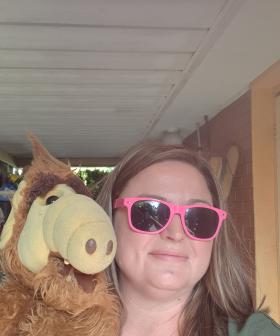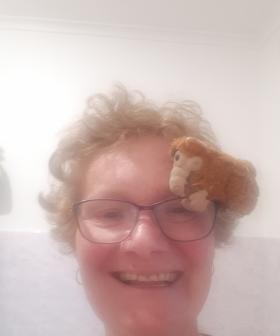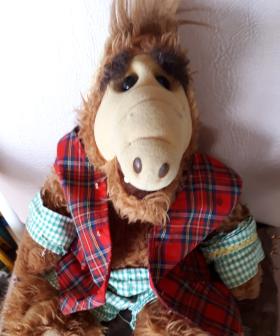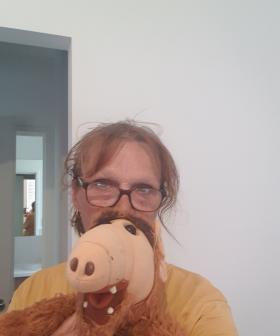 Catch up on Operation ALF here…