A
Breast Cancer Network Australia advertisement has been taken down by Facebook, sparking outrage online and in the mix102.3 studio.
The advertisement shows brave topless Australian breast cancer survivors holding Bakers Delight buns and rolls over their chests.
Facebook says it violates their partial nudity policy but health advocates say these sorts of images are important to show the impact of a diagnosis as well as promoting vital awareness.
People have also accused the social media giant of hypocrisy after allowing live streams of the Christchurch massacre's shooting on its platform.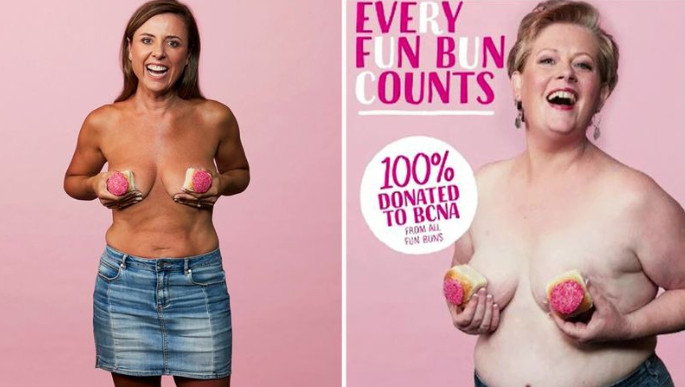 On Friday morning, Mix102.3 breakfast newsreader, Maria Gaban, led the chorus of disappointment at Facebook's decision.
Maria is currently going through radiotherapy for breast cancer, having had a mastectomy and chemotherapy during a year off work.
WATCH the video above as jodie, soda and maria speak out against the ban.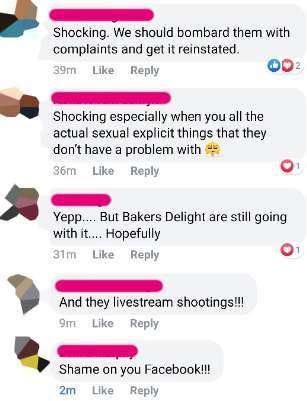 Want more? Listen to one of our favourite moments from The Ali Clarke Breakfast Show – Tune in weekdays from 6AM on Mix102.3!