Choir group Gospo Collective have brought their incredible harmonies to Adelaide for Fringe Festival and before it starts, have been warming up by learning 'We Love This City' (watch brilliant video above)!
Recently, Adelaide had been copping it from the NT News as the most boring city in the world, so Jodie and Soda (with the help of producer Thom Lion) came up with this song to stick it back up the other states and show our pride in our city.
Gospo Collective are performing a tribute to Michael and Janet Jackson at this year's Fringe, starting on 19 February.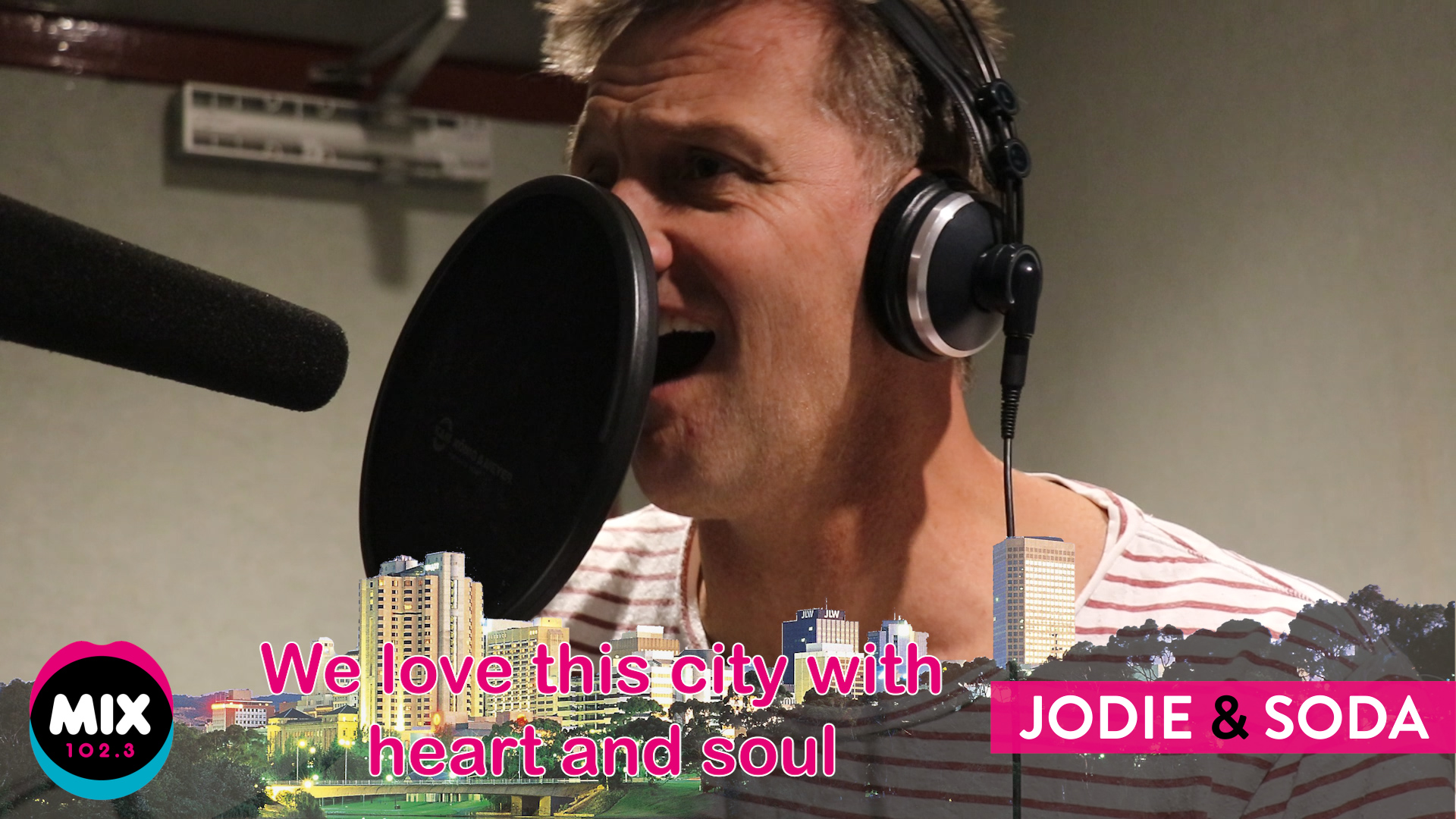 Want more? Listen to one of our favourite moments from The Ali Clarke Breakfast Show – Tune in weekdays from 6AM on Mix102.3!