A radio host in America has set his sights on Soda's Guinness World Record for the longest ride on a fairground attraction.
In February, Mix102.3 breakfast radio host Mark Soderstrom broke a world record for riding the ferris wheel at Adelaide's Garden Of Unearthly Delights for 52 hours (and two minutes) without sleeping!
His effort helped raise $250,000 for Kerry's Final Wish, which will see the Flinders Foundation establish a Cancer Wellness Centre in Adelaide later this year.
But his time in the record books may well be short lived.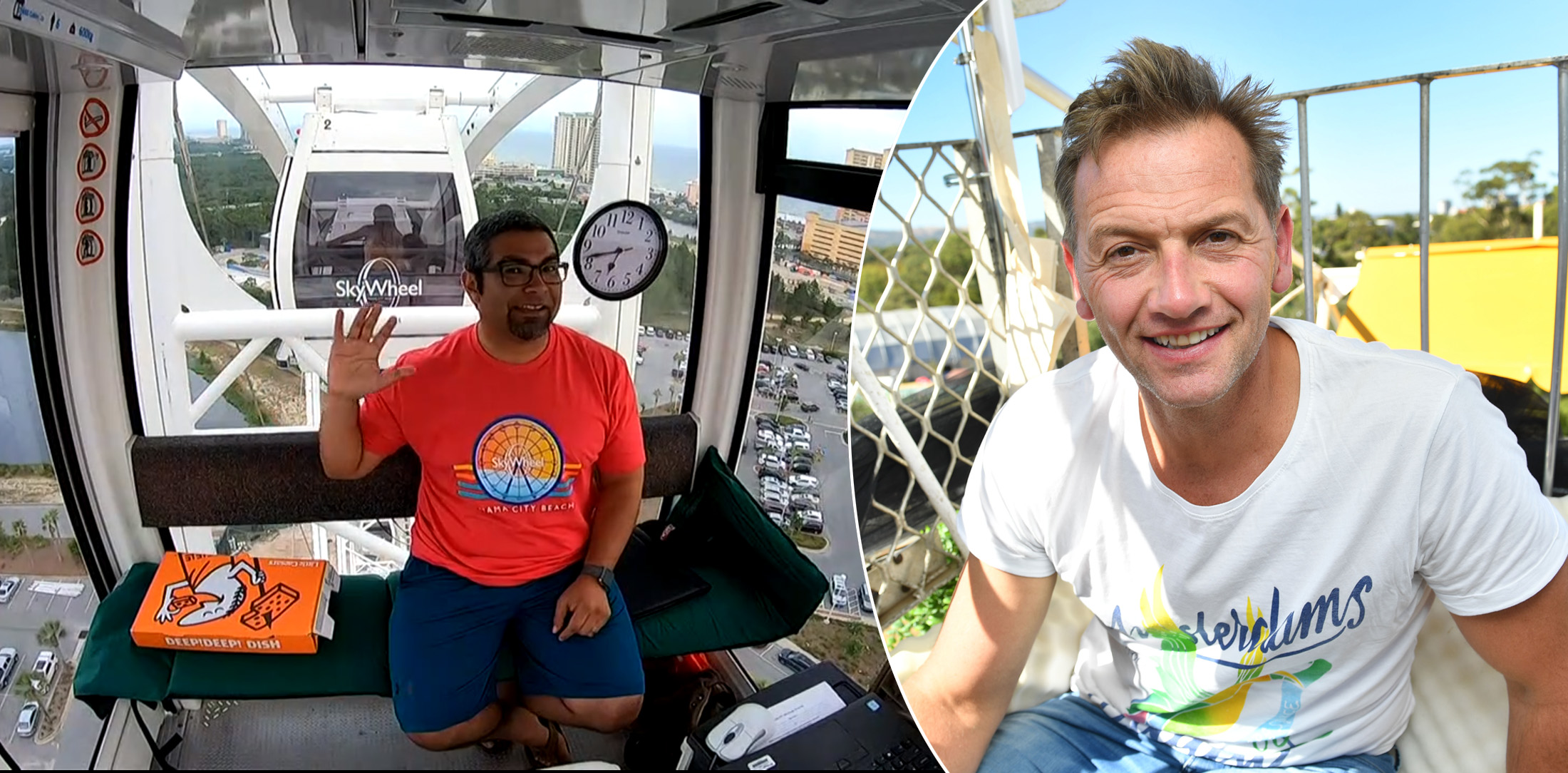 Jake Navarro, better known as Paco from iHeartRadio's 96Rock, has begun his attempt at a 53hr ride on the SkyWheel in Panama City Beach in Florida.
At 9am on Thursday (Adelaide time) he said he was close to seven hours into his journey.
The whole attempt is being streamed live on 96Rock's Facebook. You can watch it below…
"It looks like he's doing it in luxury," Soda commented this morning when he saw Paco.
"His wheel is all enclosed. Our wheel was a lot older!
"I will say this though, the breeze and the fresh air I got helped keep me awake."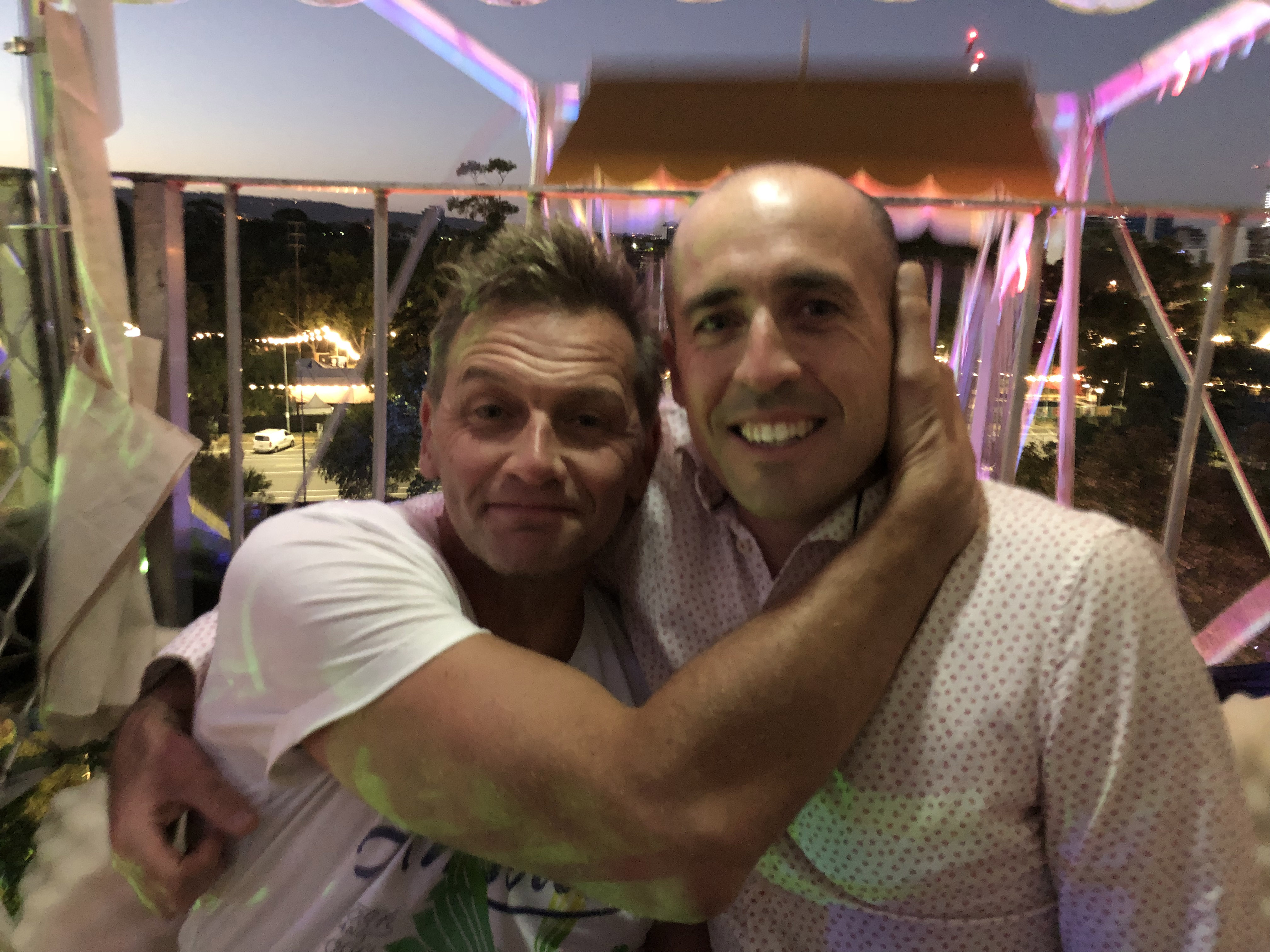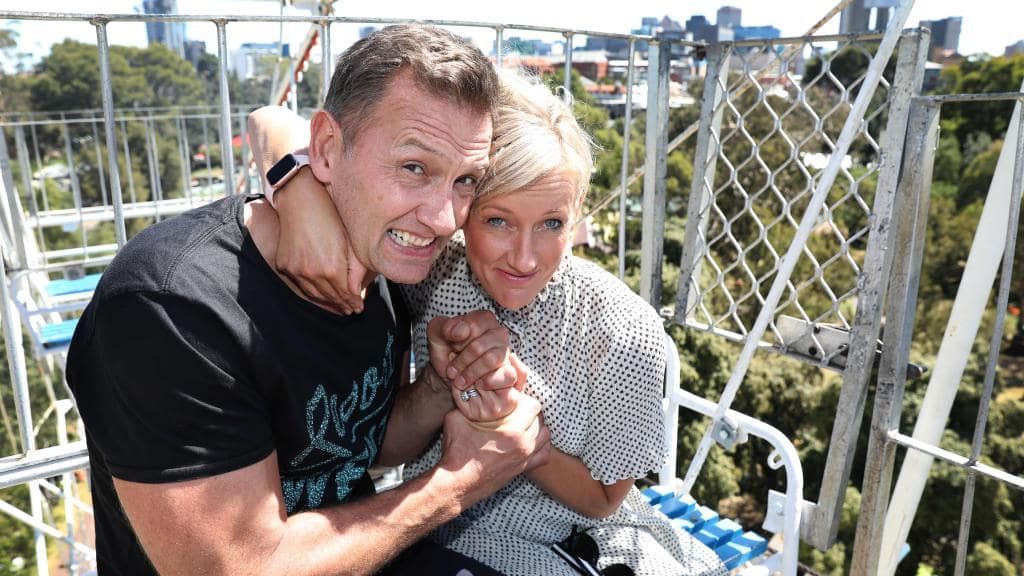 Jodie and Soda are planning on speaking to Paco as he attempts to break Soda's record. We'll be following his progress closely!
Want more? Listen to one of our favourite moments from Will & Woody – catch the boys weekdays from 4PM on Mix102.3!