Almost 30 years after Home Alone was a box office smash, the movies will be rebooted.
This time, however, they will be heading straight for the Disney+ platform launched earlier this year.
The Unbreakable Kimmy Schmidt star Ellie Kemper is said to be in final negotiations to play a lead role, while Last Christmas star Rob Delaney is reportedly locked in.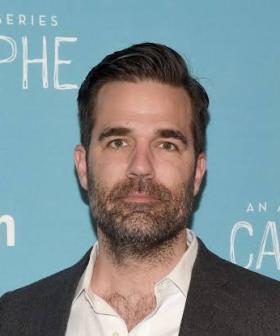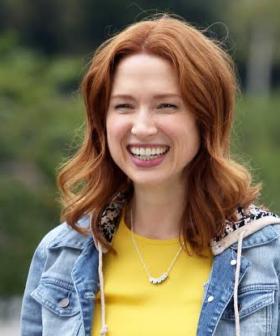 British youngster Archie Yates will take on the main role but the kid may not be named Kevin this time.
The new movie will reportedly follow a married couple's attempts to keep their home after a kid steals a valuable commodity. So while it's still about a kid against two adults, it sounds like it has nothing to do with the kid being "home alone".
Why then its considered a 'reboot', we're not entirely sure.
Want more? Listen to one of our favourite moments from The Ali Clarke Breakfast Show – Tune in weekdays from 6AM on Mix102.3!