Mix 102.3 breakfast hosts Jodie and Soda are set to make another call that changes lives forever.
On Friday 31 May 2019, they will call the winner of the $3 Million Grand Prize of the Hospital Research Home Lottery.
The randomly drawn person on the other end of the phone line will have won a brand new, fully furnished, Scott Salisbury home at Glenelg North.
And it's not just the home, the prize also includes $1 million cash.
Jodie and Soda visited the 4 Stanley St home when it was opened to the public. Watch Jodie's tour of the stunning property in the video above.
Tickets have now sold out for the Hospital Research Home Lottery so if you have a ticket, make sure you're ready on Friday morning to take the call from Jodie and Soda that will change your life.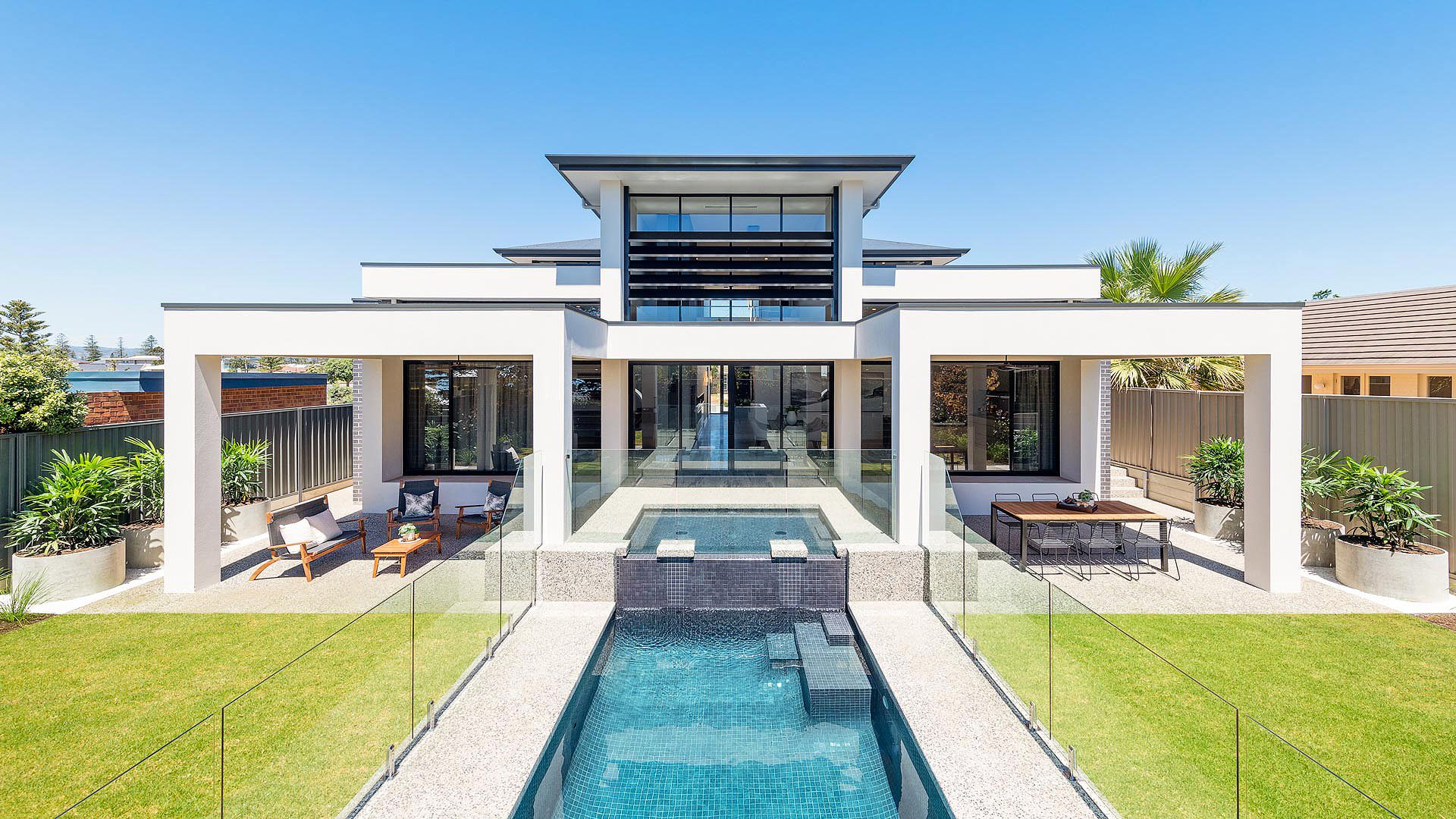 But if you don't get that call, never fear, maybe you'll have won one of the 22,142 other prizes available!
There's a range of luxury cars including a 2019 BMW X3 30i, a 2019 Lexus UX200 and a 2019 Audi A3.
Exotic holidays are also going to be given away including five nights in the Maldives, six nights in Japan, 19 nights in Croatia and Venice, and seven nights in the USA.
Earlier this year, Jodie and Soda called Kym from Prospect to tell him he had won a fully furnished Scott Salisbury home on The Esplanade at Brighton AND $1M cash.
Don't forget, the Hospital Research Home Lottery supports a very important cause. Because of their lottery ticket buyers, they're able to fund vital research and patient care initiatives in South Australian hospitals. It helps save lives, right here in South Australia.
Want more? Listen to one of our favourite moments from The Ali Clarke Breakfast Show – Tune in weekdays from 6AM on Mix102.3!