Channel 7 has nabbed talent show The Voice from Channel Nine, with Sonia Kruger taking the role of host.
The Daily Telegraph is reporting the show will return with a 'supercharged' format.
The return of the same judges is still under question.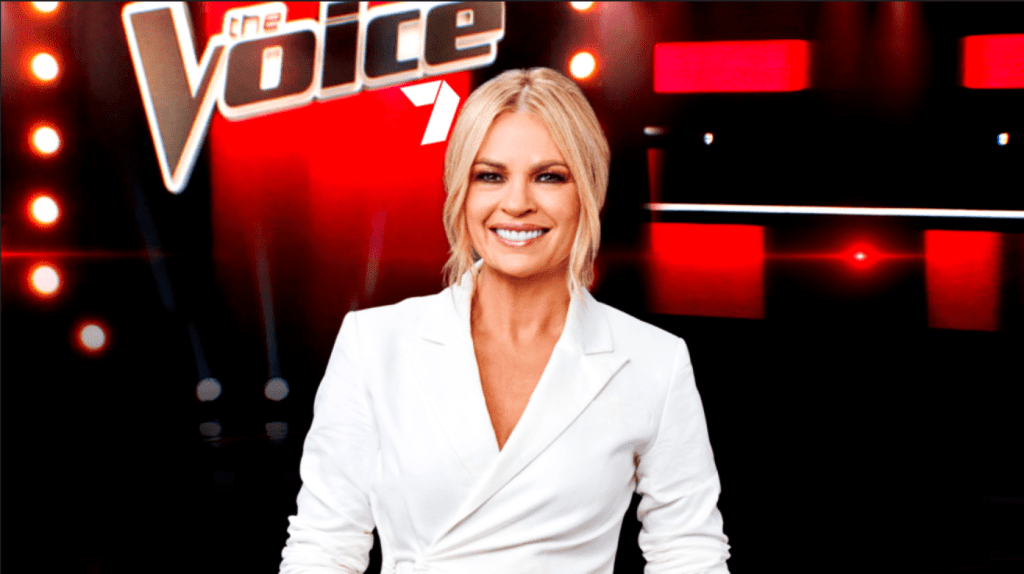 Seven CEO James Warburton told Daily Telegraph:
"Adding The Voice to our 2021 program slate is another brick in the wall of our content-led growth strategy of using proven, power formats," he said.
"The Voice is a television megabrand that will deliver on our promise of more tent poles, audience growth and consistency across the year."
Want more? Listen to one of our favourite moments from Erin Phillips & Soda – Tune in weekdays from 6AM on Mix102.3!