This morning we swore in Leah from Aberfoyle Park as President of the Show! There were at least 1.5 million people in the studio. More than Obama, at least.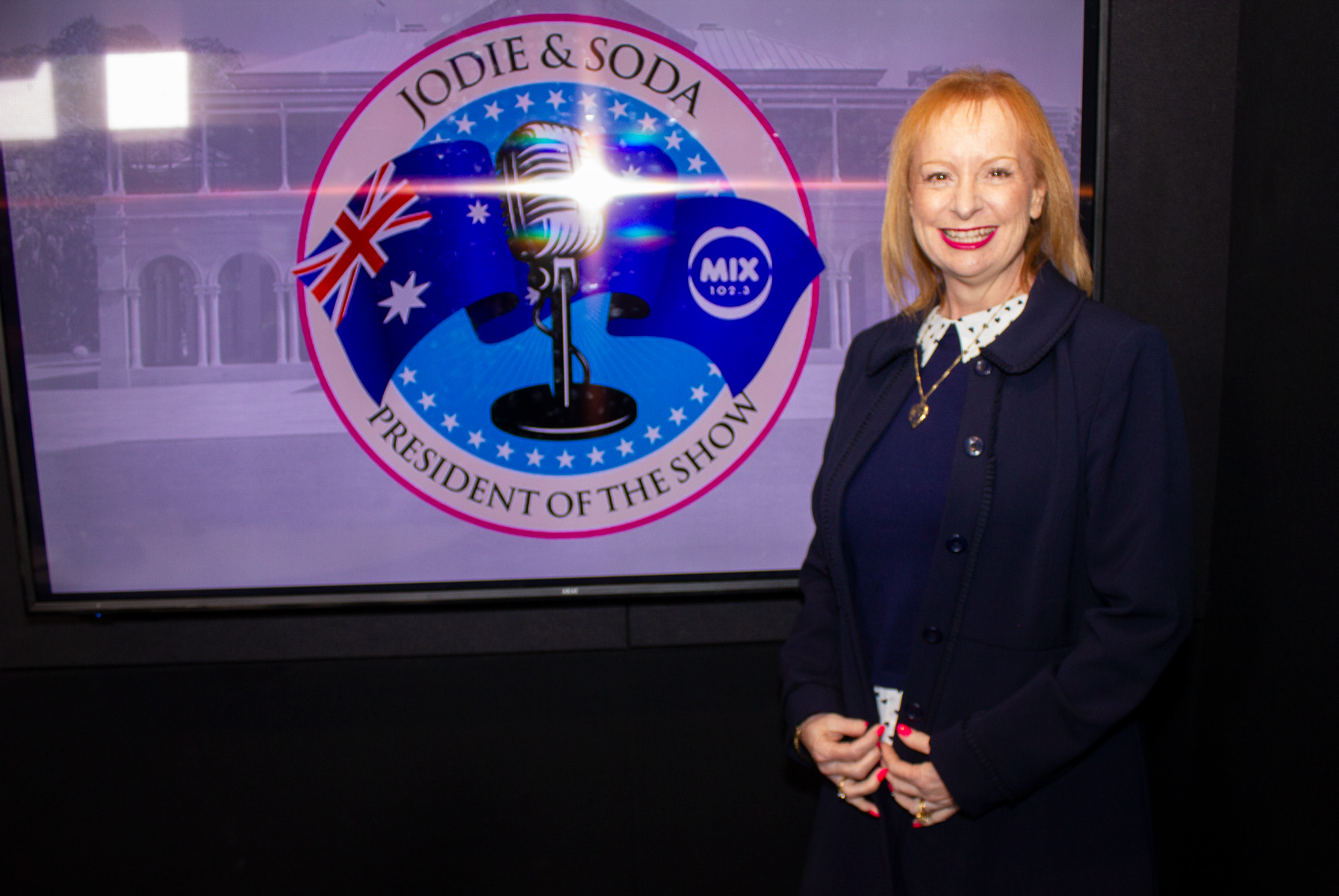 Quick Presidential Facts:
FAMILY SITUATION: Husband, 3 kids (17, 12, 8)
HOBBIES : playing tennis, going to the gym, going to Crows games
FAV MOVIE: Avengers: Infinity War
FAV CONCERT: Katy Perry
FAV TV SHOW: Seinfeld
Talk to Madame President:
Do you have feedback for President Leah? Email her at president@mix1023.com.au
president@mix1023.com.au
Want more? Listen to one of our favourite moments from The Ali Clarke Breakfast Show – Tune in weekdays from 6AM on Mix102.3!