For parents feeling the stress of throwing a party for their kid that isn't super competitive or over-the-top… here's some hope.
For one little Perth boy, he didn't want unicorns or pirates or jumpy castles, he just wanted a Bunnings-themed party.
Kylie Stingers said that her son, Carter, was such a big fan of Bunnings, that when she asked him what theme he wanted for his fourth birthday, it was kind of a no-brainer.
The party had its own "garden centre" with little plants for guests to take home and a "paint centre" where kids could paint plaster statues.
Carter was dressed as a Bunnings staffer, complete with a tiny green apron.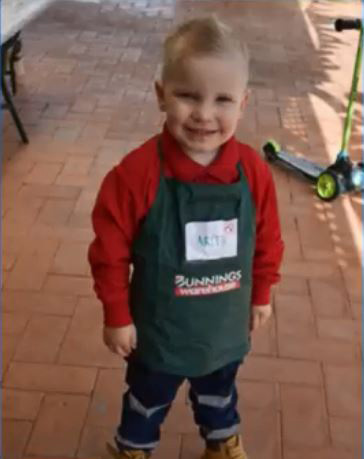 And the pièce de résistance (and my personal reason for living) – the Bunnings Sausage Sizzle.
"I think that was first on Carter's list of food for the party," Mrs Stingers said.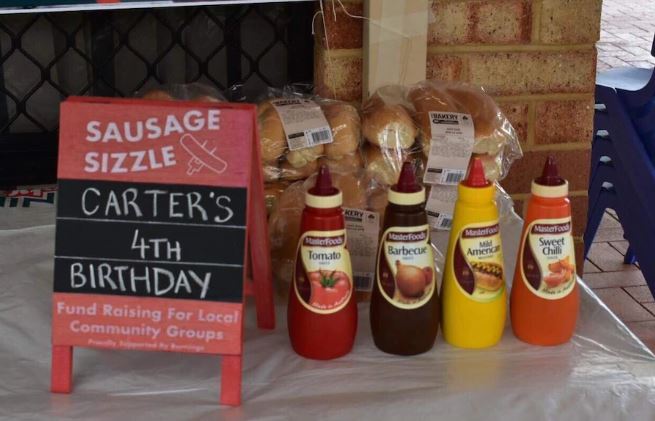 She said her local Bunnings donated some stuff for the party and family members who worked there provided aprons, bunting and balloons.
"It was way cheaper than any other kids party more because we had such generous donations of party bags and decorations from Bunnings," Mrs Stingers said.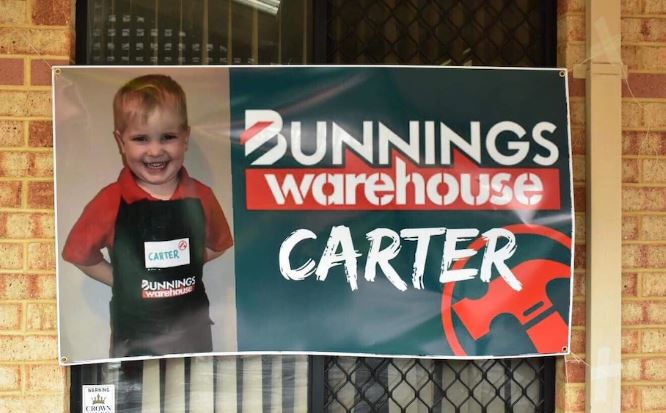 It was reported that their budget was around $200.
"Carter said it was the best party ever. Some of his party guests even got him gift cards to spend. He was even more excited to do that."
And, not gonna lie, it reminded us of the Tony Galati party which was thrown back in March – where the big man himself showed up.
Want more? Listen to one of our favourite moments from The Ali Clarke Breakfast Show – Tune in weekdays from 6AM on Mix102.3!