Jodie and Soda have joined the '3-legged challenge' to help give SA's unpaid carers a break.
The Mix102.3 breakfast radio hosts got together – literally – this week, pulling on one jumper with two neck holes!
It meant wherever one of them went, the other one had to follow… including the toilet. Watch it all in the video above.
You too can join the '3-legged challenge', which asks South Australians to 'Be a Pair to Show you Care'.
All you have to do is find a friend and hit them up to join you. Then register at www.3leggedchallenge.com.au to get your free leg tie and t-shirts. Make sure you share your fundraising page online so friends can sponsor you.
Every $250 you raise will give an unpaid carer in South Australia a much-deserved break.
Then on 22-24 March, post photos of you doing the challenge so everyone can laugh along with you!
Bytaking part in the 3-legged challenge, you'll not only have a laugh, you'll also get a glimpse of the commitment, thoughtfulness and patience that carers need.
Ever day, one in six South Australians are looking after loved ones simply because they care. And there are two young carers in every classroom.
Dedicating enough time and energy can take an exhausting toll on an unpaid carer's own life.
That's why each and every $250 you raise means Carer Support, Carers SA, Carers and Disability Link, and Northern Carers Network can give a local carer a break so they can keep caring for the person they love.
Sign up for your free kit at www.3leggedchallenge.com.au and you'll get a leg tie and special t-shirt as soon as you raise your first dollar.
Find the 3-legged challenge at @3leggedchallenge on Facebook and Instagram, and @3leggedchall on Twitter.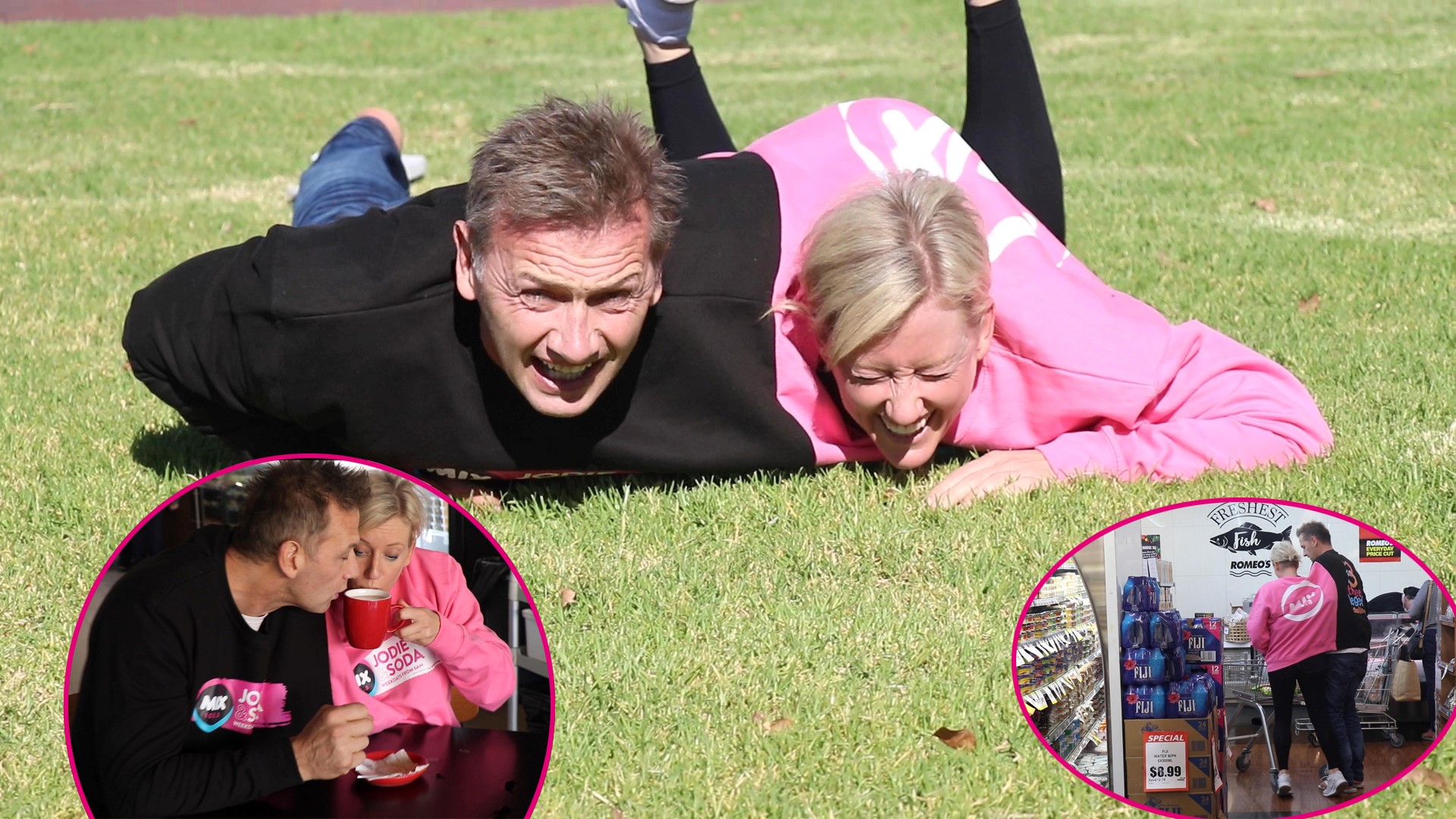 Want more? Listen to one of our favourite moments from The Ali Clarke Breakfast Show – Tune in weekdays from 6AM on Mix102.3!