We sat down for a chat with Jodie and Soda about how they were feeling ahead of the start of their 52hr Ferris Wheel Marathon tomorrow (watch video above).
From 7am tomorrow (Wednesday), the Mix102.3 breakfast radio hosts will step onto the ferris wheel at the Garden Of Unearthly Delights and if they can stay on it for 52 hours without falling to sleep, they will break the Guinness World Record for 'Longest Marathon On A Fairground/Theme Park Attraction'.
But bigger than the record is the reason that they're doing it in the first place.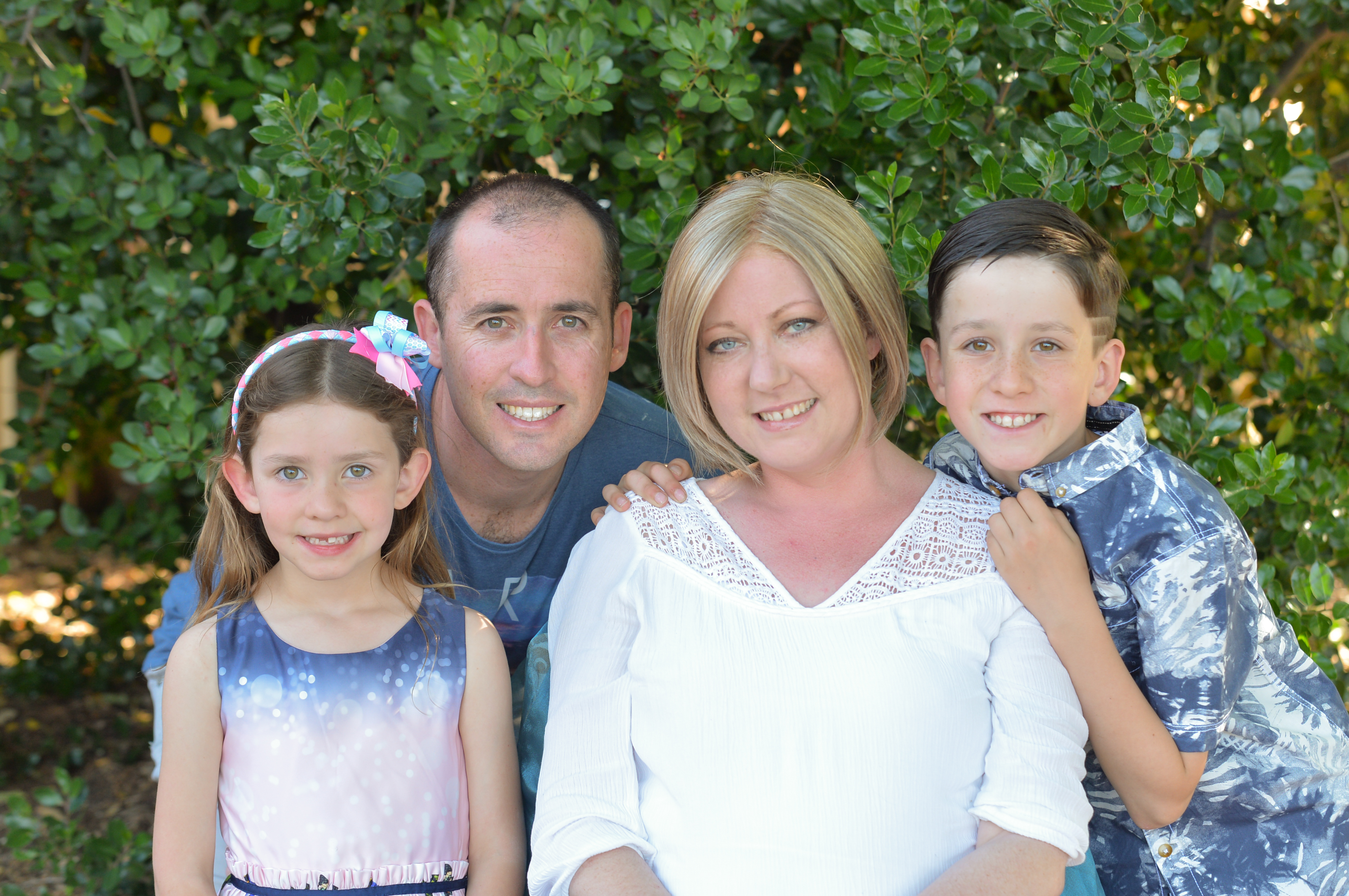 "Kerry Briggs, we met over two years ago and she had been diagnosed with breast cancer, she was super, super ill," Jodie said.
"It was such a tough situation for the family to go through with two young kids, Caitlin and Lachie and husband Dave, and they knew what was going to happen, it was inevitable, and it was only a couple of months away," Soda explained.
Kerry's final wish before she passed away was a really selfless one. It was for a Cancer Wellness Centre "to help everyone that is going through these really tough challenges".
"I think the thing that struck us the most was that when you get diagnosed with cancer there's not any real immediate support unfortunately," Jodie said. "That's through no-ones fault, they just don't have the facilities or the space for people to be able to go and digest the information that they have cancer."
Make a donation to support Kerry's Final Wish
There is $200,000 still to be raised for the Flinders Foundation to be able to make Kerry's dream a reality and build a state-of-the-art Cancer Wellness Centre at the Flinders Medical Centre.
It was in May last year that Jodie and Soda decided they had to do something to help raise that money. It took many months of planning before they settled on the Guinness World Record attempt.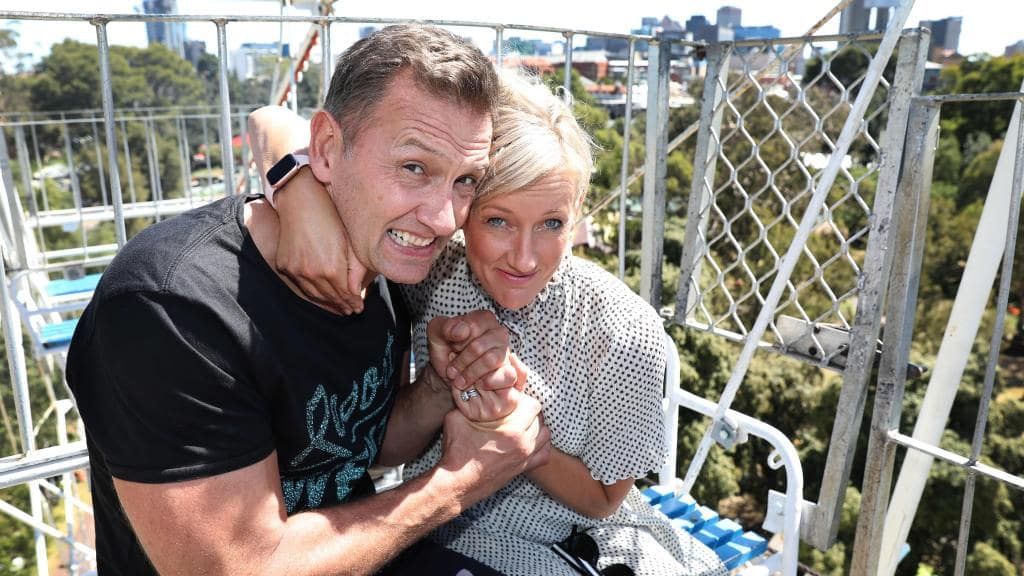 "Soda rang me and he goes 'I've got this brilliant record we can break. It will be on a ferris wheel for three days'," Jodie recalled. "And I thought 'OK, that doesn't sound too bad', and a couple of weeks later he told me we're not allowed to sleep so that was just a key piece of information that was omitted!"
Soda said the level of planning that has gone into such a record attempt is phenomenal.
"The details from Guinness World Record people is unbelievable," he said. "The planning that has to go into this and the ability to capture the record, and videoing, like they're watching absolutely everything happen to make sure that there's no little sleeps so it's legit."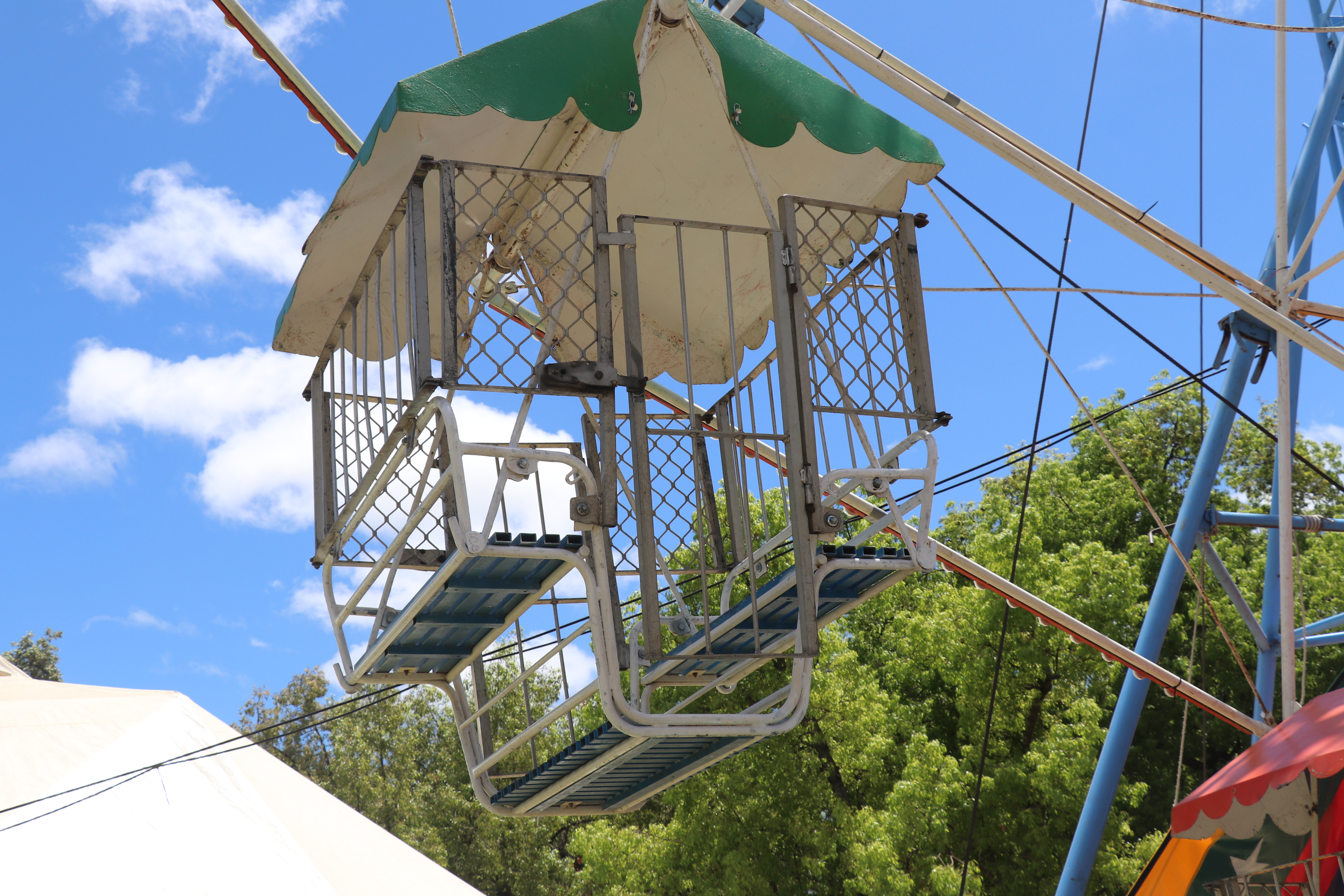 So will they do it?
Soda: "I'm going to have to be dragged off it. I am really determined to get this done. If for some reason I can't finish it, you'll have to get a doctor to drag me off because I don't want to give up."
Jodie: "I'm nervous about staying awake for that amount of time because I barely get through our morning meetings awake… sometimes even the show."
JODIE AND SODA'S 52HR FERRIS WHEEL MARATHON STARTS 7AM TOMORROW
Jodie and Soda have a message for everyone who will be listening on Mix102.3 (and taking it in via Mix102.3's Facebook and Instagram) as they go from nervous, to sleep deprived, to outright delirious over the coming days.
Jodie: "If anyone wants to support us, please make a donation. Anything big or small would be so gratefully received. If we can raise this $200,000 for the Cancer Wellness Centre it would be such an incredible gift for everyone suffering with cancer."
Soda: "Please understand we will be trying our best to get through it. And to everyone and their families dealing with cancer at the moment, we're sending you all our love and support and we hope you guys keep fighting because we have come across so many brave souls who are going through these battles, and we want to do all we can for them."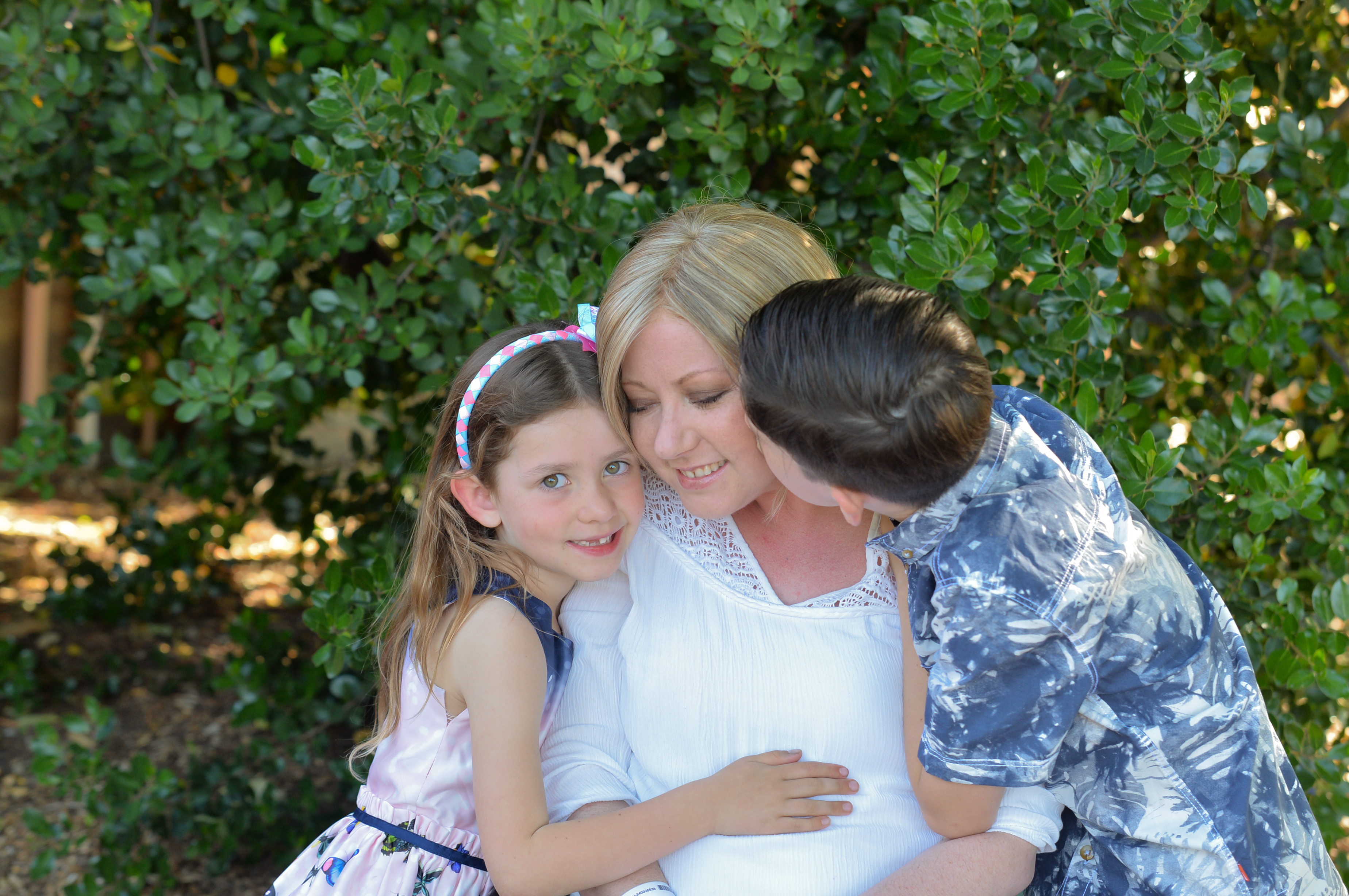 Want more? Listen to one of our favourite moments from The Ali Clarke Breakfast Show – Tune in weekdays from 6AM on Mix102.3!