Jodie and Soda have had their first look at the ferris wheel they intend to ride for 52 consecutive hours next week to raise money for Kerry's Final Wish and build a Cancer Wellness Centre at Flinders.
MORE: Kerry's Final Wish will be Jodie and Soda's biggest rescue ever.
After learning from owner Brad last week that it was 70 years old, the Mix 102.3 breakfast hosts saw it up close and personal this morning with this series of photos.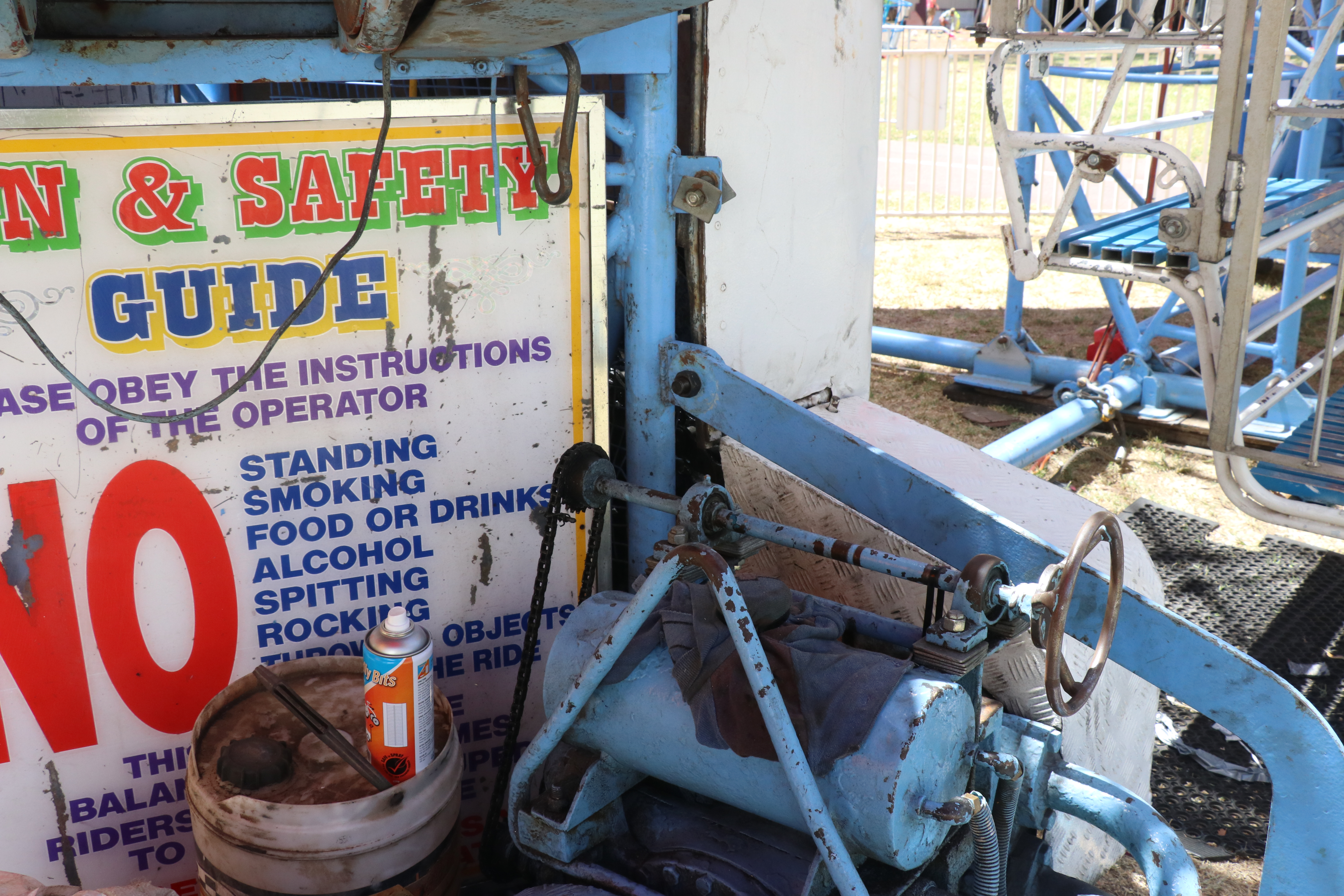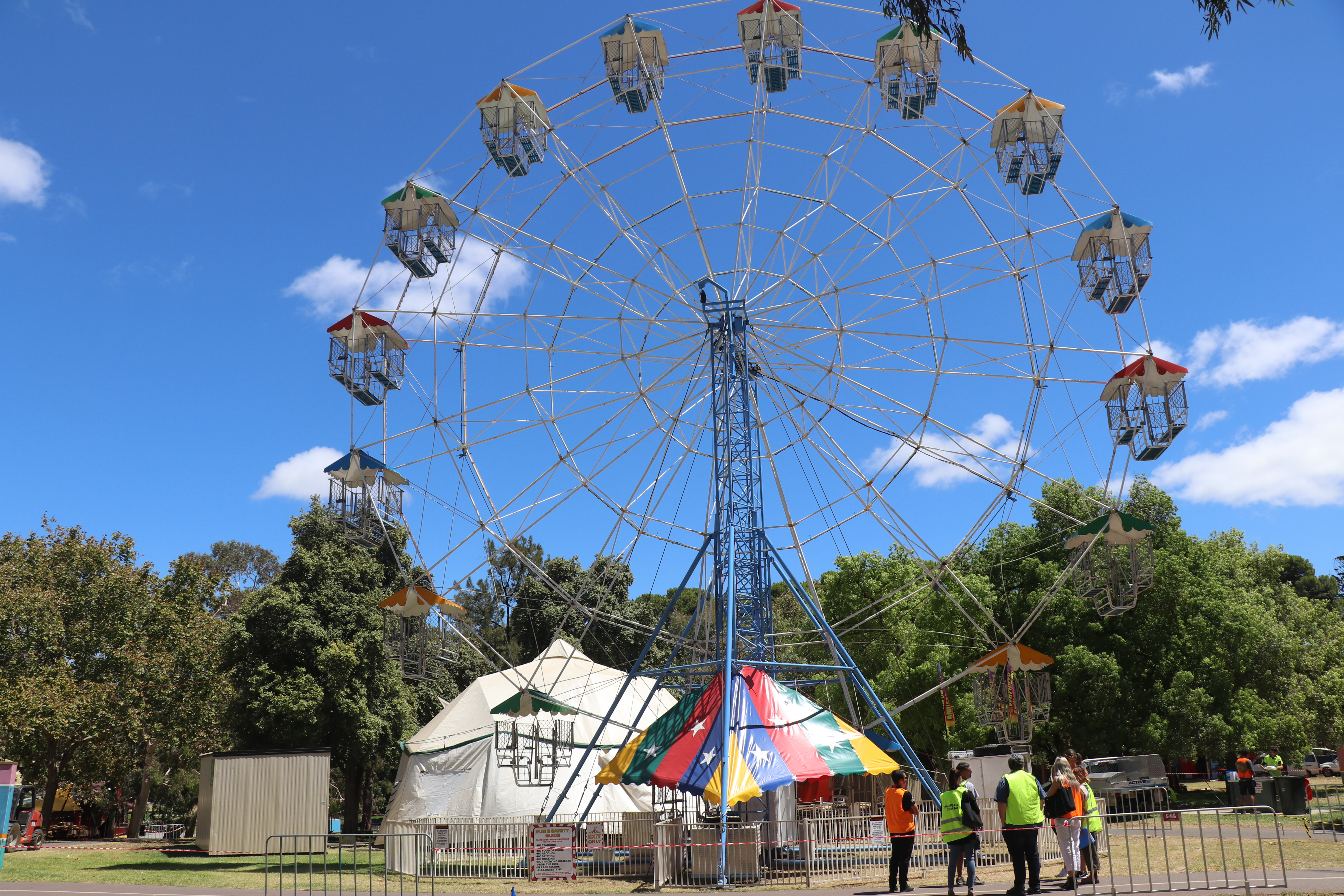 'Freakin Crazy Idea': Current record holder's warning for Jodie and Soda
Soda's solution is to "pimp them up".
"I want to turn mine into a sports bar. Yours can be a princess's bedroom with unicorns and pink fluffy pillows," he said to Jodie.
So we'll add that to the 'to-do' list ahead of the ride starting on Wednesday morning (20 Feb).
By the way, is that it does look pretty awesome at night…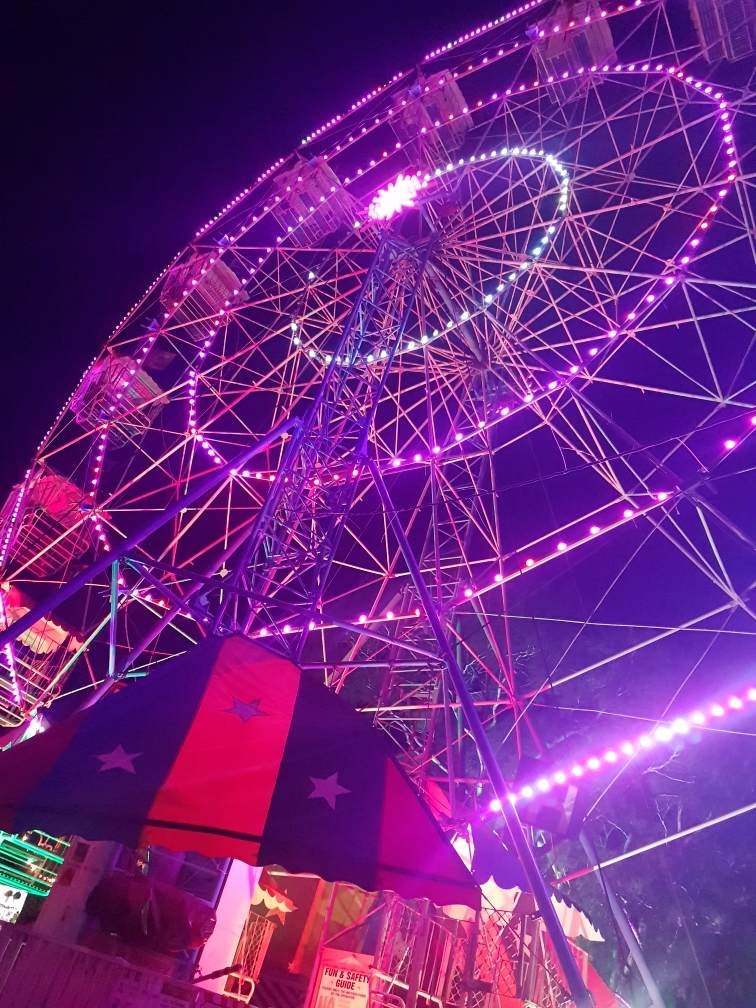 Help make it all worth it for Jodie and Soda by donating to Kerry's Final Wish so Adelaide gets a Cancer Wellness Centre that everyone affected by cancer so desperately needs.
Want more? Listen to one of our favourite moments from The Ali Clarke Breakfast Show – Tune in weekdays from 6AM on Mix102.3!