This is ten-year-old Alyssa from Seaton and we were amazed by her generosity this morning when she announced she'd be giving up ALL her money – $54.50 – for Kerry's Final Wish.
Alyssa and her mum Kathryn were driving to school when they heard Jodie and Soda's appeal for donations to help build a Cancer Wellness Centre at Flinders, which was a vision of Kerry's before she passed away.
Alyssa had two schoolmates affected by cancer, one tragically dying of brain cancer. Another is in remission.
She told Jodie and Soda this morning that she "just felt like it should be given to a good cause" and that "I wanted to help people so they can keep going living with their cancer."
Donate to Kerry's Final Wish via the Flinders Foundation here
Jodie asked her how she had got her $54.50 and she listed all her "chores" that earn her a couple of dollars per week.
"Doing the dishwasher and making my bed and feeding my fish and watering the garden," she said enthusiastically.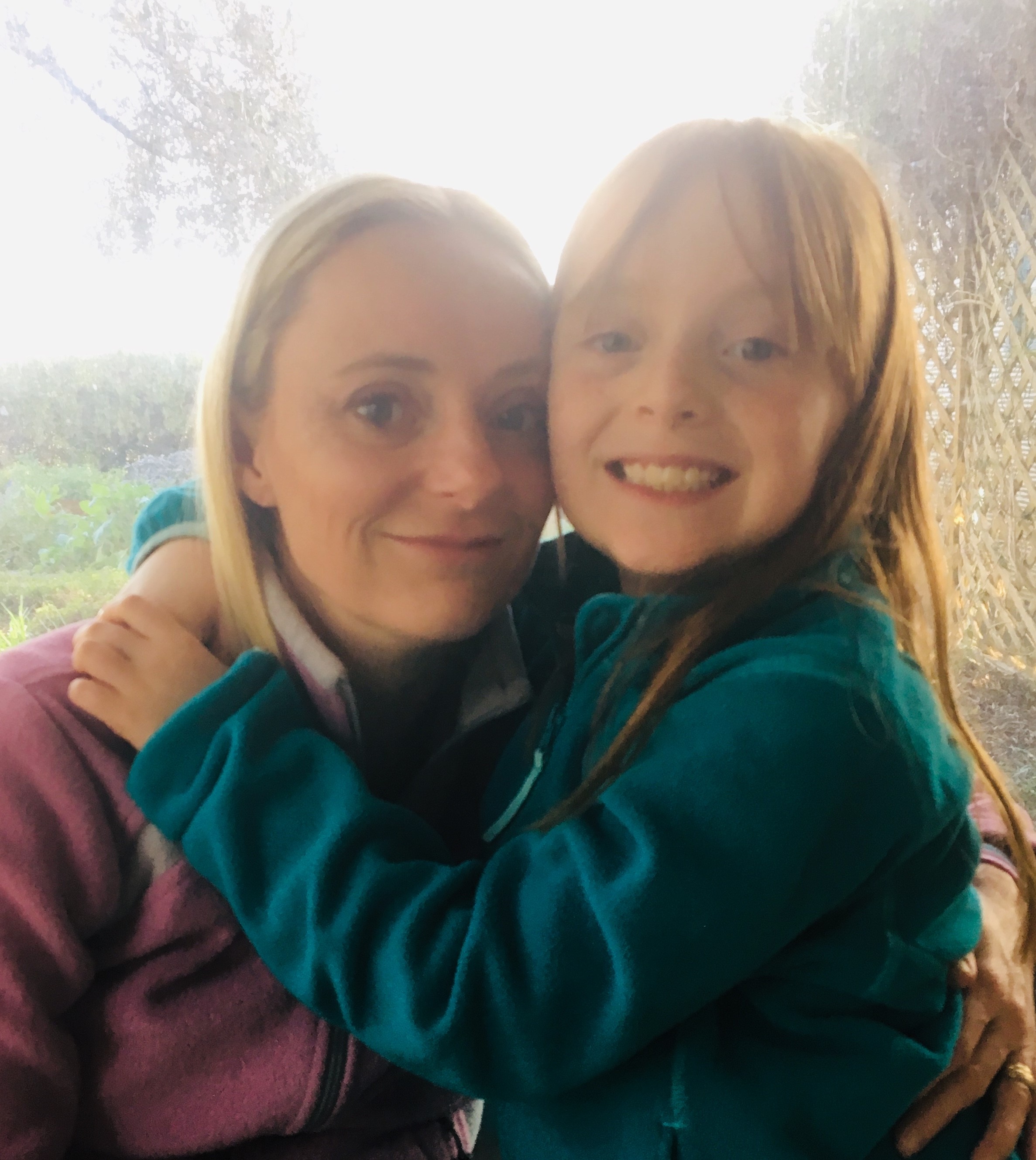 Mum Kathryn said Alyssa "has just got one of those beautiful souls, no other way to describe her".
"She heard you talking about Kerry's Final Wish, and said 'Mum I want to donate my pocket money, how much have I got?' so I said we'd go home and count her money up," Kathryn said.
"My husband and I have good friends who are battling (cancer) at the moment.
"Alyssa has two kids at school, one who lost his battle to brain cancer and another little girl who is in remission so she wanted to help."
Jodie and Soda wanted to do something in return to show their gratitude to Alyssa but when they suggested giving her Harry Potter figurines she had a better idea – Pusheen Pop Vinyls! Jodie and Soda were stumped on that but they got a very accurate description from Alyssa.
"It's a grey, lazy cat and two eyes and it's mouth is right in line with its eyes and it comes in many forms," she explained.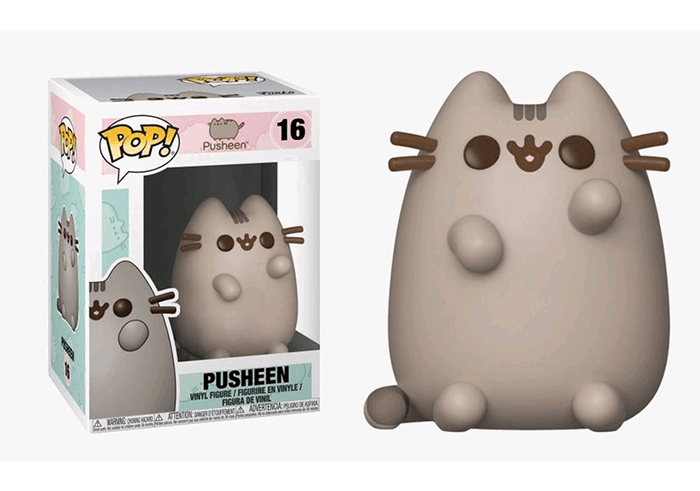 Pusheens are on their way, Alyssa. Thanks for giving up your pocket money, it's a gesture that really touched our hearts.
Please follow Alyssa's lead, and donate what you can to Kerry's Final Wish. All donations are via the Flinders Foundation, who are $200,000 short of being able to build the state-of-the-art Wellness Centre for cancer patients in South Australia.
Want more? Listen to one of our favourite moments from The Ali Clarke Breakfast Show – Tune in weekdays from 6AM on Mix102.3!