Jodie and Soda have their own Skill Tester and it's probably the most fun way of all time to give out Secret Sound clues!
We're more than a month into trying to decipher this Secret Sound which has a massive prize of $25,000 cash, a brand new City Holden Astra and a stack of tickets to the biggest concert tickets in Adelaide.
Soda lashed out and spent $500 of his and Jodie's marketing money on the second hand 'claw machine' but after a spruce up it's now looking like an outstanding investment!
First to get a clue from the Skill Tester on Monday 1 April was popstar Brian McFadden.
Watch the video above as he picks up a balloon, pops it, and reveals the clue to help us give away the cash, the car and the concert tickets.
Monday 1 April CLUE: 'You spin me right round'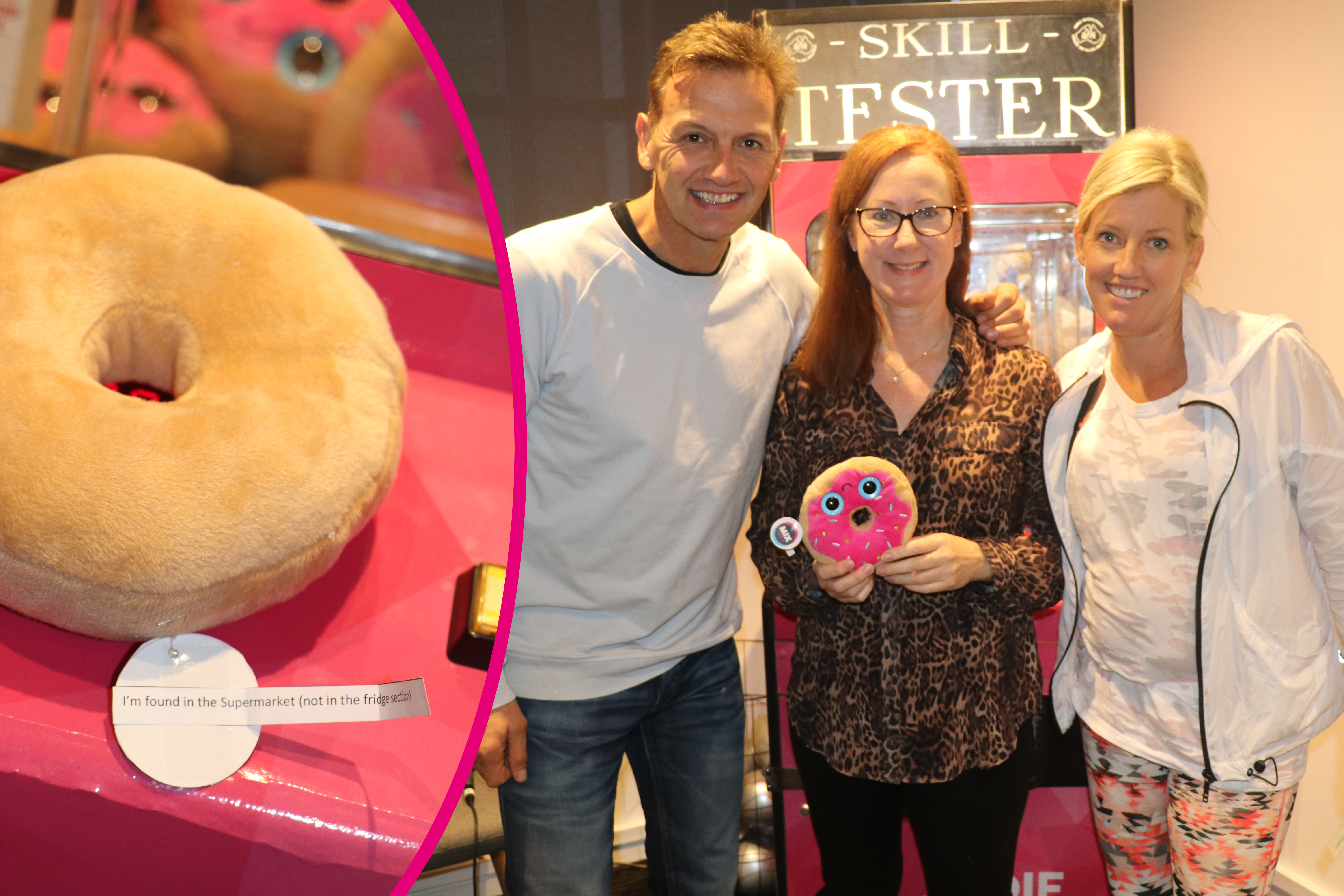 Then we had one of our FOTS – Maude from Marden – visit to try her hand with the Skill Tester. This time she was picking from toy donuts. The one she drew out had the following clue…
Tuesday 2 April CLUE: 'I'm found in the supermarket (not in the fridge section)'
Wednesday 3 April CLUe 1: 'Clockwise'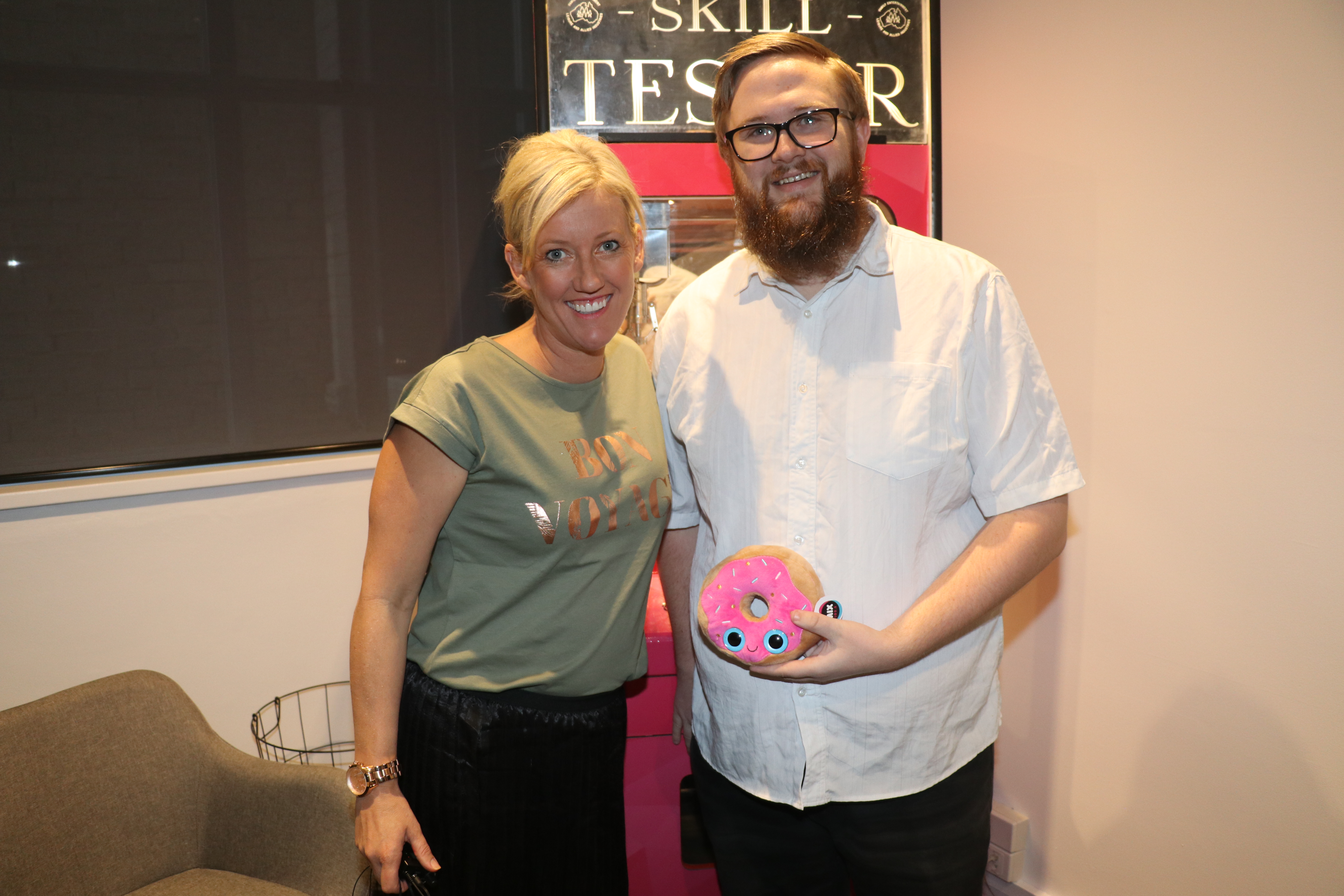 Wednesday 3 April Clue 2: '340 grams'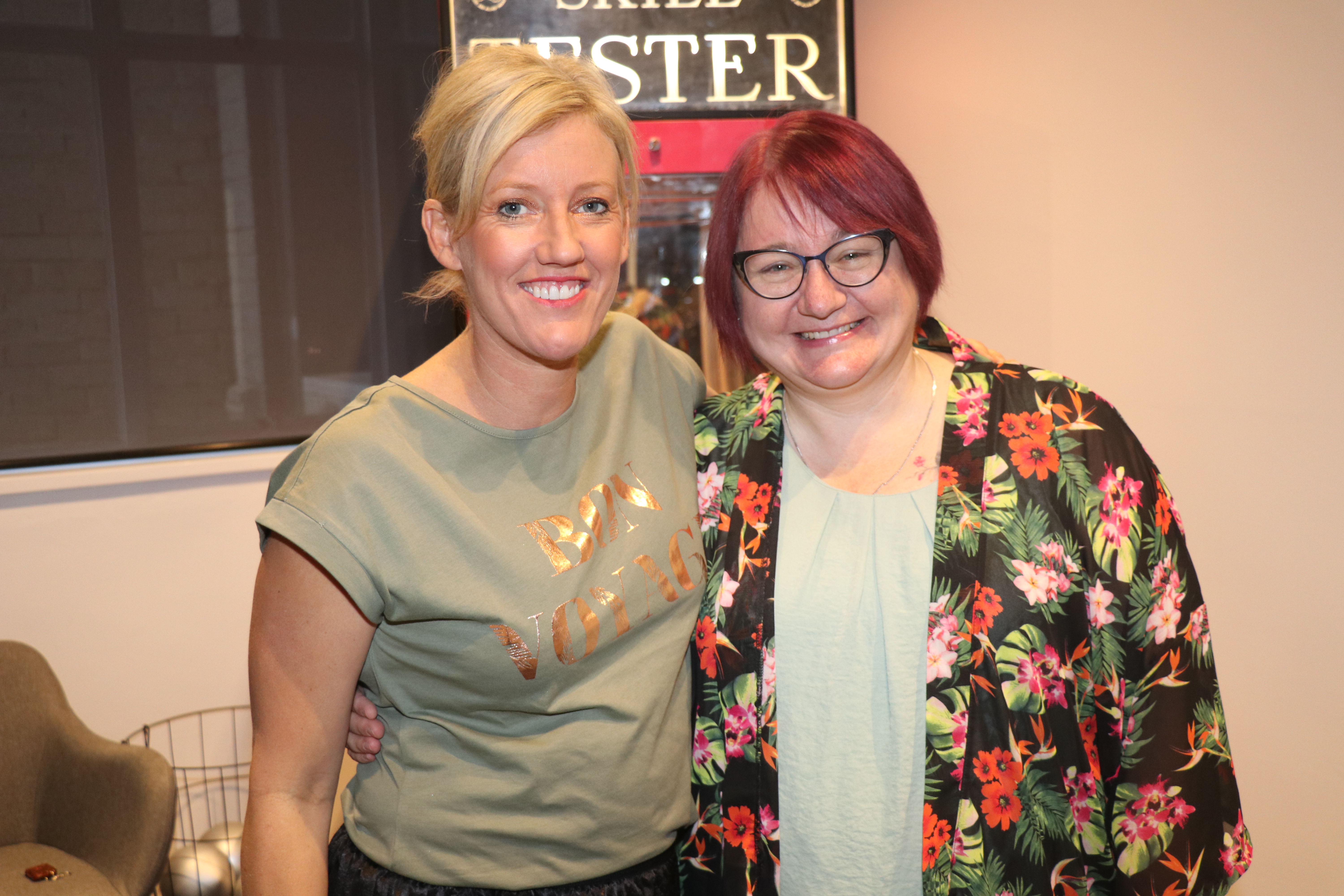 We'll keep giving away clues until someone finally guesses it and wins the cash, car, and concert tickets.
Before the Skill Tester came into our lives, Jodie and Soda gave away lots of clues while strapped to a lie detector. See all those clues here.
And make sure – if you've got an idea what it might be – check our list of incorrect guesses so you know whether it's already been guessed.
Want more? Listen to one of our favourite moments from The Ali Clarke Breakfast Show – Tune in weekdays from 6AM on Mix102.3!