Quinton Jones from Willaston is $25,000 richer, and the owner of a brand new City Holden Astra after winning Jodie and Soda's Secret Sound on Wednesday afternoon!
Quinton correctly identified that the sound was made by opening a tin of corned beef using the key which is attached to the tin.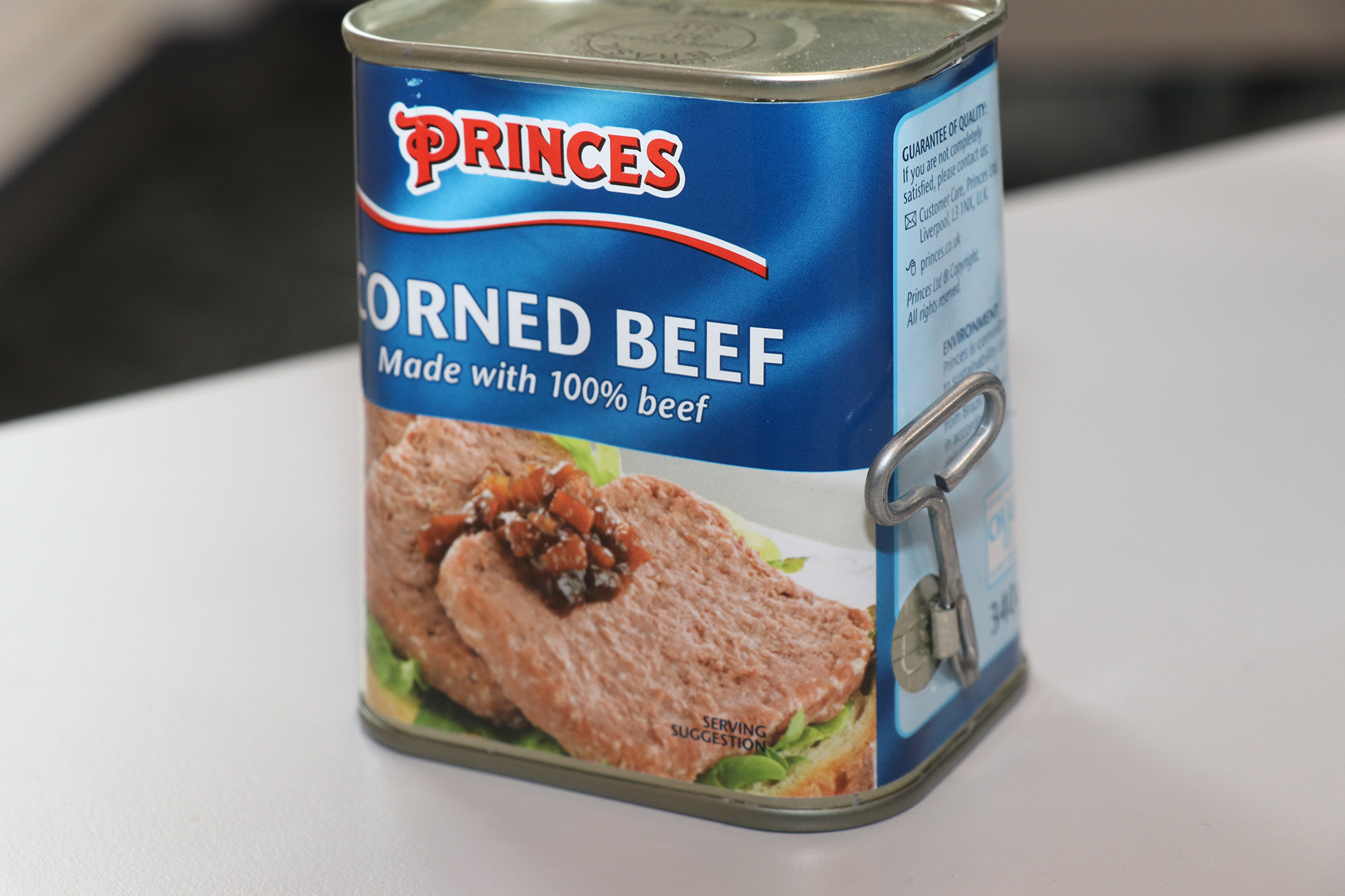 More than a month since we launched the sound with hundreds of incorrect guesses we now have our winner!
HEAR THE MOMENT HE WON IN THE VIDEO ABOVE.
Quinton told Michelle when he got on air at around 1.45pm on Wednesday that he knew it fitted all the clues (find them here).
Quinton's wife Michelle was filming him and said they had almost given up on getting through on the phone after trying continually for many weeks!
It also completed the $60,000 Secret Sound we started back in January, which was made up of three separate sounds. The winners were Hannah from Blakeview, Anne from Seaford, and now Quinton.
Want more? Listen to one of our favourite moments from The Ali Clarke Breakfast Show – Tune in weekdays from 6AM on Mix102.3!