Anne Burns from Seaford has WON $25,000 after correctly identifying Jodie and Soda's Secret Sound on Wednesday morning (listen to it in the video above)
Anne got through to Michelle Murphy not long after 10am, having absorbed all the clues online.
NEW $25K SECRET SOUND TOMORROW WITH JODIE AND SODA at 7.45am.
She started off telling Michelle how significant it would be to win the cash.
"My husband has been made redundant from work so this would help for sure, just take that pressure off when the time comes so we've got a bit of money to fall back on before something else comes up," she said.
Then the nerves kicked in as Michelle asked her to describe the sound.
"You know how you get the round cheese container and inside is the triangle cheese that you pack for the school lunches," she said.
"I think it's ripping off the tab off the foil to get to the triangle cheese – that moo cheese. The Laughing Cow."
After hundreds of guesses since this Secret Sound launched on 7am on 21 January, more than a month ago, Anne had the right answer.
It was so cathartic to finally hear the sound that meant we had a winner.
Most of what Anne said when she realised she'd won was indecipherable but the emotion came through loud and clear!
What a brilliant moment.
"You have made my year! Thank you so much Michelle," she eventually said.
So the CORRECT ANSWER WAS…
Peeling back the wrapper of a Laughing Cow cheese triangle.
Soda even found it in his fridge at home today…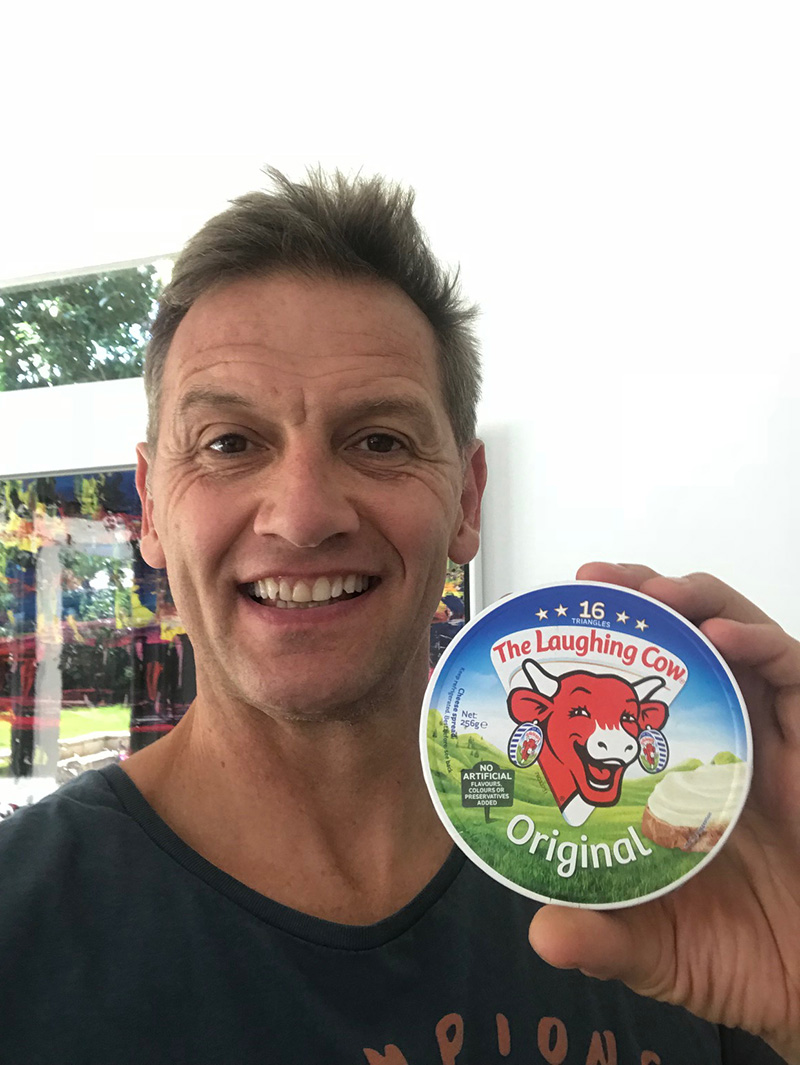 It's been an amazing day on Mix102.3. This morning, Jodie and Soda got to give away $3 MILLION to Kym from Prospect who won the grand prize in the Hospital Research Home Lottery.
So we have now given away $35,000 in Jodie and Soda's $60,000 Secret Sound. It means there's still $25,000 left to be won.
Jodie and Soda will launch the new $25,000 Secret Sound at 7.45am on Thursday morning, and this time there's a twist.
Want more? Listen to one of our favourite moments from The Ali Clarke Breakfast Show – Tune in weekdays from 6AM on Mix102.3!