In response Boaky said Jodie and Soda should come around and experience it.
The Port Adelaide AFL star joins Jodie and Soda in the studio every week during the footy season to talk about anything and everything, so the three of them have got to know each other pretty well.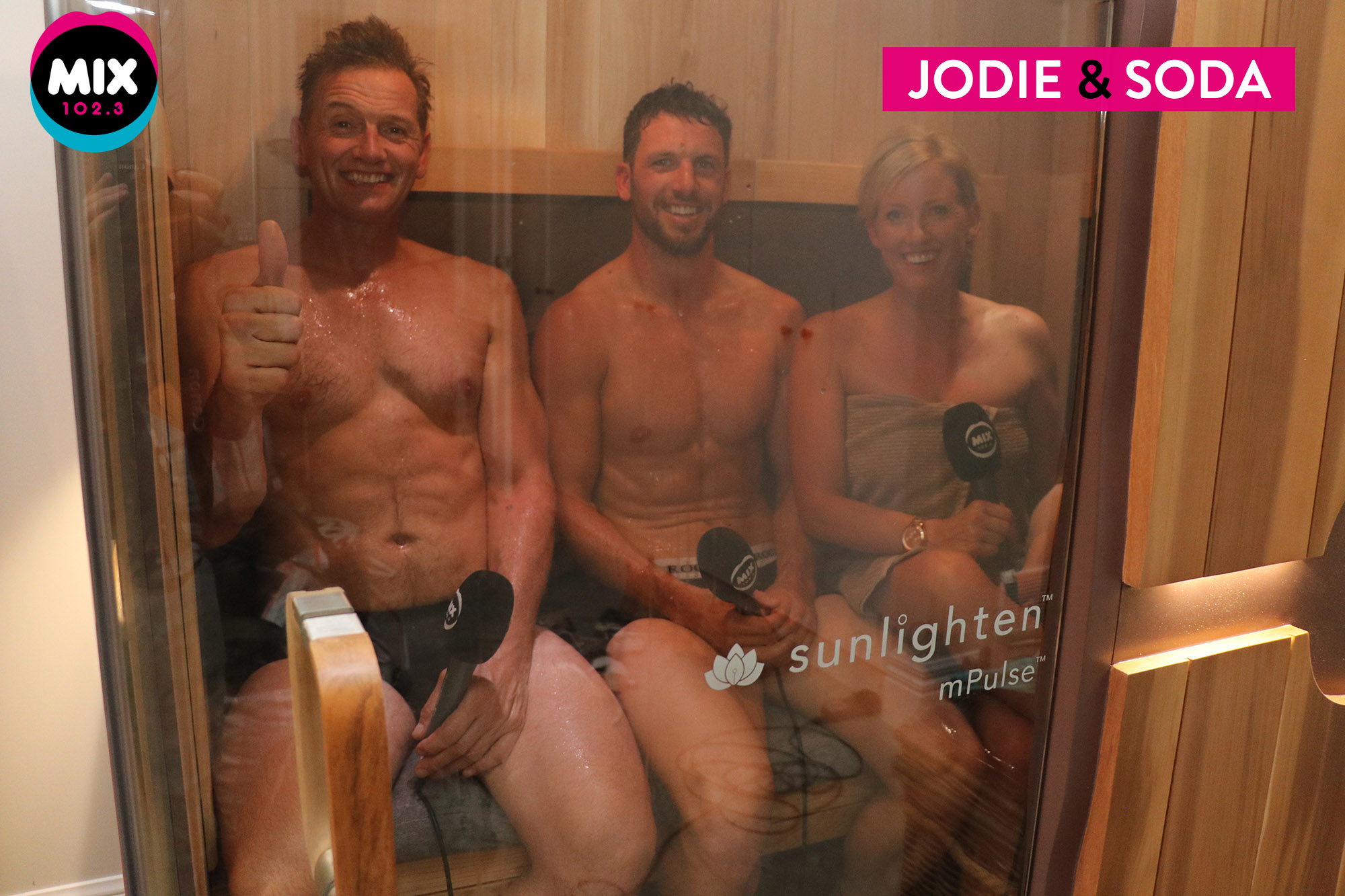 This was next level though as the three of them got down to their Rogers undies, supporting Boak's label, and jumped in the Sunlighten infrared sauna.
The temperature was nudging 60 degrees and Boaky in particular had a real sweat going. The three of them chatted body shape, footy, and even finished with a sing-a-long.
Want more? Listen to one of our favourite moments from The Ali Clarke Breakfast Show – Tune in weekdays from 6AM on Mix102.3!