The fixed cameras in the ferris wheel carriages have captured just how hard Jodie's six hours were before her attempt at the Guinness World Record came to an end.
Jodie and Soda had set themselves to ride the ferris wheel at the Garden of Unearthly Delights for 52 hours to raise money for Kerry's Final Wish, which was to build a Cancer Wellness Centre to support all South Australians dealing with cancer.
Jodie was reduced to tears at times as she dealt with motion sickness, on the back of a difficult night that was filled with more anxiety than sleep.
VIDEO: Jodie steps off ferris wheel with help of first aid
When the sickness got so bad to the point she was vomiting (despite taking motion sickness tablets), first aid staff and Mix representatives agreed she shouldn't continue.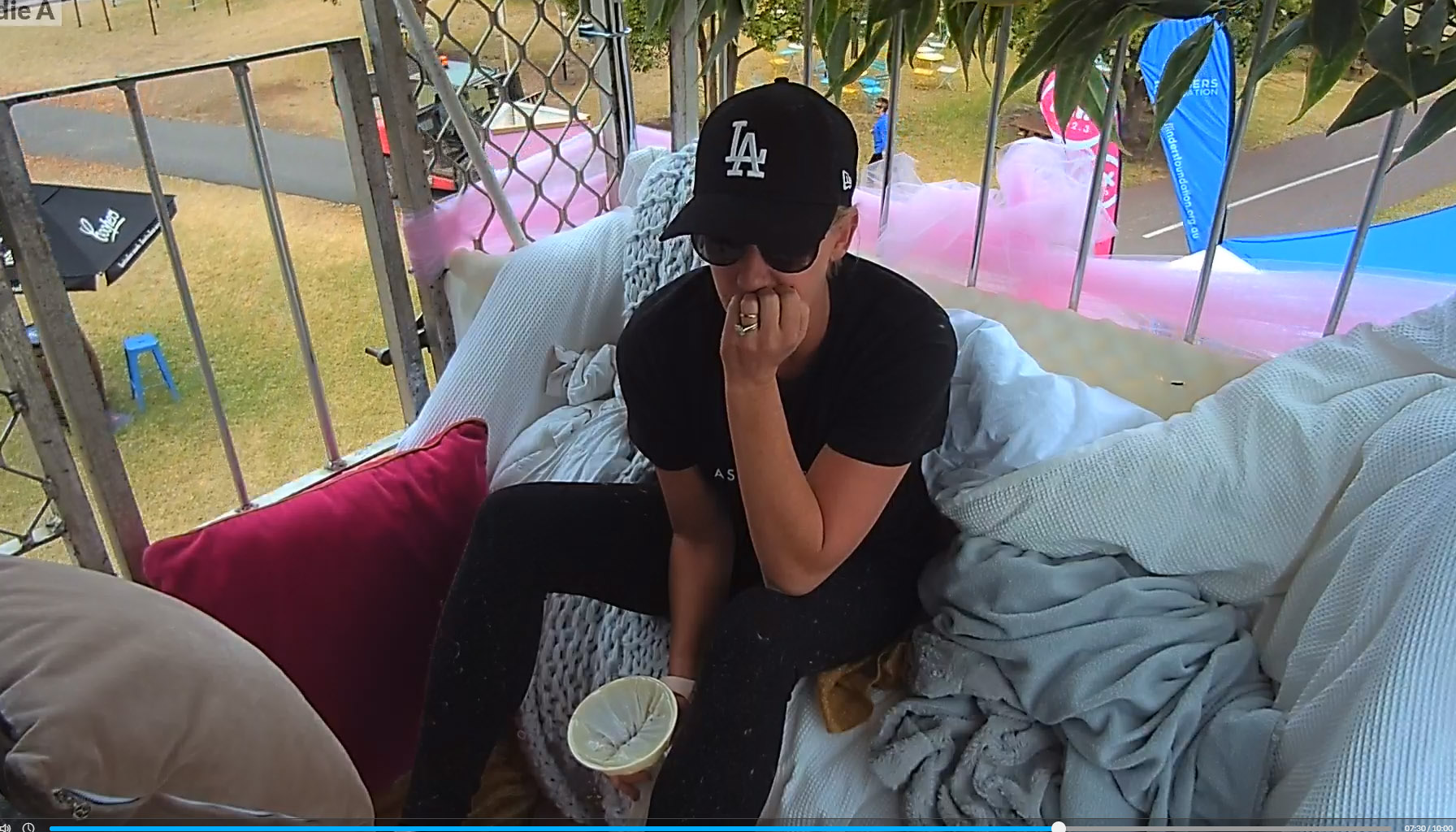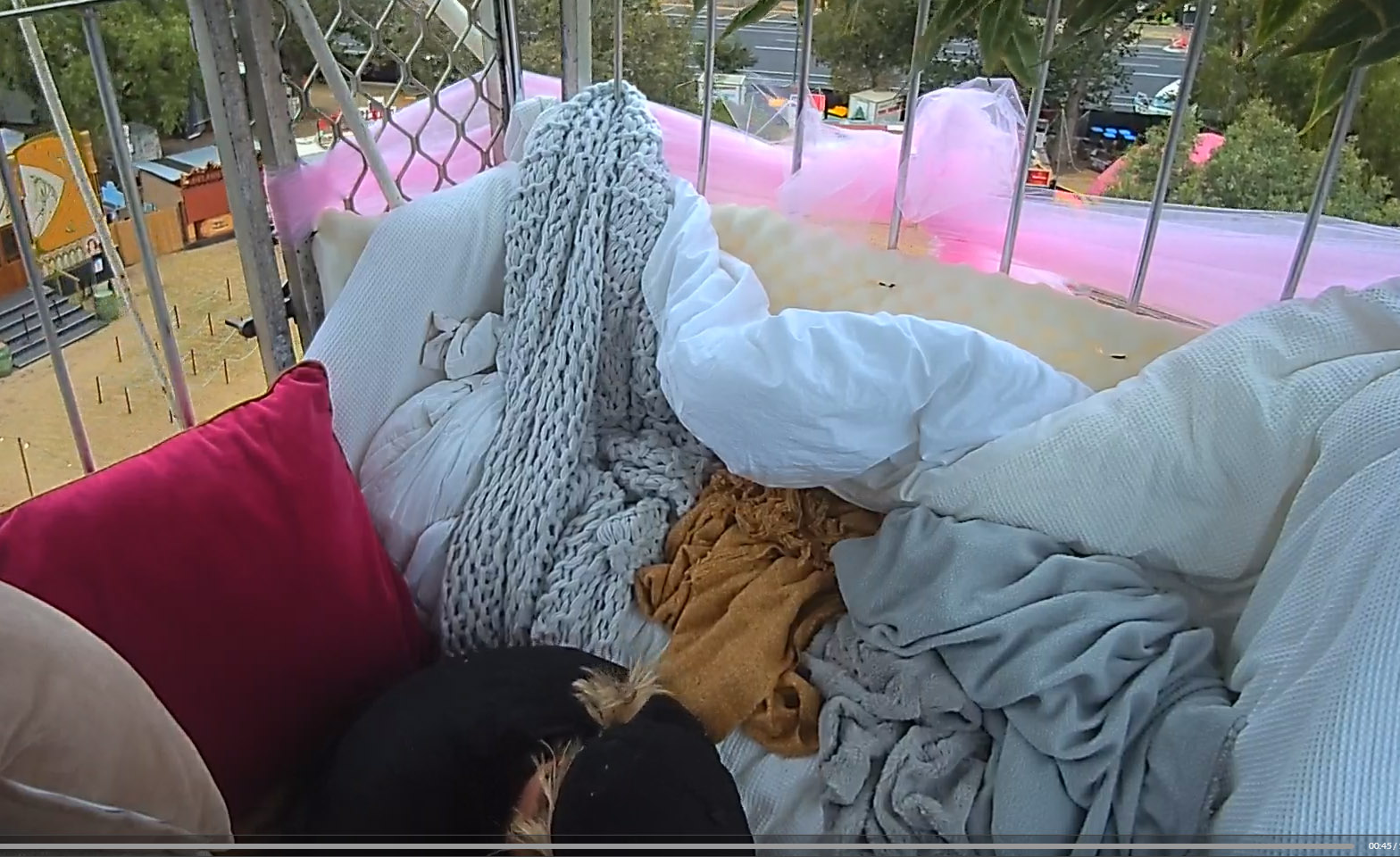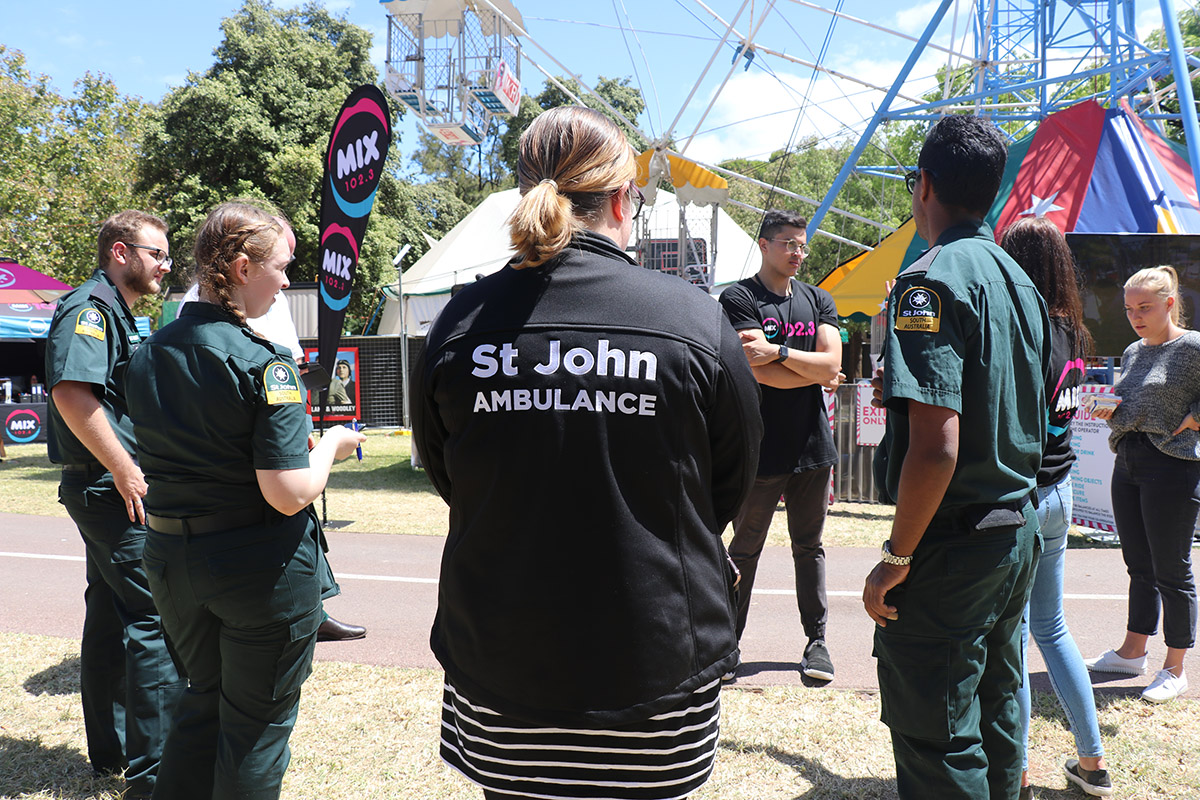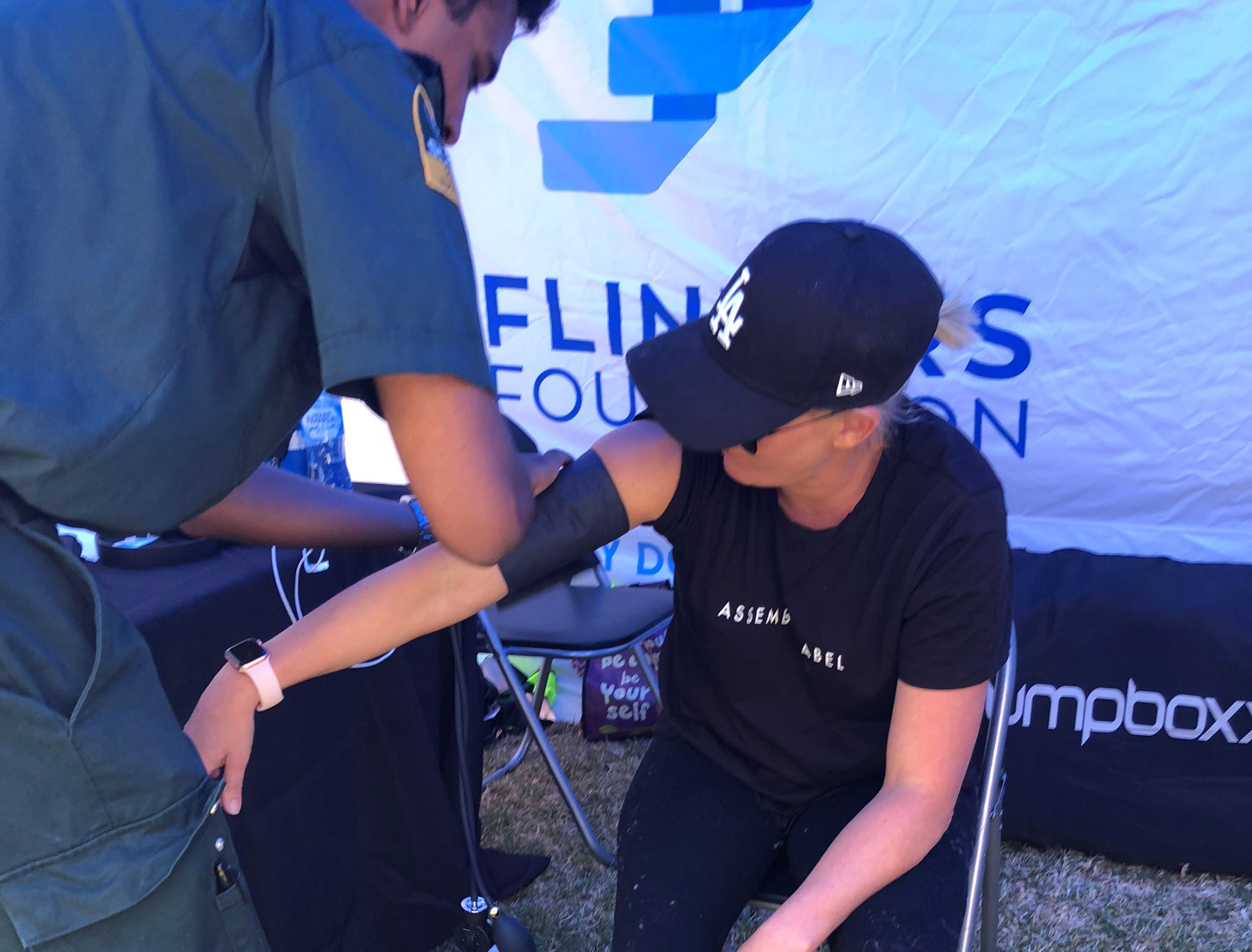 Some keen FOTS (friends of the show) could tell something wasn't right from as early as 7.30am when some of the first laps on the wheel were broadcast live on Mix102.3's Facebook.
But the outpouring of sympathy for Jodie, who was feeling devastated to not be able to continue, has shown how special Jodie and Soda's FOTS really are…