CLICK HERE TO DONATE TO KERRY'S FINAL WISH
Kerry's story has been a story very close to the hearts of Jodie, Soda and the FOTS (friends of the show).
In 2016, Soda hosted the Pink Yellow Blue Charity Ball which raised money to fund cancer research, treatments and support services provided by the Flinders Foundation. During the ball, a video was played which told the story of Kerry and David. Kerry was a mum of two and wife to David, and had been battling breast cancer since she was diagnosed in 2011.
Soda decided from then on to do all he could to support Kerry and David. As a result, two wishes of Kerry's have been fulfilled with some incredible help from Jodie and Soda's FOTS. There is now a tribute garden in her home for her family to remember her, and there was the incredible coming together of family and friends (and Soda) in New York last year as they ran the New York marathon together.
There is one wish of Kerry's that is left unfulfilled.
WHAT IS KERRY'S FINAL WISH?
Kerry longed for somewhere that cancer patients and their families in South Australia would be supported during the life upheaval of a cancer diagnosis.
Her vision has become a focus of the Flinders Foundation, who are working to establish a new Cancer Wellness Centre to 'provide support to help patients and their families to cope with a range of cancer effects and concerns, including fatigue, anxiety, financial and employment concerns, while also helping them to transition to life with cancer, and life after cancer'.
WHAT WILL JODIE AND SODA DO TO FULFILL KERRY's Wish?
There's $200,000 that still needs to be raised so that the Flinders Foundation can go ahead with their plans for the Cancer Wellness Centre, so they need to help raise money to bring it to life.
Jodie and Soda will attempt to break the Guinness World Record for 'Longest marathon on a fairground/theme park attraction' by riding the ferris wheel in the Garden of Unearthly Delights for 52 hours WITHOUT SLEEPING! It will mean they need to broadcast for three consecutive mornings from the ferris wheel from Wednesday 20 February at 7am.
That's their commitment to hopefully inspire donations to the Flinders Foundation that will mean the Wellness Centre can be built.
Will they complete the 52hr Ferris Wheel Marathon? Jodie and Soda discuss their chances here.
HOW TO BID FOR AUCTION ITEMS
We've got some amazing auction items lined up to help raise money for Kerry's Final Wish. First up is an Adelaide Oval roof climb package for 20 people, and signed boots from Chelsea Randall!
Place your bid by following the instructions here.
HOW TO DONATE
Donations to help fulfill Kerry's final wish can now be made by clicking below
CLICK HERE TO DONATE TO KERRY'S FINAL WISH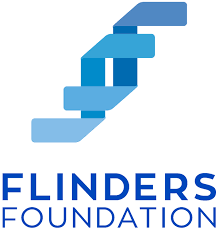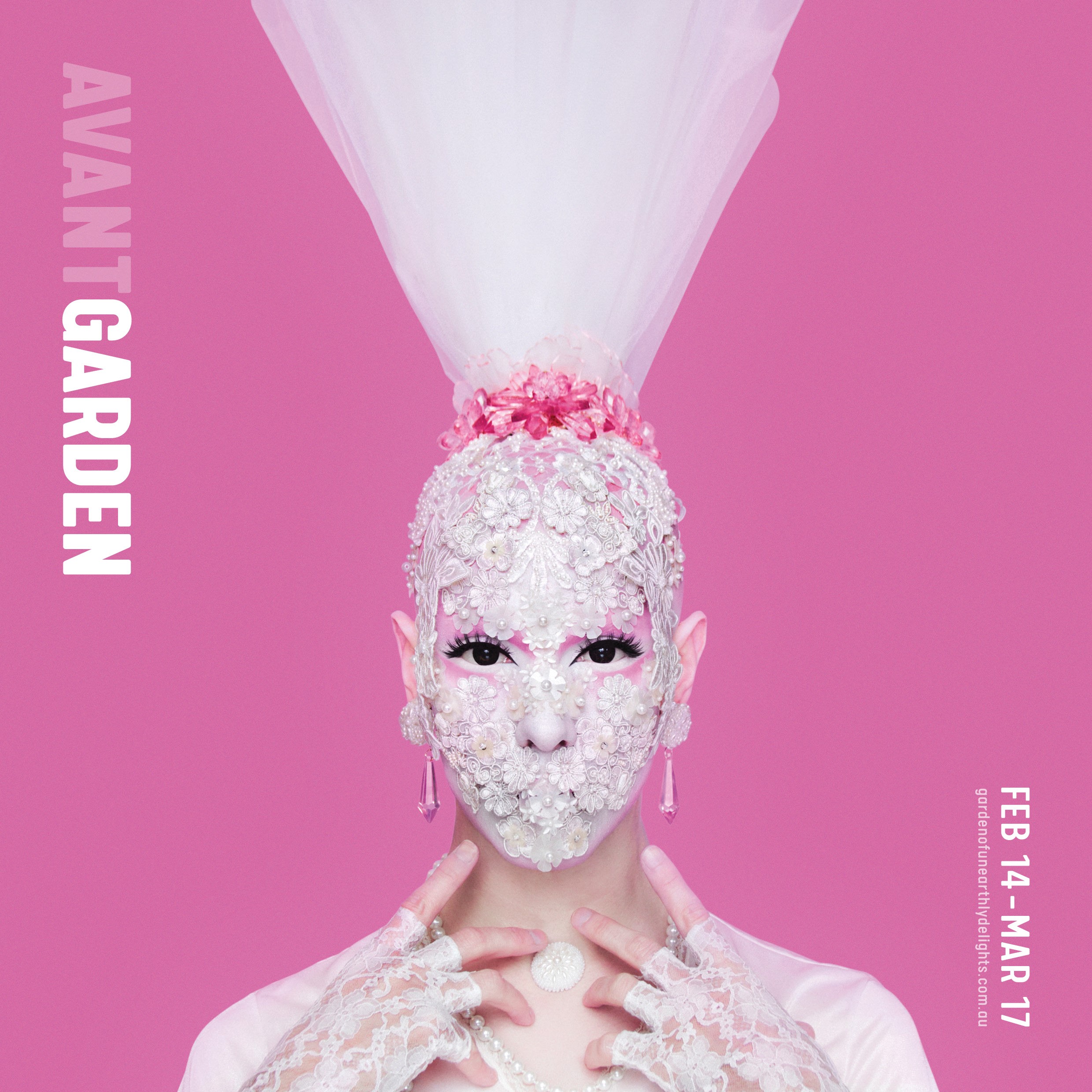 THANK YOU TO OUR MAJOR CONTRIBUTORS
The following businesses have contributed $10,000 (or more) to Kerry's Final Wish and have not only helped us take a significant step towards raising the $200,000 needed but also will receive a carriage on the ferris wheel branded with their logo and for their use, and an advertising package on Mix102.3. Please call us on 8300 1000 if you are interested in making a similar donation.