Racheal Thomas lost her husband, Detective Sergeant David Thomas in tragic circumstances in February 2017. He died suddenly of a heart attack at home, witnessed by Racheal and their three children.
When Jodie and Soda heard her story, they decided to do what they could to bring some joy back to the family.
Racheal and David's favourite artist was Phil Collins and their special song was 'Groovy Kind Of Love'. It was so special it was played behind a photo montage at David's funeral.
With the help of Racheal's friends, Karen (in the studio) and Elizabeth (at the coffee shop), Jodie and Soda organised not only an amazing prize but a special moment too.Producer Thom Lion (aka Aquaman), who is a talented musician, was pretending to be a busker near Un Caffe Bar in North Adelaide.
When Racheal sat down near him for a coffee with her girlfriend and children, he began playing Groovy Kind Of Love for her, featuring her name in the lyrics.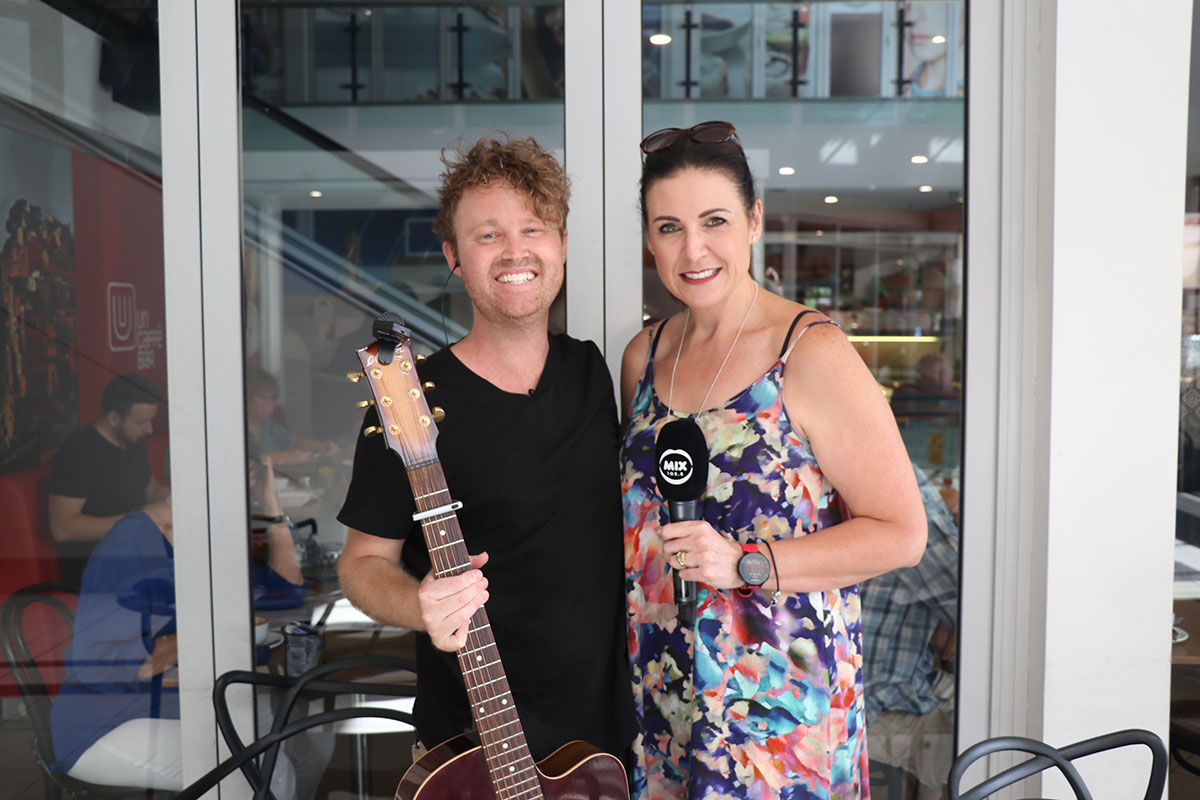 Jodie, Soda and Karen were watching it all unfold back in the studio via Skype.
Racheal's reaction to the special song with her name in it was total bewilderment until people (who had been pretending to be coffee shop customers) converged on her with microphones and cameras, linking her back to the studio to talk to Jodie and Soda.
Racheal then learned she had won not only tickets to see Phil Collins at Adelaide Oval on Friday night but FRONT ROW tickets, and the chance to go backstage before the concert.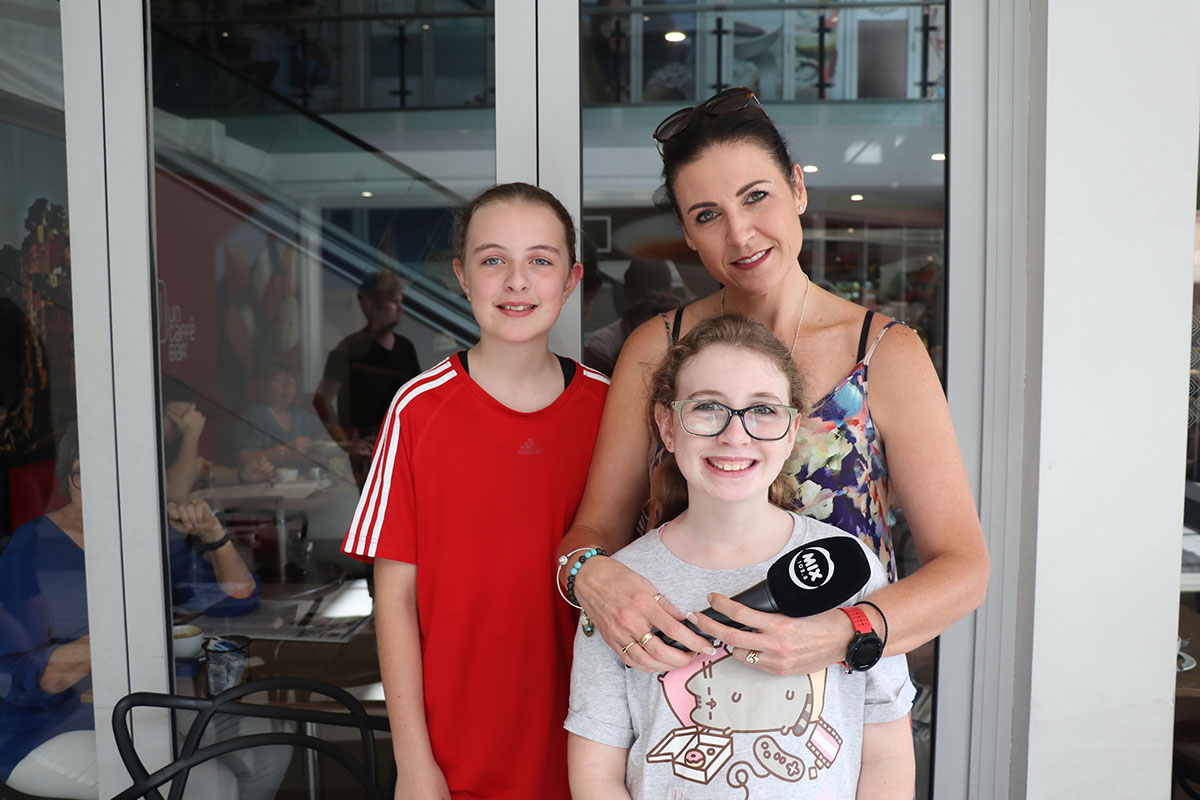 Tears were flowing as Racheal explained what that meant to her.
"I love Phil Collins, everyone said my husband looked like him so he has a very special place in my heart," she told Jodie and Soda.
"I'm about to head back to work after nearly two years off so this is really an emotional week for me. So this will help ease things up.
"It's been a shitty two years, it's coming up to his anniversary next month. We played that song at his funeral with photo slides so that's a very special song. I'm going to cry everywhere now."