Anniversary tours are so hot right now.
In Australia, Jebediah toured the country playing Slightly Odway from start to finish, Spiderbait did it with Ivy And The Big Apples and Grinspoon did it with their classic debut LP, Guide To Better Living.
Rock powerhouse Def Leppard recently toured their ridiculously successful album Hysteria, which was originally released just over 30 years ago.
For American rockers The Offspring, anniversary touring isn't a new concept at all.
They performed Smash in full for Aussie fans and they did a tour for their 1992 record Ignition as well.
So we're kinda expecting one for their 1998 album, Americana.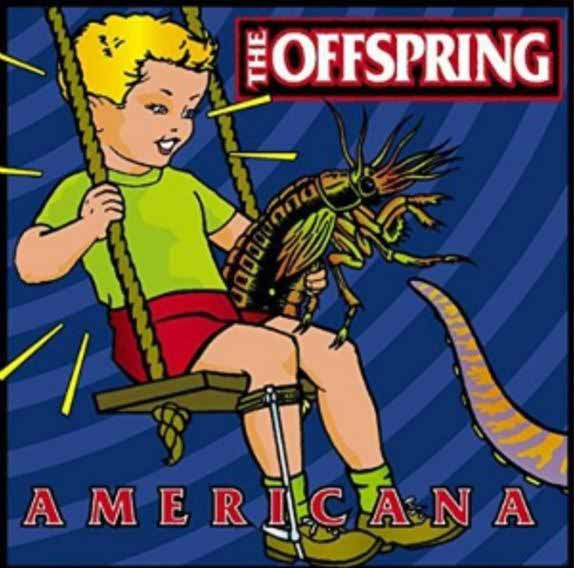 It is, after all, in its 20th year.
The official answer? A solid maybe.
The Offspring's guitarist, Noodles, admitted in a recent podcast that the band had talked about it.
"We talked about maybe doing Americana, that'll be, actually, that's twenty years right around now, because it was released late in the year," he said.
"So maybe we'll do some of those [gigs] next year in 2019, I don't know, because '99 was the year that it really blew up."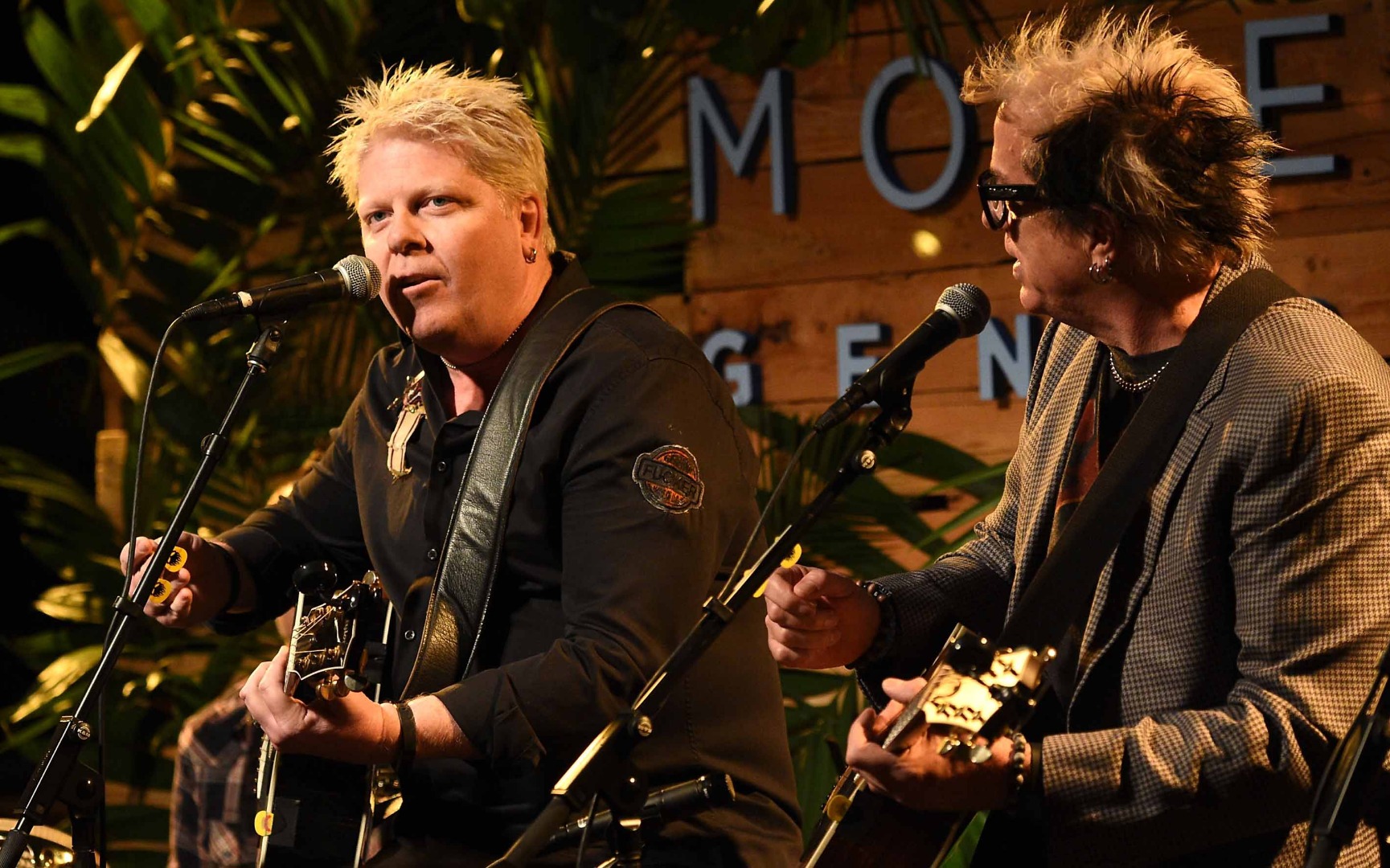 The Offspring's Dexter Holland + Noodles
In Australia, Americana shot to number one and stayed there for 5 weeks. It also went 5-times platinum.
The biggest hit singles from the album include Pretty Fly (for a White Guy), Why Don't You Get a Job?, The Kids Aren't Alright, and She's Got Issues
Tracklist, The Offspring, Americana
Welcome
Have You Ever
Staring At The Sun
Pretty Fly (for a White Guy)
The Kids Aren't Alright
Feelings
She's Got Issues
Walla Walla
The End of the Line
No Brakes
Why Don't You Get a Job?
Americana
Pay The Man