Do you remember rummaging through your old Disney VHS tapes as a kid trying to find the perfect movie to watch on a lazy Sunday afternoon?
What if we told you that all those videos could fund a whole house? Yep – those iconic tapes are currently being sold on eBay for upwards of AUD$25,000.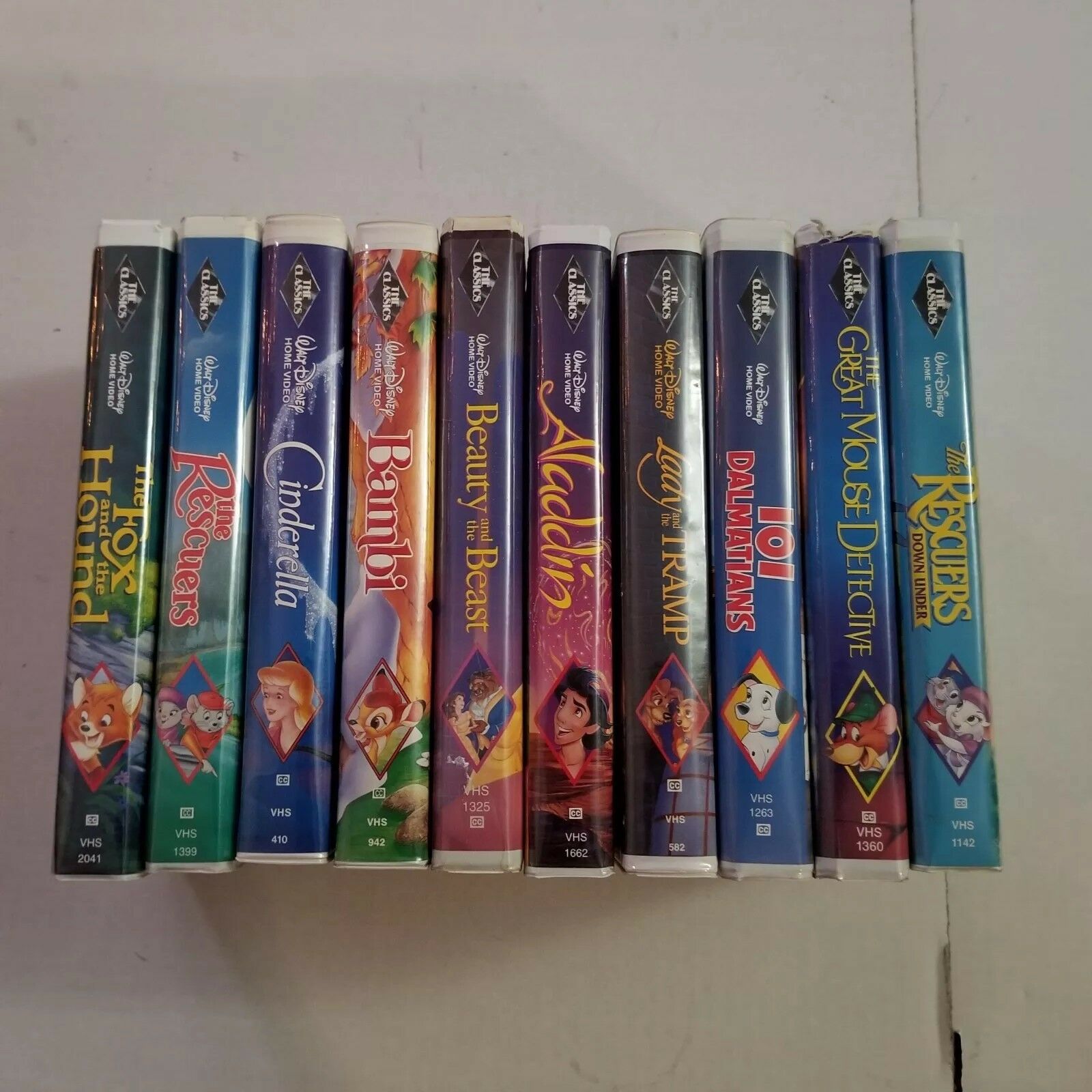 Uhh… mum, you didn't throw away those Disney video tapes right?
While the tapes getting the big bucks are part of Disney collections, there is a copy of The Little Mermaid being sold on its own for AUD$14,000. The seller claims the VHS has a rare "first issue" label and a cover that was discontinued.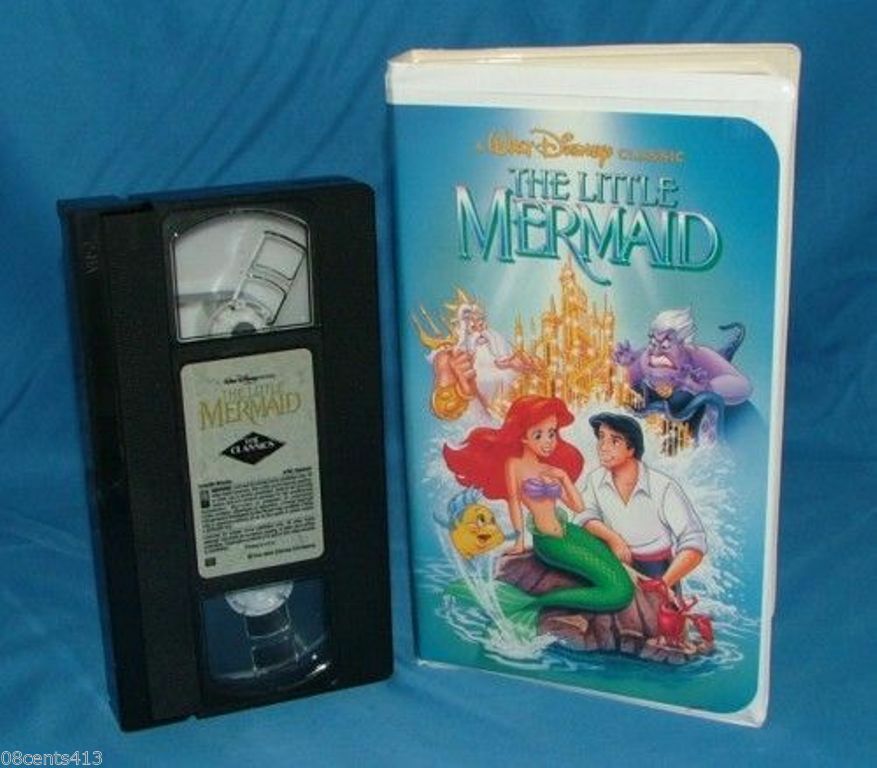 Most of these items appear to have been purchased between 1984 and 1993.
Want to know how much yours are worth? Check whether they have the special edition 'Classics' logo which can be found in the upper spine of the case. They should also have a black diamond around the outside. In other words, you've got to have a rare edition to grab the cash.
Either way, it's worth a try!
Want more? Listen to one of our favourite moments from The Ali Clarke Breakfast Show – Tune in weekdays from 6AM on Mix102.3!