David Briggs is the husband of Kerry Briggs, who passed away from breast cancer in 2016. You might remember them from when Jodie & Soda renovated their house just before Kerry passed. They're a special part of the Mix102.3 family.
Since that time, David has worked tirelessly to honour Kerry's final wishes. One was to stand with her family in New York's Central Park, another was for Briggsy to take better care of his health, and her ultimate goal was to open a Cancer Wellness Centre at the Flinders Centre for Innovation in Cancer so that patients have a sanctuary during and after their treatment.
Briggsy's found a way to combine all 3! He's gotten into running, and last year he and Soda did the Melbourne Marathon together. And now he's heading to New York to do the famous New York Marathon – raising money for the Cancer Wellness Centre and bringing the kids along to stand in honour of their Mum in Central Park.
7 weeks out from the marathon, he's asked Soda to come with them – and Soda's in!
(Please note that Briggsy is not using these funds to get himself or the kids to New York. All the money goes straight to Kerry's 3rd wish of a Cancer Wellness Centre at Flinders.)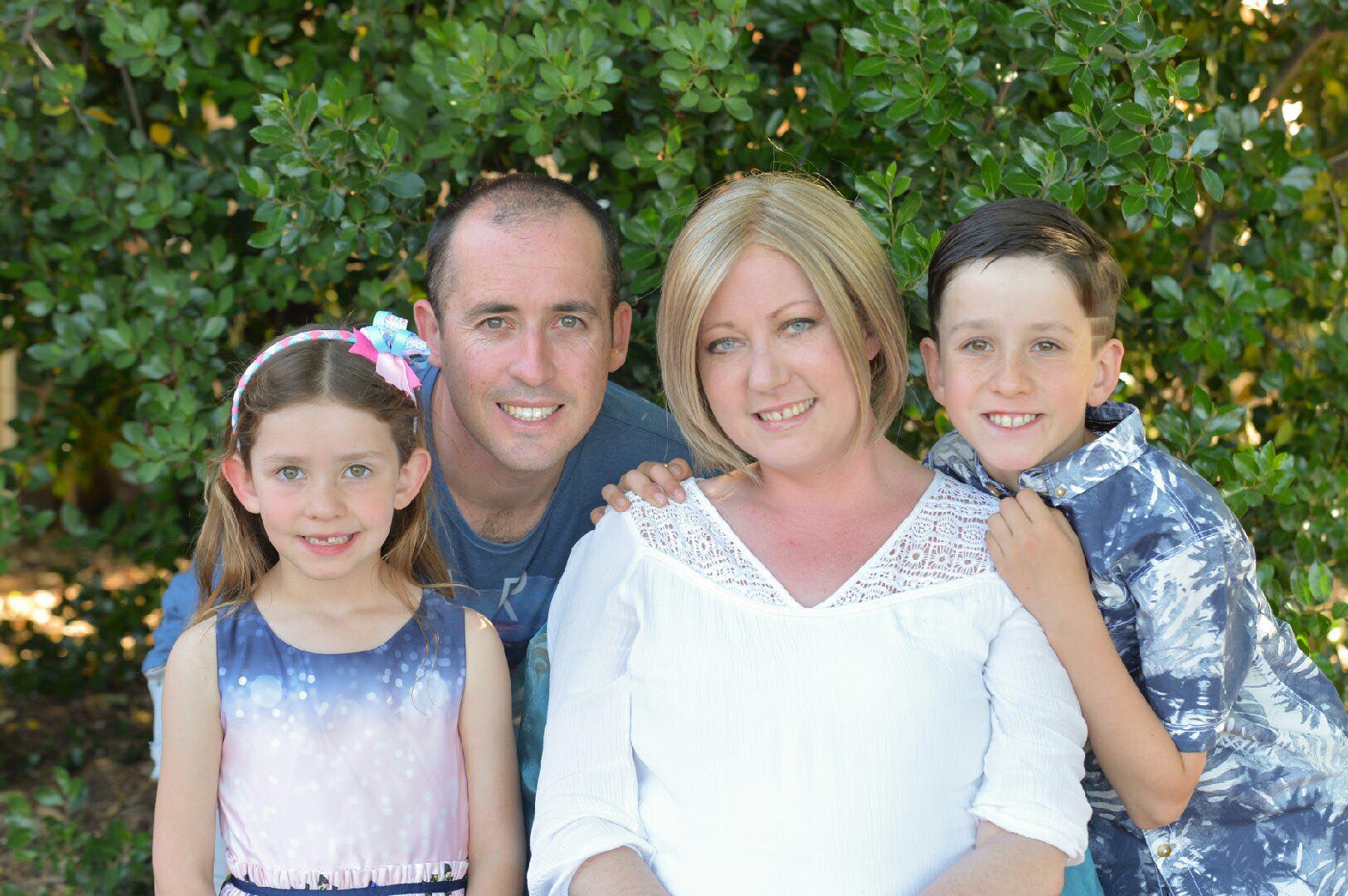 Onya Briggsy! Don't let Soda slow you down!
Want more? Listen to one of our favourite moments from The Ali Clarke Breakfast Show – Tune in weekdays from 6AM on Mix102.3!