South Australia's cheapest home is on the market and even realestate.com.au is having a hard time talking this one up!
A 'dugout' with the makings of two rooms on a large 1220sqm block has gone on sale in Coober Pedy, competitively priced at $18,000.
If you took out a loan for this one, your estimated monthly repayments over 30 years would be a whopping $69 a month.
If you got Foxtel in there, you'd be paying more for your TV channels than your house.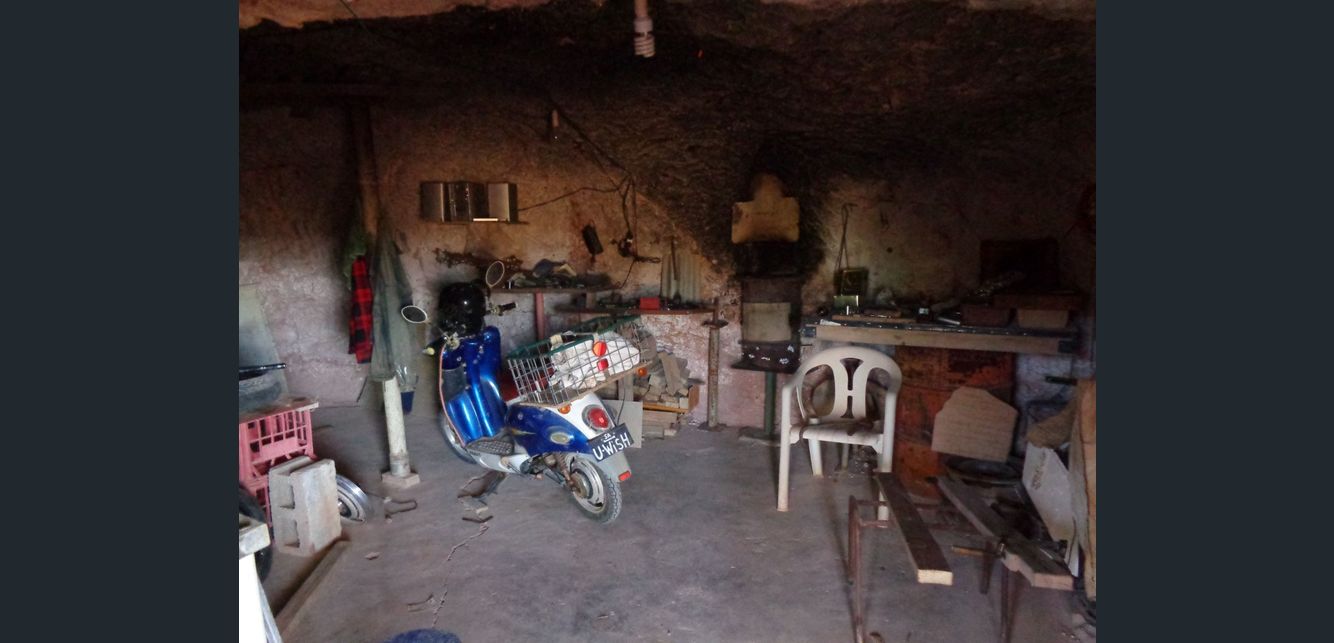 Realestate.com.au has listed the property with the title: 'Partially completed Dugout – with Lovely Views'.
That's where most of the promotion stops though, the only other selling points being the power, water, a 'large veranda', and 'plenty of room to extend'.
You'll notice they didn't try to sell you on the toilet. That's because there isn't any septic system at all.
The outback town, 800+kms from Adelaide, spends a lot of the year in extreme heat, hence the need to build properties underground.
This one though features only "the beginnings of a dugout with two partially dug rooms".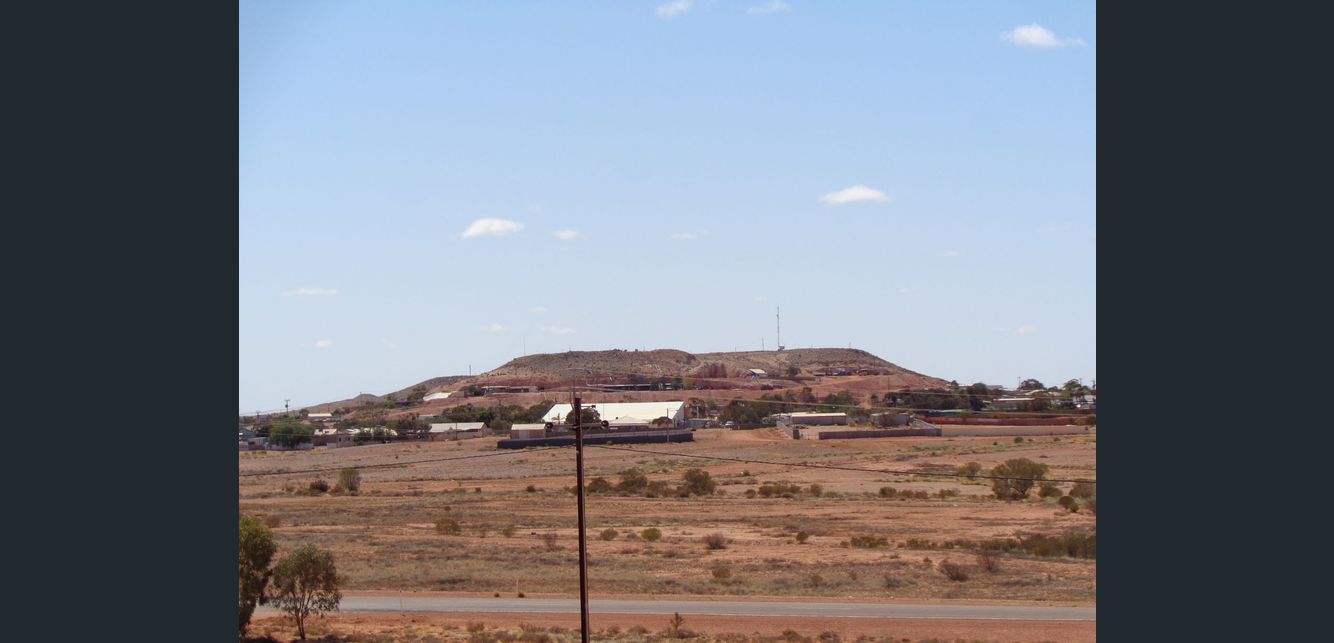 "While we don't sell as many homes in summer, we've definitely noticed an increase in buyer activity and inquiries, especially for dugouts," Trevor Lambert of Your Price Real Estate said.
"They are more economical than normal homes. Only last week we had 47C out here but it was only 22C in the dugouts – that's why they are so popular.
"In terms of further development, the new owner can go down six feet and, from what I've been told, could turn the dugout into a three-bedroom home."
Realestate.com.au said they already had an interested buyer from interstate who was willing to offer more than the asking price.
Careful not to break the bank on this one buddy!
Want more? Listen to one of our favourite moments from Will & Woody – catch the boys weekdays from 4PM on Mix102.3!