We thought we knew almost everything about Fleetwood Mac's own Stevie Nicks but, just a couple of days after she made history as the first woman to become a double inductee into Rock and Roll Hall of Fame, we learned something new.
Music was actually her second love.
Her first? Ballet.
And there's some pretty amazing photos to prove it.
Nicks would incorporate her vast background in classical ballet into her performances, including the ability to have been able to do up to 20 twirls during a guitar solo.
She once told Rolling Stone:
"I always wanted to work the dancing in. The reason I wear the ponchos and the big shawl-y chiffon things is because I realized from a very young age, if you were 5 foot 1, and you wanted to make big moves and be seen from a long way away [ ], you needed something that was gonna make you show up… If you're gonna dance, you gotta really dance."
Nicks began dancing at four years old but didn't start formal lessons until much later. Instead, she would choreograph little routines to songs to which she would also sing along – which was how ballet nudged her into eventually becoming a singing legend.
So serious was her interest in ballet, in her late 20s, she took Russian ballet lessons four times a week and would continue her plies and stretches while on tour. She also built her own ballet studio at her home in Phoenix.
Her pose on the cover of Fleetwood Mac's Rumours, released in 1987, was obviously no accident.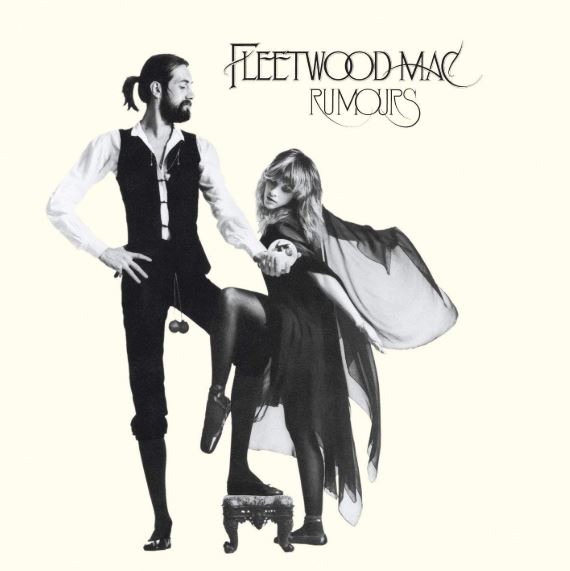 Check out some of these rare photos: