Our own version of Married At First Sight has started airing over in the US recently and now another reality show is following suit.
HBO Max have announced that they're picking up some of Australia's seasons of The Bachelor franchise in a bid to keep giving their audience new content amid the coronavirus pandemic.
They've only chosen to air a select few seasons and honestly after hearing what they picked we're seriously questioning their judgement…
You know how everyone over in America has been complaining about our version of MAFS because it doesn't seem like our contestants really want to fall in love?
Well you'd think after this backlash that they'd only take successful seasons of The Bachelor overseas. But nope, guess what season they've chosen…
Season 2 with BLAKE FREAKING GARVEY! As in the dude that proposed to Sam Frost at the end, only to break up with her and get together with the second runner up Louise Pillidge.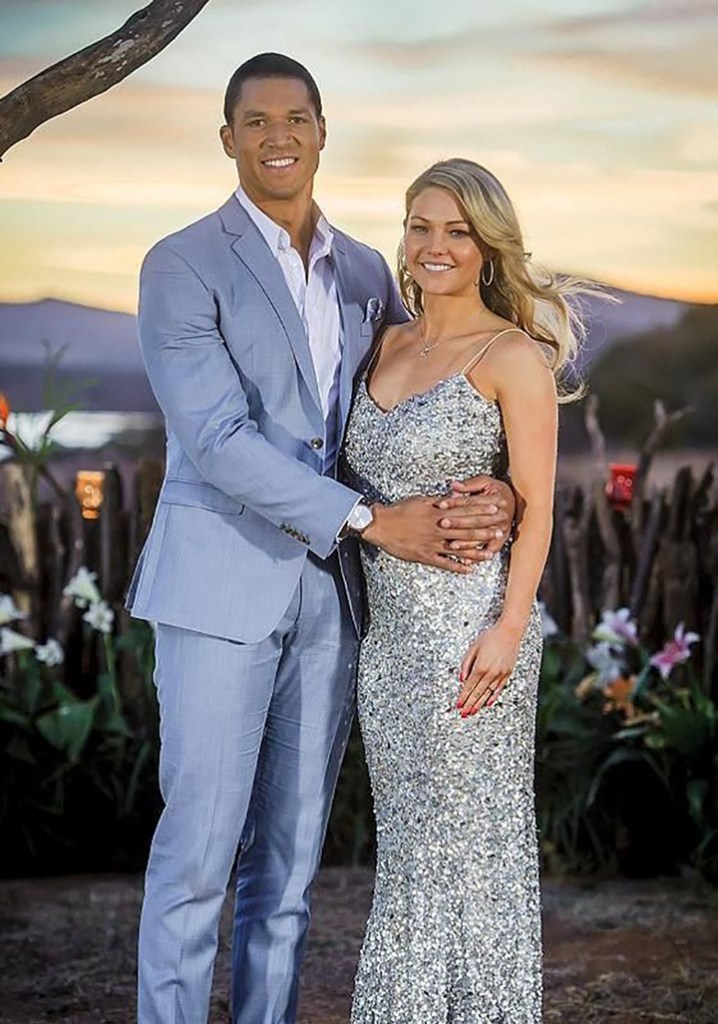 We reckon this is our worst season of all, followed closely by Honey Badger's season, where he picked no one. The reason Honey Badger's isn't the worst in our eyes is because at least he was entertaining, but Blake was BORING!
Thankfully the Australian Bachelor will be redeemed as they will also play Season 5 with Matty J who ended up with Laura Byrne. But then why wouldn't they also bring over Sam Wood's season? That's gotta be one of the best!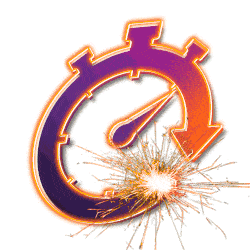 Apparently HBO Max will also air Sophie Monk's season of The Bachelorette, because hello it's Sophie and the season was amazing, and our first season of Bachelor in Paradise!
We reckon that we should follow suit and start airing some American Bachelor in prime time over here on Channel 10! We need as much entertainment as we can get right now!
Want more? Listen to one of our favourite moments from The Ali Clarke Breakfast Show – Tune in weekdays from 6AM on Mix102.3!