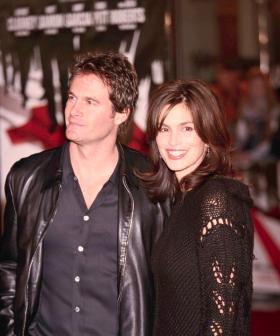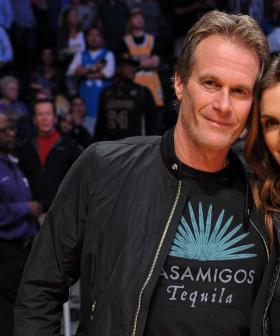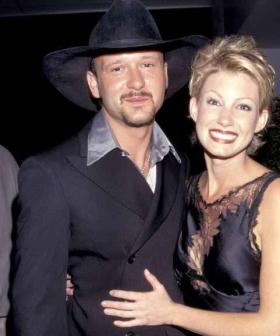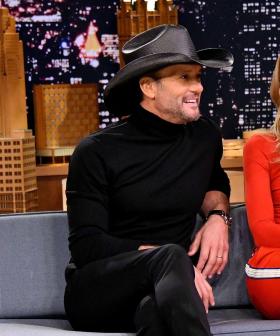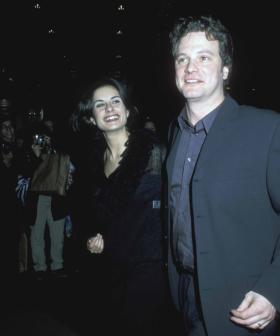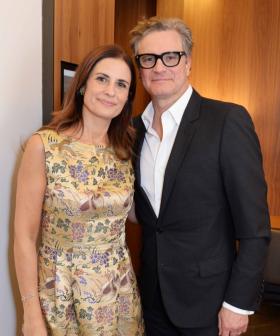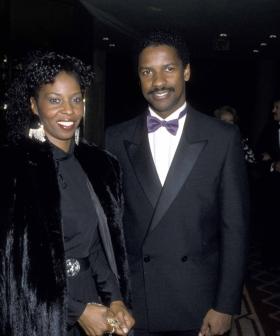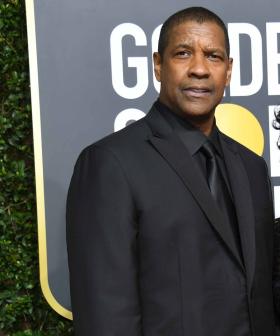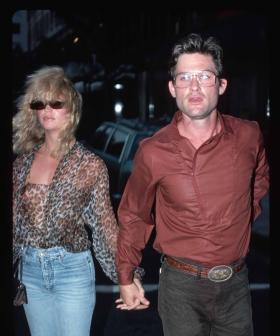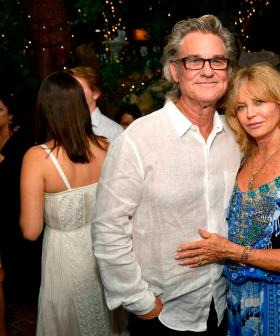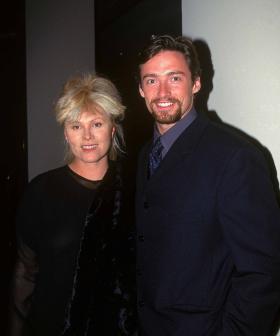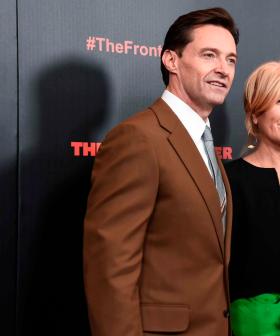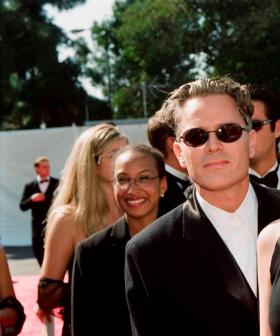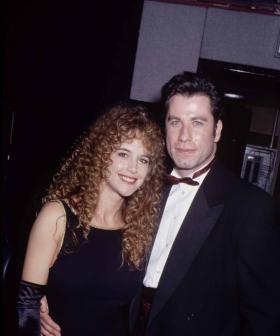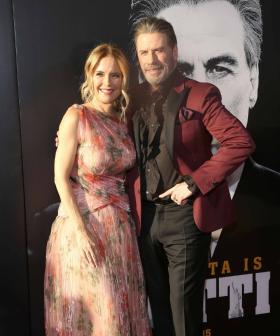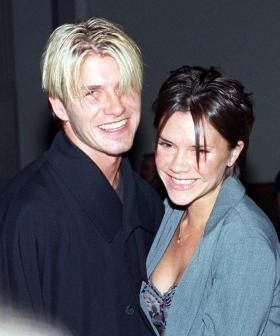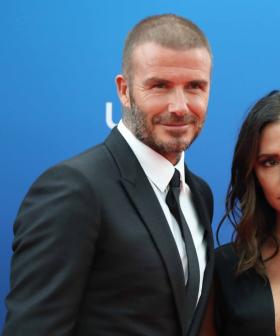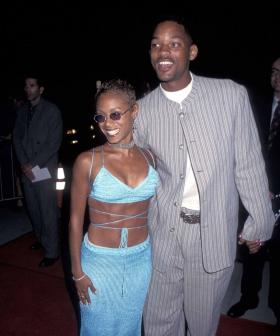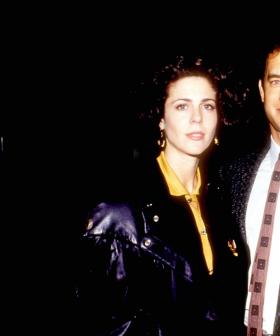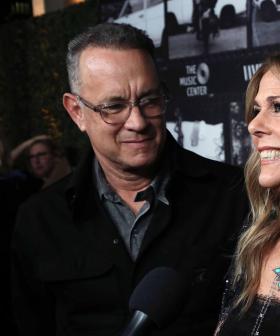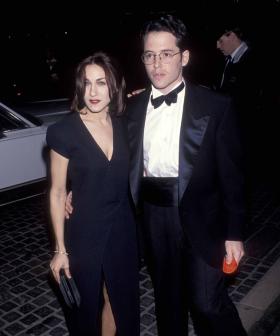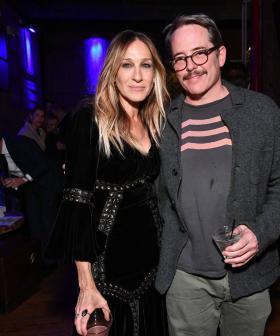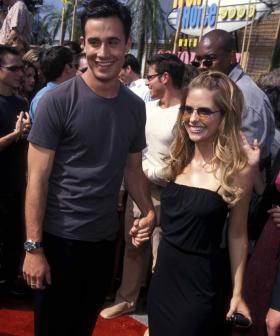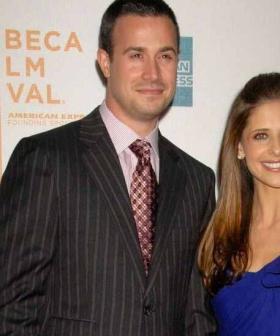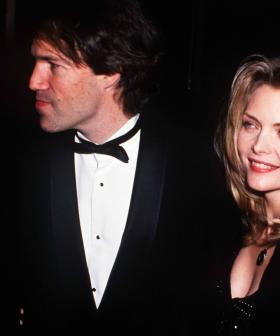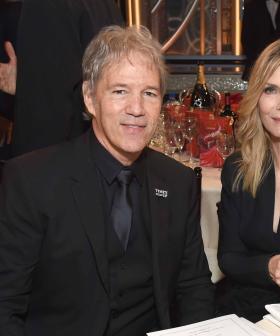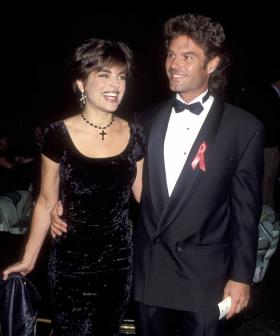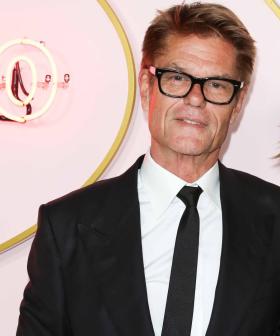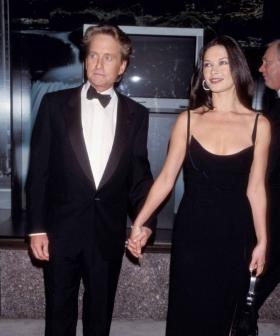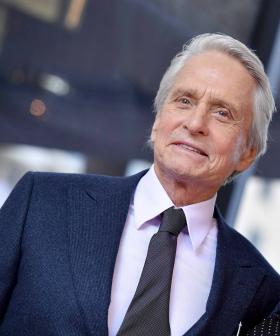 Relationships are hard as they are, but when you start messing around with insane travel and shooting schedules, tabloid publicity, and all the normal ups and downs that come with long-term relationships, it's easy to see why so many celeb marriages fail.
But these ones?
Despite getting together back in the '90s, somehow they've beaten the odds.
Want more? Listen to one of our favourite moments from Will & Woody – catch the boys weekdays from 4PM on Mix102.3!