This morning we spoke to Rachel, a 15-year-old girl who attended the Ariana Grande concert in Manchester two weeks ago.
She said that despite the fact the star-studded tribute concert was meant to be for the victims, she and – as she discovered – thousands of others who attended the Ariana Grande concert in Manchester that was attacked by a suicide bomber, have missed out.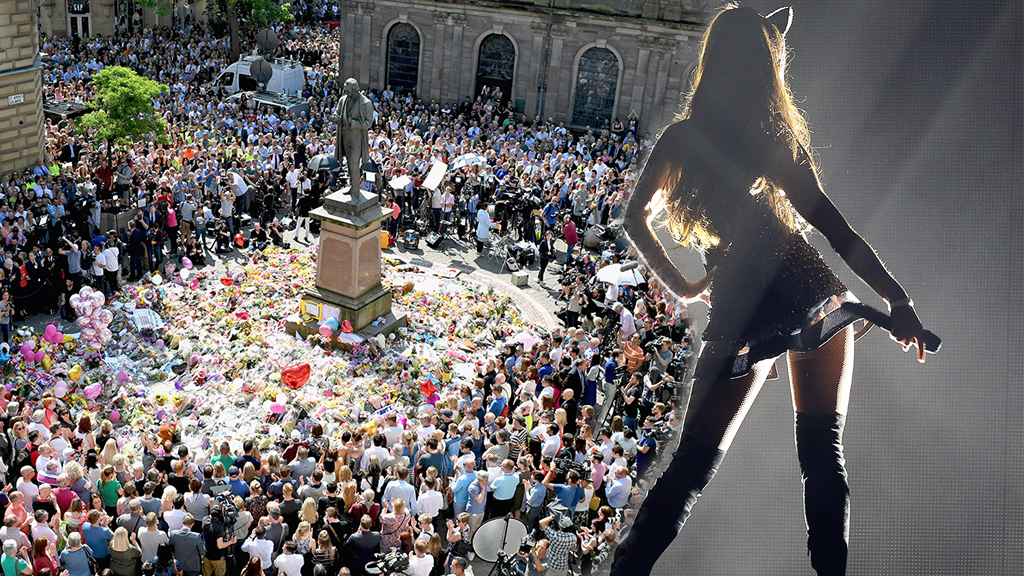 When the tribute concert was announced, it was said that the 19,000 people who attended the first concert would be given free tickets, and any left over would be sold, with the money going to the victim's families.
The 'One Love' tribute is this Sunday in Manchester and will feature the likes of Katy Perry, Coldplay, Justin Bieber, Pharrell Williams, Miley Cyrus, Take That, Usher, Little Mix, One Direction's Niall Horan, Robbie Williams, The Black Eyed Peas – and Ariana Grande.
This morning, Rachel revealed that people who attended the first concert were supposed to log onto the website, register, and receive a confirmation e-mail.
"We never got the e-mail. I did some research and found out thousands of other people were in the same situation. I don't know how it happened.'
It's been reported that over 10,000 people pretended they were at the first Ariana Grande concert in a big to score free tickets to the benefit gig.
Rachel is now hoping to show up to the benefit gig with her original concert ticket and hope that she's allowed in.