The Garden of Unearthly Delights 2020
The Garden of Unearthly Delights is marching into action for the Adelaide Fringe's 60th year, with a host of local, national and international acts invited to inspire and delight festival-goers once again.
The Garden never fails to deliver a magical experience for all those who enter through her gates, offering more than just a night out – but a night to remember!
In 2020, The Garden will host around 112 shows across 17 venues with a program bursting full of comedy, theatre, circus, cabaret, interactive spaces, music, magic and more.
After seducing crowds in previous years with LIMBO, Blanc de Blanc, LIFE the Show and more, renowned production house Strut and Fret are returning with a fresh show born from the heart of its famous predecessor. Blanc de Blanc Encore will draw sell-out crowds with its deviant style of entertainment, all while boasting a brand-new cast of international stars.
Make sure you head along to experience the best shows, food, beverage and rides and the 2020 Garden of Unearthly Delights.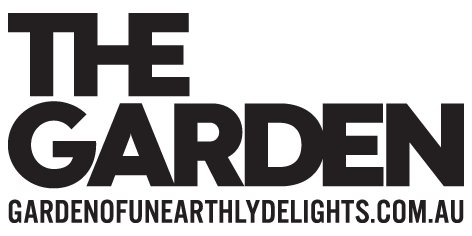 The Garden of Unearthly Delights – The beating heart of Adelaide's festival season