Just as Lion King Ooshie fever subsides, another is ramping up.
Kmart have just rolled out packs of Harry Potter Ooshie-style pencil toppers and, like the Lion King promo, this collection includes a rare 'Furry Hedwig' character to keep your eyes peeled for.
"Bring home all of your child's favourite characters from the Harry Potter series in the form of these mini collectible pencil topper figurines! Find the limited-edition Furry Hedwig!" Kmart's website says.
Each $15 pack includes 6 Harry Potter collectables plus a 'hidden' figure, which could end up being Furry Hedwig!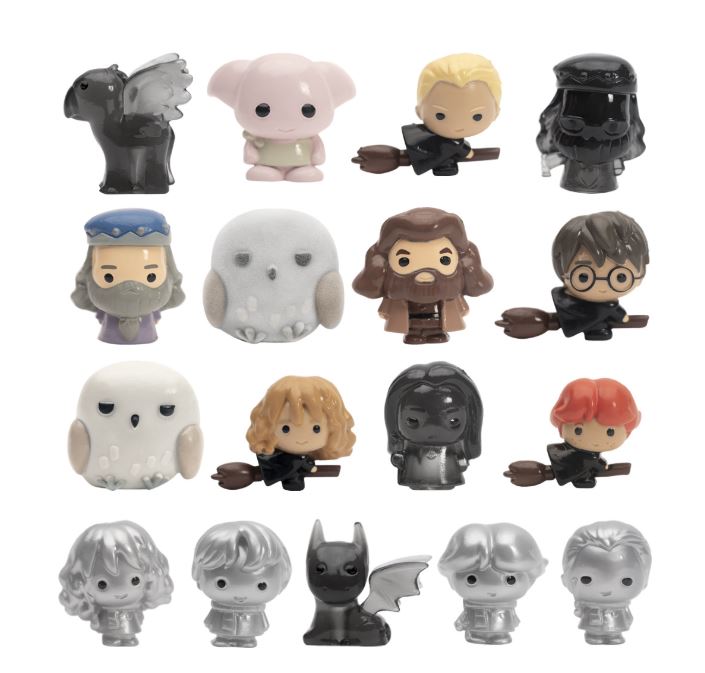 Want more? Listen to one of our favourite moments from The Ali Clarke Breakfast Show – Tune in weekdays from 6AM on Mix102.3!