Woolworths' customers have vented over the supermarket's latest collectable promotion.
Shoppers have gone into overdrive trying to complete their Discovery Garden collector trays of seedlings.
As the promo approaches its last days – it officially wraps up on October 22 – fan Facebook pages are reporting some stores have already run out of stock… and by the looks of the comments, the panic has well and truly set in: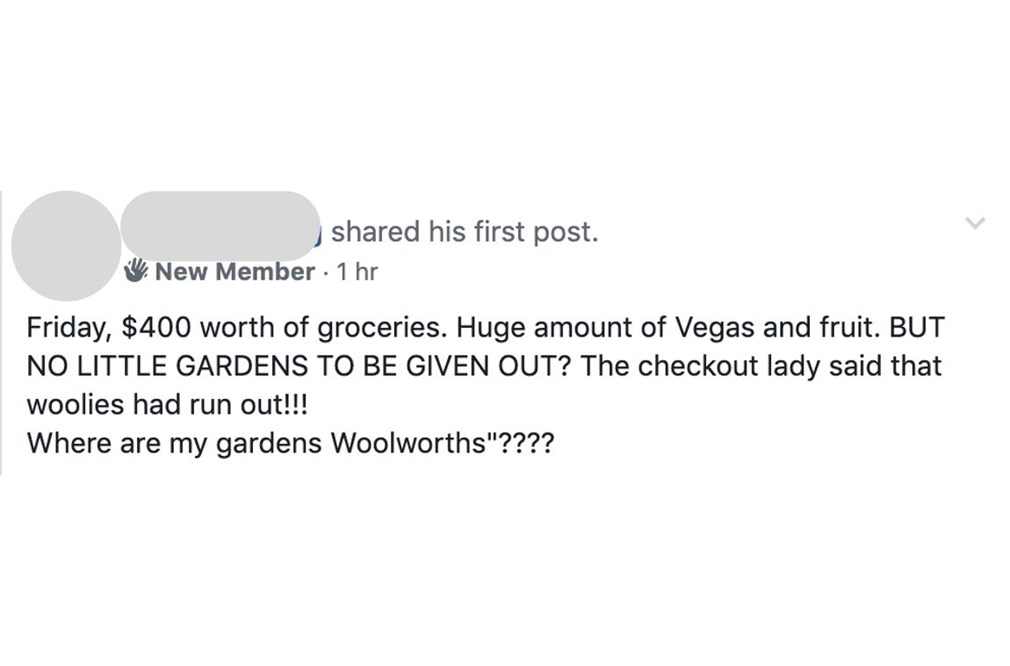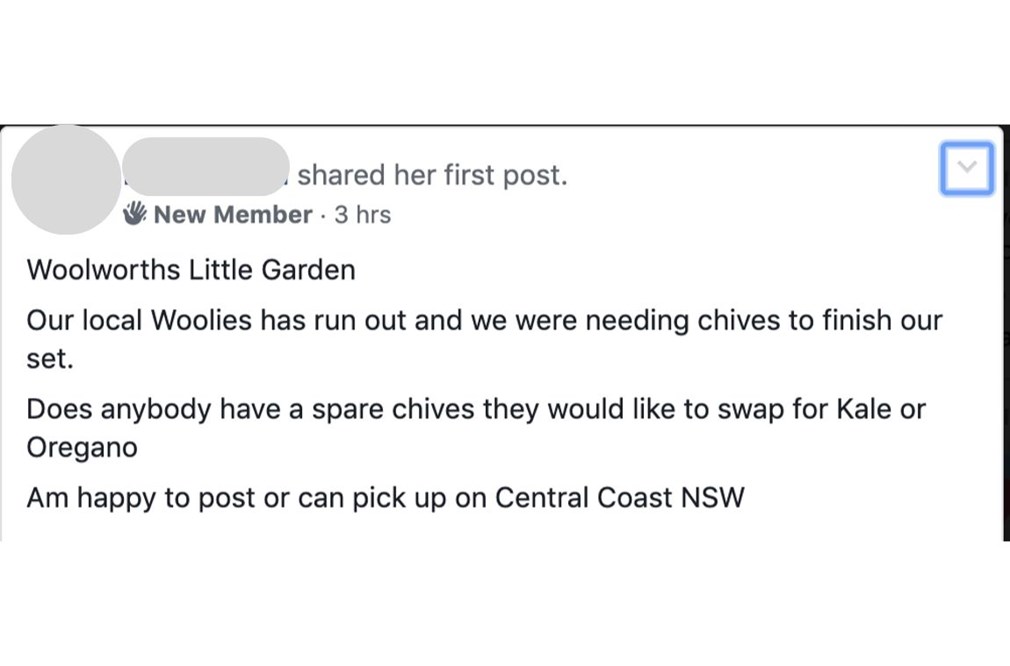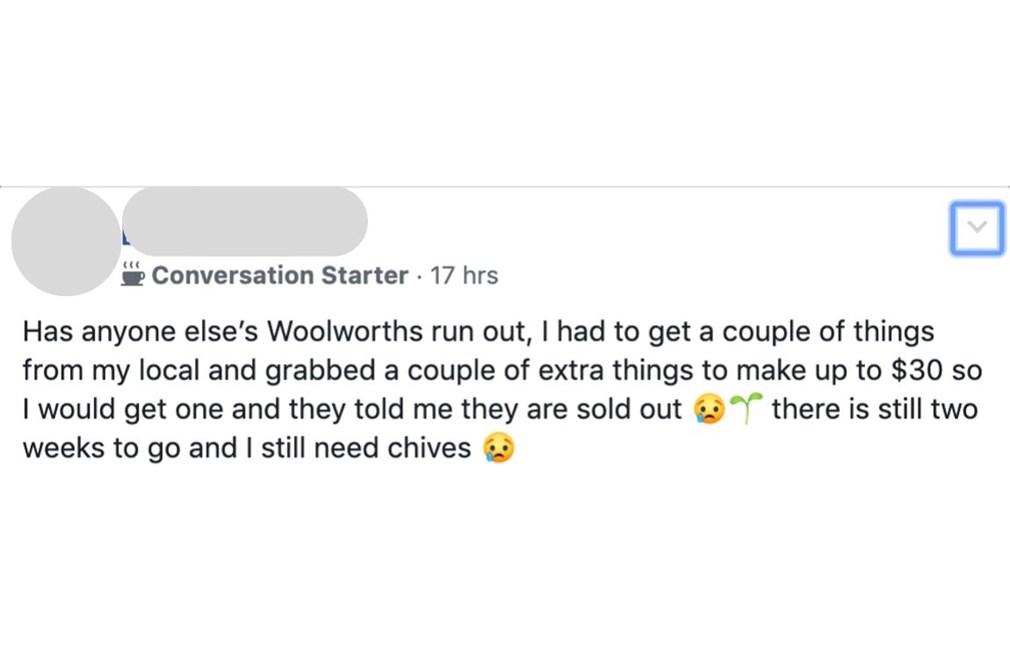 "I haven't been able to get any for the last 3 weeks at our store," was another comment.
Thing is, a Woolworths spokesperson told Practical Parenting "We still have millions of seedlings left for our customers to collect."
Want more? Listen to one of our favourite moments from The Ali Clarke Breakfast Show – Tune in weekdays from 6AM on Mix102.3!