Just when you thought our supermarkets had done away with Ooshies, Stikeez, and other tiny shop collectables, Woolies have pulled out the big guns.
Brace yourselves, you can now get LEGO-style Woolworths supermarkets, complete with checkouts, staff and delivery trucks.
Woolworths Bricks will soon launch in stores nationwide, available to all customers per $30 spent. There will be 40 Woolworths Bricks packs to collect in total.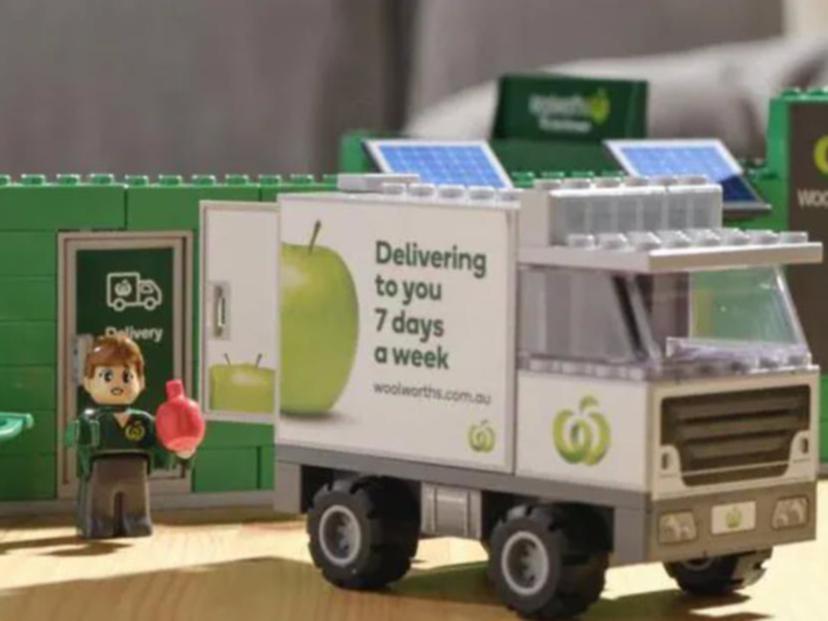 The biggest issue with some previous collectables was the sheer amount of plastic used to create them.
These LEGOish pieces are made from at least 80 per cent recycled materials, including fridges, swimming goggles and luggage handles. Woolworths says its new bricks range has been certified by Good Environmental Choice Australia and the bricks are also fully recyclable.
Collectors can purchase a Basic ($6) or Deluxe ($10) starter kit, featuring a baseboard and front doors to kick off their building.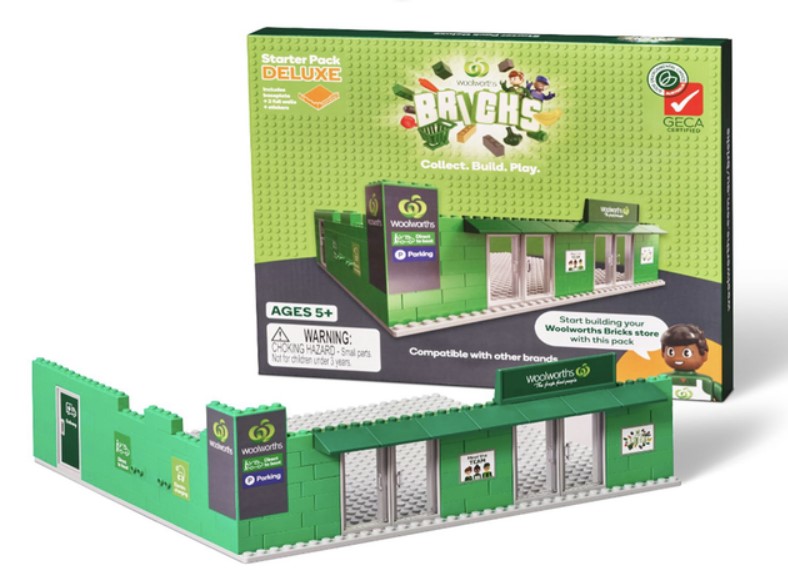 In late 2019, Bunnings released a range of LEGO-style bricks (complete with sausage sizzle stand and nursery full of plants) that went OFF, so we can only imagine the sheer froth for this latest range.