We're so used to having movies and show reboots, so why not a classic cookbook?
Cadbury has given the beloved Australian Women's Weekly Children's Birthday Cake Book a rework.
Apparently, all the traditional favourite cakes will still feature but there'll be a bunch of new and 'reimagined' cake creations… such as Unicorn Cupcakes.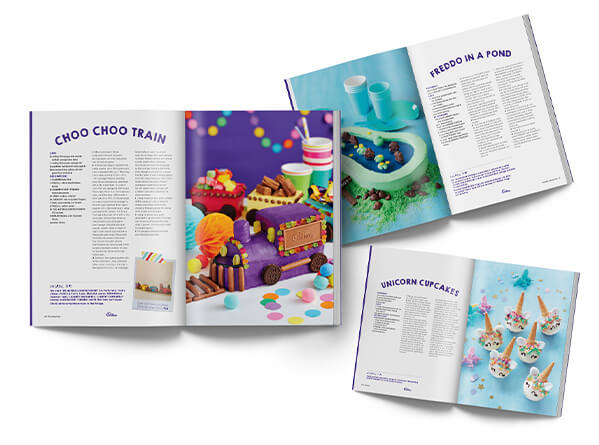 And you can snaffle a copy for free. Well, sort of.
From February 12 until March 10, if you buy three or more Cadbury baking products in one transaction at selected Coles stores, you can snag the Cadbury Women's Weekly Birthday Cake Book for nix.
Want more? Listen to one of our favourite moments from The Ali Clarke Breakfast Show – Tune in weekdays from 6AM on Mix102.3!