We were never into winter dieting anyway, were we?!
In the tradition of 'applying our winter coat', comes a genius invention from the good people at East Terrace Continental!
The brunch spot in the Adelaide CBD is now serving a DEEP-FRIED NUTELLA BURRITO!
GlamAdelaide recently made the discovery, describing it as a 'Nutella and banana filled wrap, coated in hazelnuts & pistachios', and then deep fried to perfection. It's also garnished with chocolate sauce.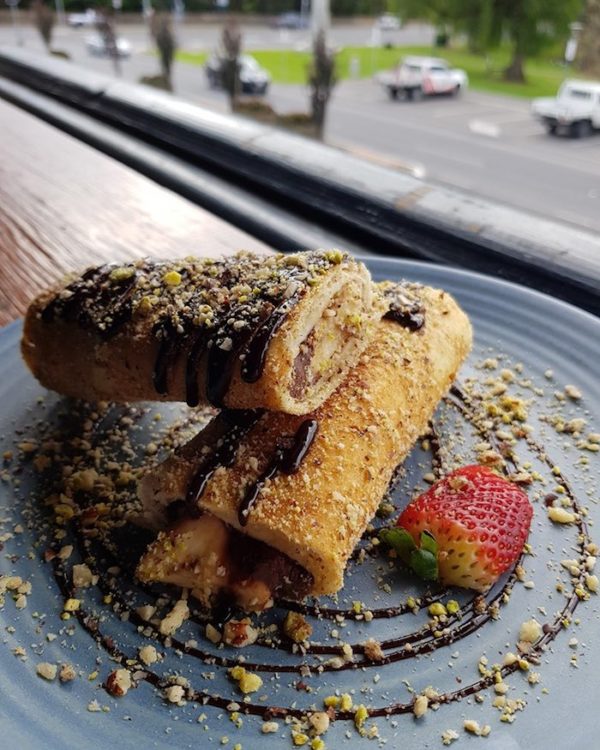 We could probably stop right there and say give me five right now but we will also add the cost is actually a reasonable $13.90.
East Terrace Continental also does buttermilk pancakes with Madagascan vanilla bean ice-cream, Canadian maple syrup & sugar snow, or Cinnamon French Toast.
But we're all about that burrito.
East Terrace Continental is open 7am – 4pm from Wednesday to Sunday. See you there.
Want more? Listen to one of our favourite moments from Erin Phillips & Soda – Tune in weekdays from 6AM on Mix102.3!