Don't expect happy endings and rainbows if you attend Sydney's nel. Restaurant's Disney Inspired Degustation menu, Chef Nelly Robinson likes to take a darker look at the famous fairytales.
Unfortunately for us in Adelaide, it's a bit of a trek but oh god does it look like it's worth the trip!
Going viral for his 'Bambi's Mum' dish where venison was served with a side of rifle casings, Robinson is rolling out 'Chapter 3' of an 11 course 'Once Upon A Time' degustation.
The dark humour continues this round with a dish inspired by Winnie the Pooh which showcases pork belly (Piglet), honey (Winnie) and carrots (Eeyore)… sorry gang.
There's another course inspired by The Little Mermaid called 'It's A Flounder' and yes… you guessed it!
It featured literal flounder, you'll be chowing down on Ariel's bestie and to be honest… it'll probably taste incredible.
The degustation has been incredibly popular in the past, so I recommend you book ASAP to confirm your spot.
Starting from the 18th of June and running until the 9th of October, you can book here.
It'll set you back $145 pp and you can add $105 for wine pairings and cocktails!
Check out the incredible dishes you could feast on below;
Day of the Dead, inspired by Coco – Corn, Chimichurri, Sundried Tomato, Cocoa Butter, Parsley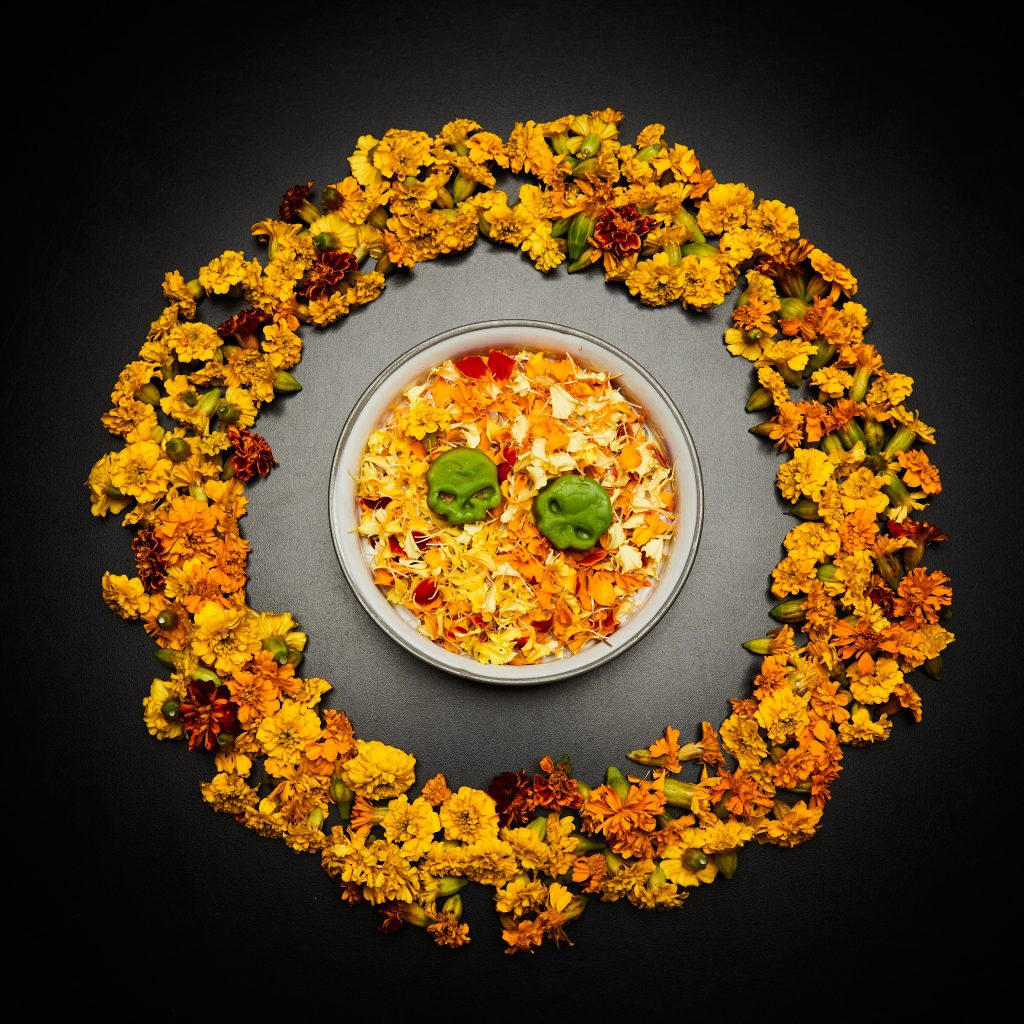 Man's Red Fire, inspired by The Jungle Book – Lamb, mint, cashew.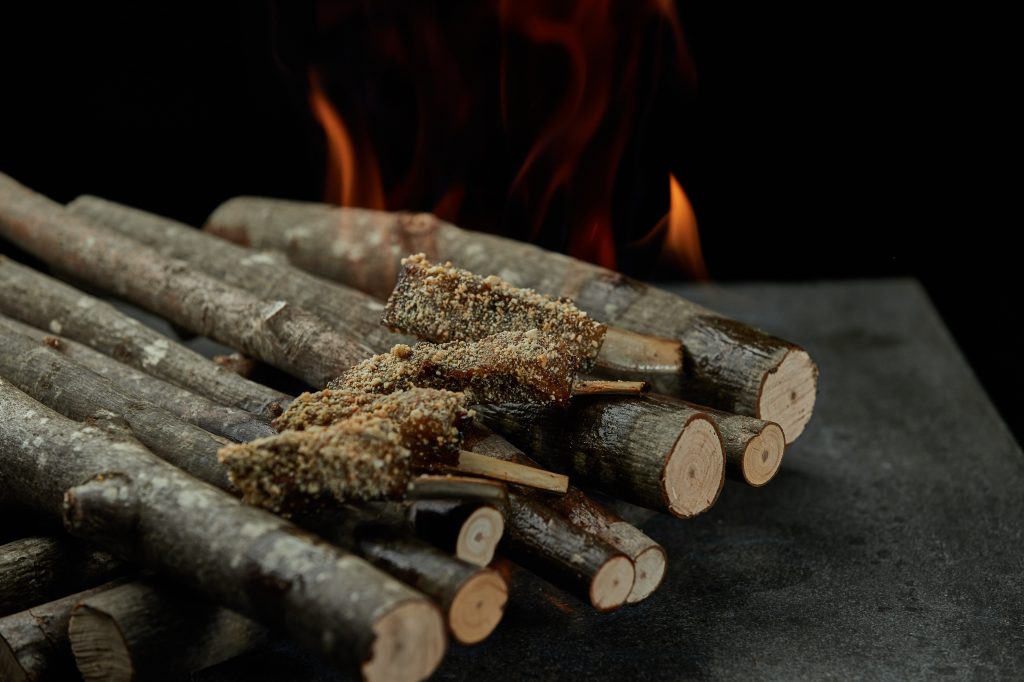 Dead Man's Chest, inspired by Pirates of the Caribbean – Squid, beetroot, garlic, viola.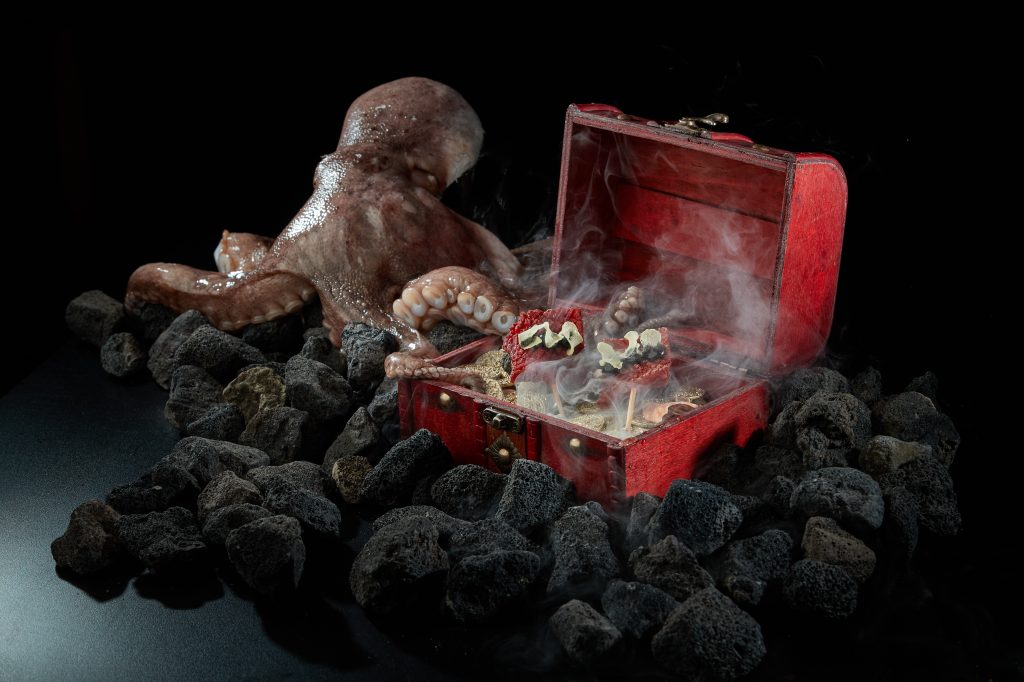 Black & White, inspired by 101 Dalmatians – Steamed bun, rosemary, olive butter.
You're Welcome, inspired by Moana – Kingfish, Pineapple Caramel, Coconut, Taro, Jalapeno.
Street Rat, inspired by Aladdin – Tomato, Dates, Pistachio, Nasturtium, Basil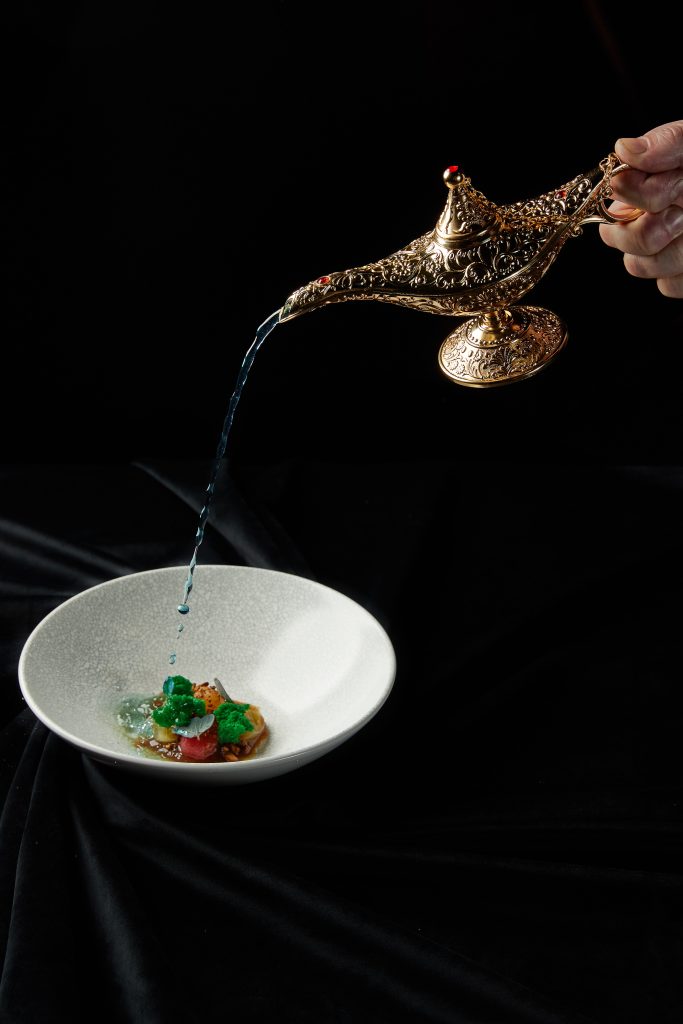 It's a Flounder, inspired by The Little Mermaid – Flounder, Cauliflower, Sea Herbs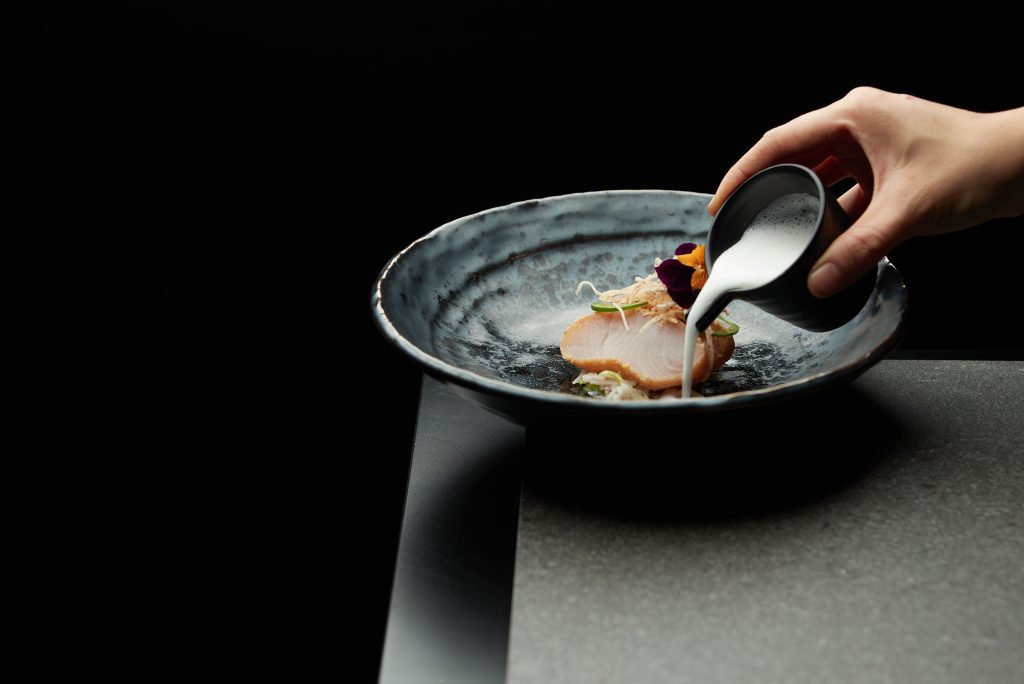 Hundred Acre Wood, inspired by Winnie The Pooh – Pork, Honey, Carrot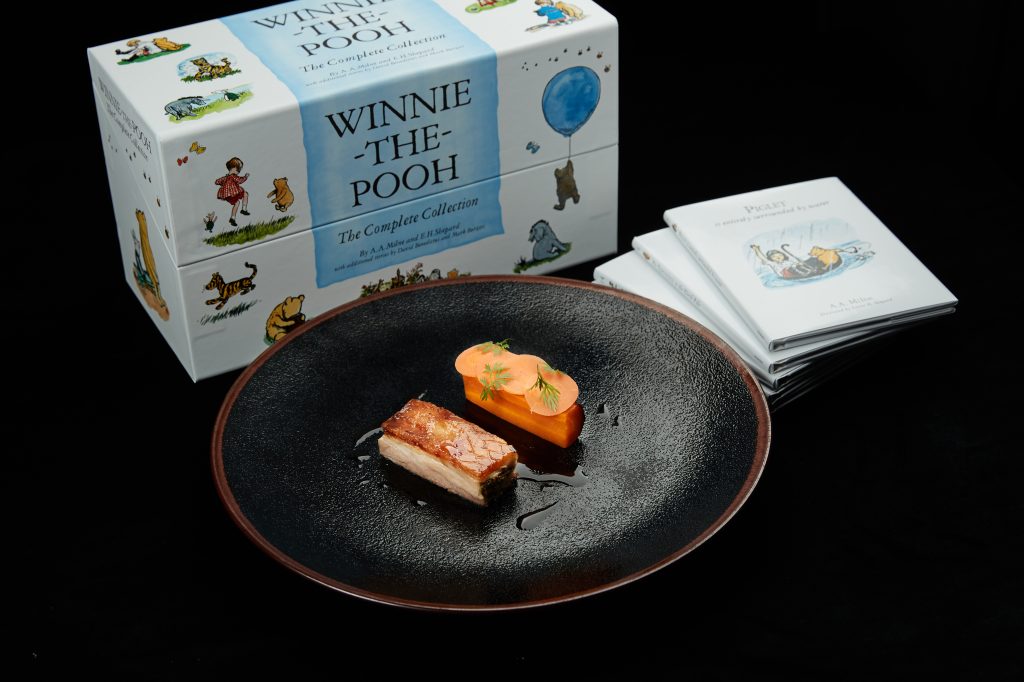 I've Got a Lovely Bunch of Coconuts, inspired by The Lion King – Brown sugar, Rum, Honeycomb, Kafir Lime, Coconut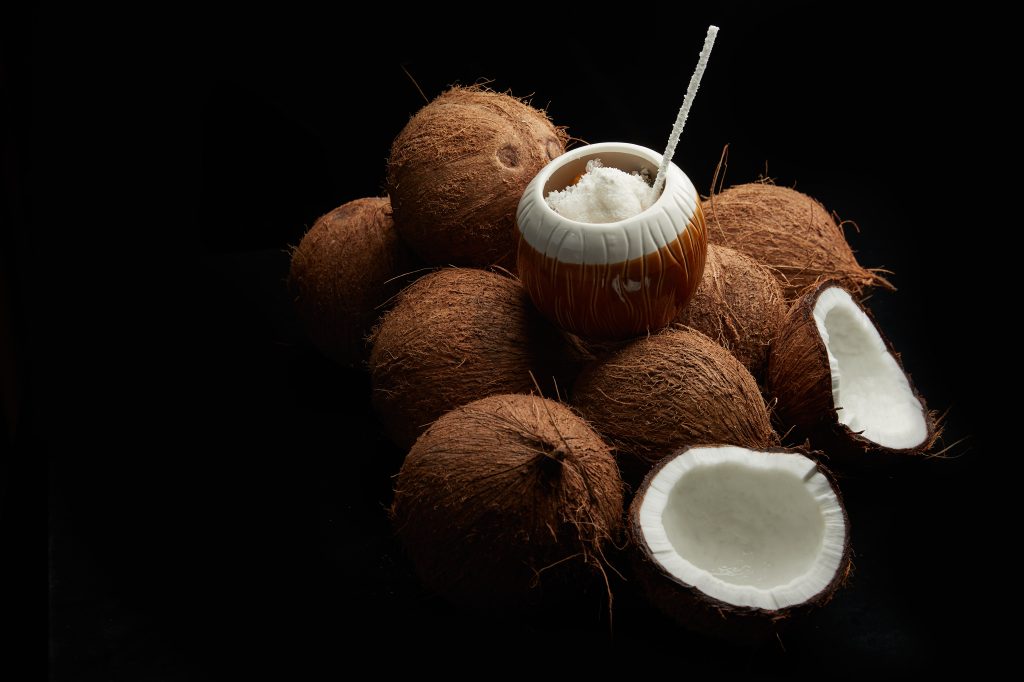 Boo's Best Friends, inspired by Monster's Inc. – White chocolate, mint, cucumber, yuzu, chocolate.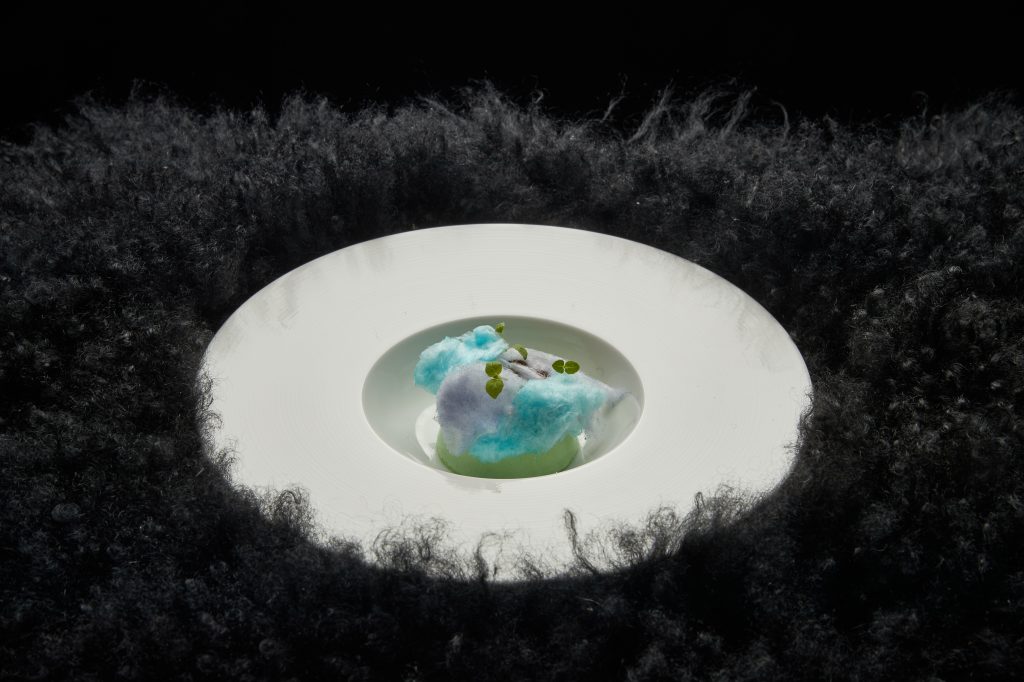 Crème de la Edger, inspired by The Aristocats – Nutmeg, cinnamon, vanilla, milk, biscuit, and cocoa.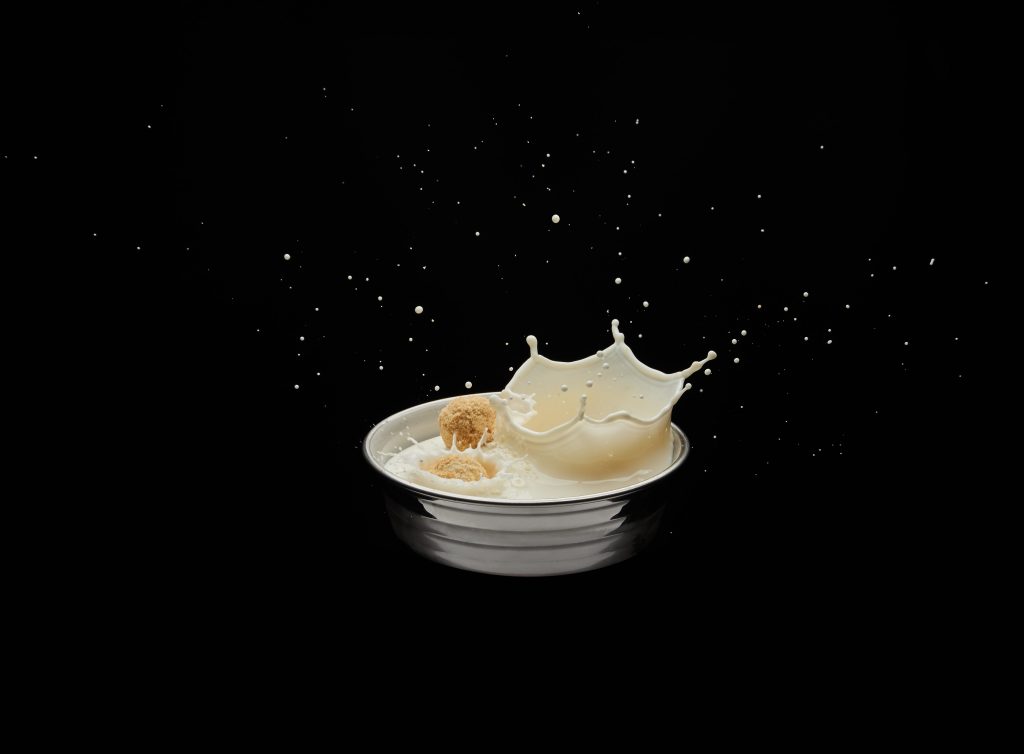 Chef Nelly explains, "After the raging success of the first two 'Once Upon a Time' menus, we couldn't wait to bring it back after a long and difficult year we've all had. It's always so much fun creating dishes around my favourite films, and we have again crafted some incredible dishes that will make our guests feel like a child again because after the year that was 2020, we could do all do with a little of that."
Want more? Listen to one of our favourite moments from Erin Phillips & Soda – Tune in weekdays from 6AM on Mix102.3!