Mix 102.3 breakfast hosts Jodie and Soda will call South Australia's newest multi-millionaire in the coming weeks to tell them they've won a stunning new home at Henley Beach.
The home – and $1 million cash – make up the grand prize in the third installment of the Hospital Research Home Lottery for 2019. It will be drawn in October unless tickets are sold out sooner and with more than 50% already gone, the draw could well be brought forward.
Described as a "Scott Salisbury Homes architectural masterpiece", the home is amongst the pines in the highly-sought after Henley Beach.
Just have a look at the photos (and the video above)…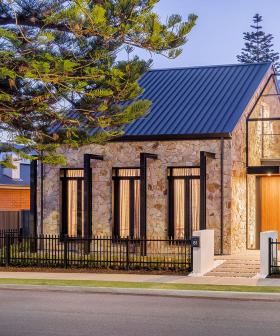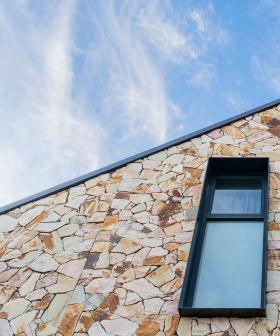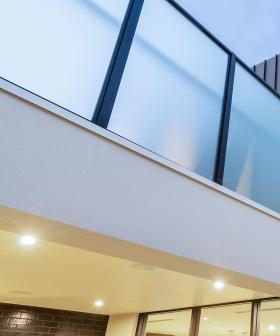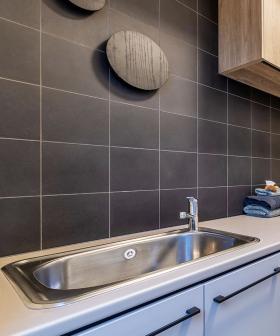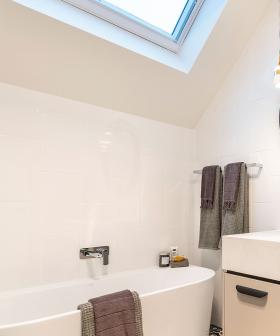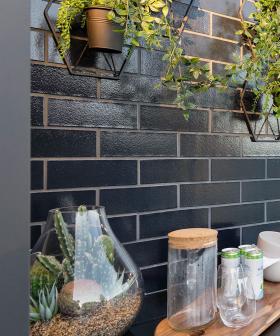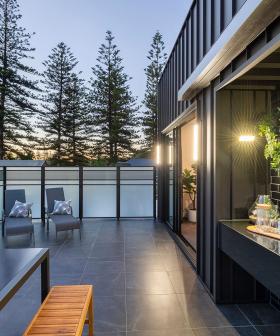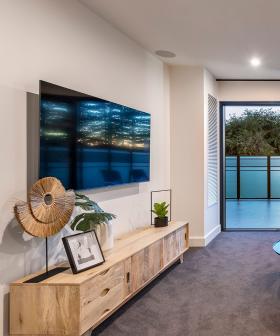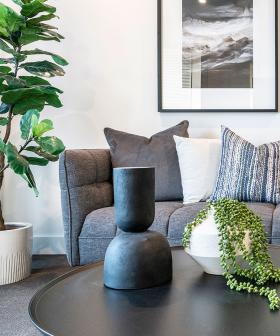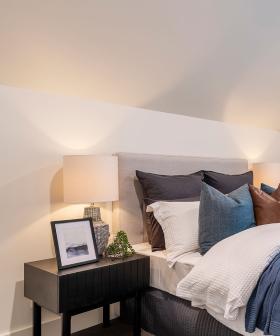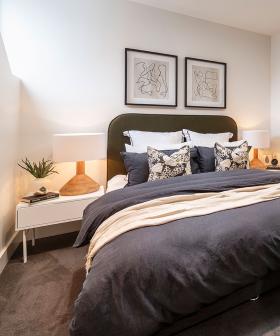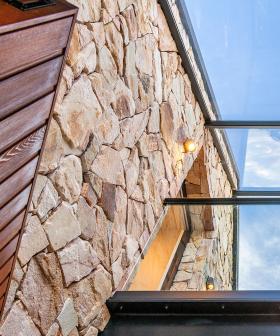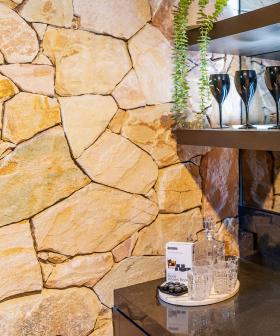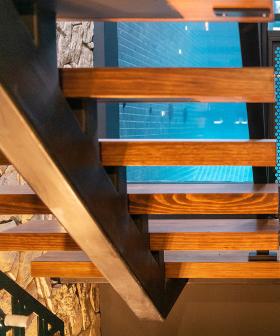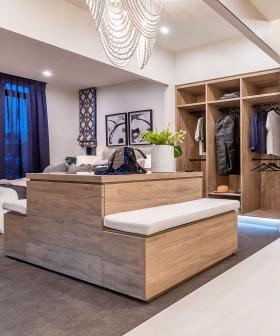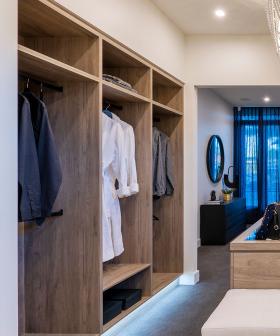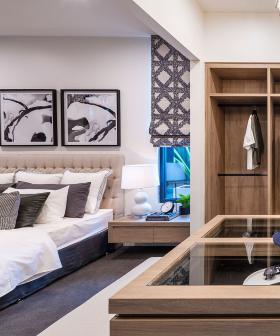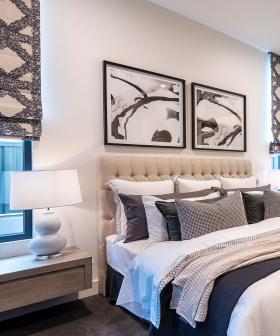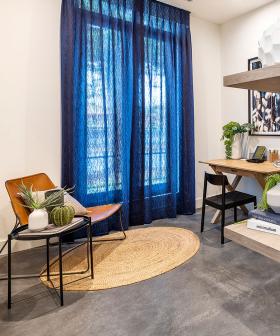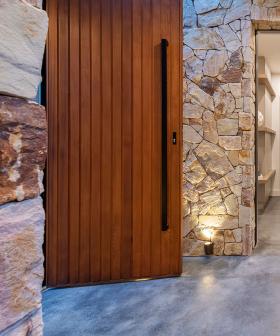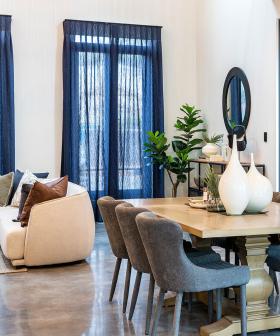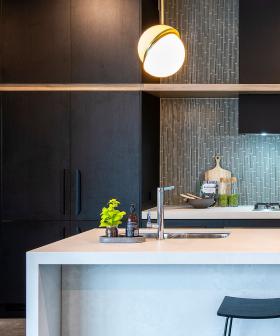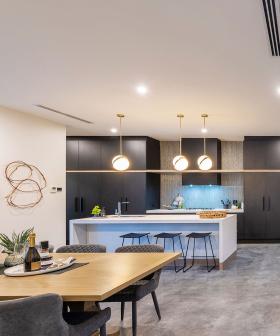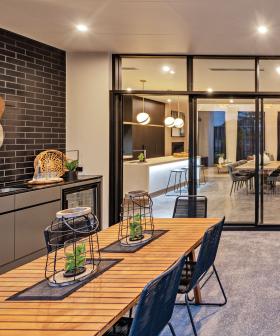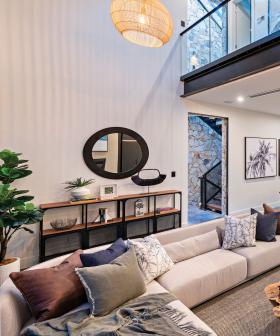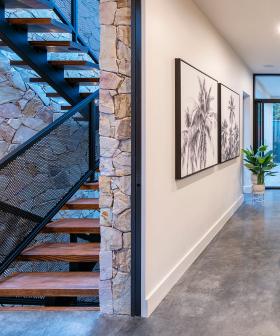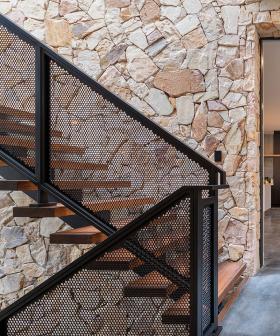 Jodie and Soda have already called two winners of the grand prize in the Hospital Research Home Lottery this year. The tension in the air as they make that call is immense and the reactions to such life-changing moments are incredible.
Watch below as Jodie and Soda call Kym from Prospect with the news he has won a $3 million prize.
Then later this year, Jodie and Soda called Susan Lange to tell her she was the next grand prize winner in the Hospital Research Home Lottery. Watch below…
If you'd like that to be you, all you have to do is buy a ticket! Just head to homelottery.com.au
There is actually thousands of winners which gives you a one-in-ten chance of winning something. Luxury cars, and overseas holidays are among the incredible list of prizes.
The best news though is your ticket supports the Hospital Research Foundation, which fights against more than 40 areas of disease and illnesses – from paediatrics to palliative care – across all public hospitals in South Australia.
Want more? Listen to one of our favourite moments from The Ali Clarke Breakfast Show – Tune in weekdays from 6AM on Mix102.3!